What's the tea ya'll!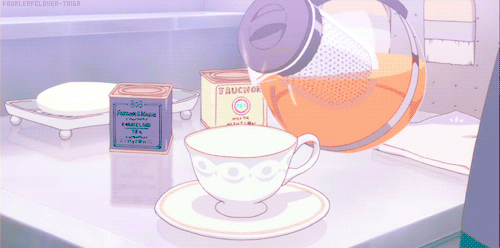 I got this sticker from Tanya of I Need Diverse Games when a troll said this and she made merch of the phrase.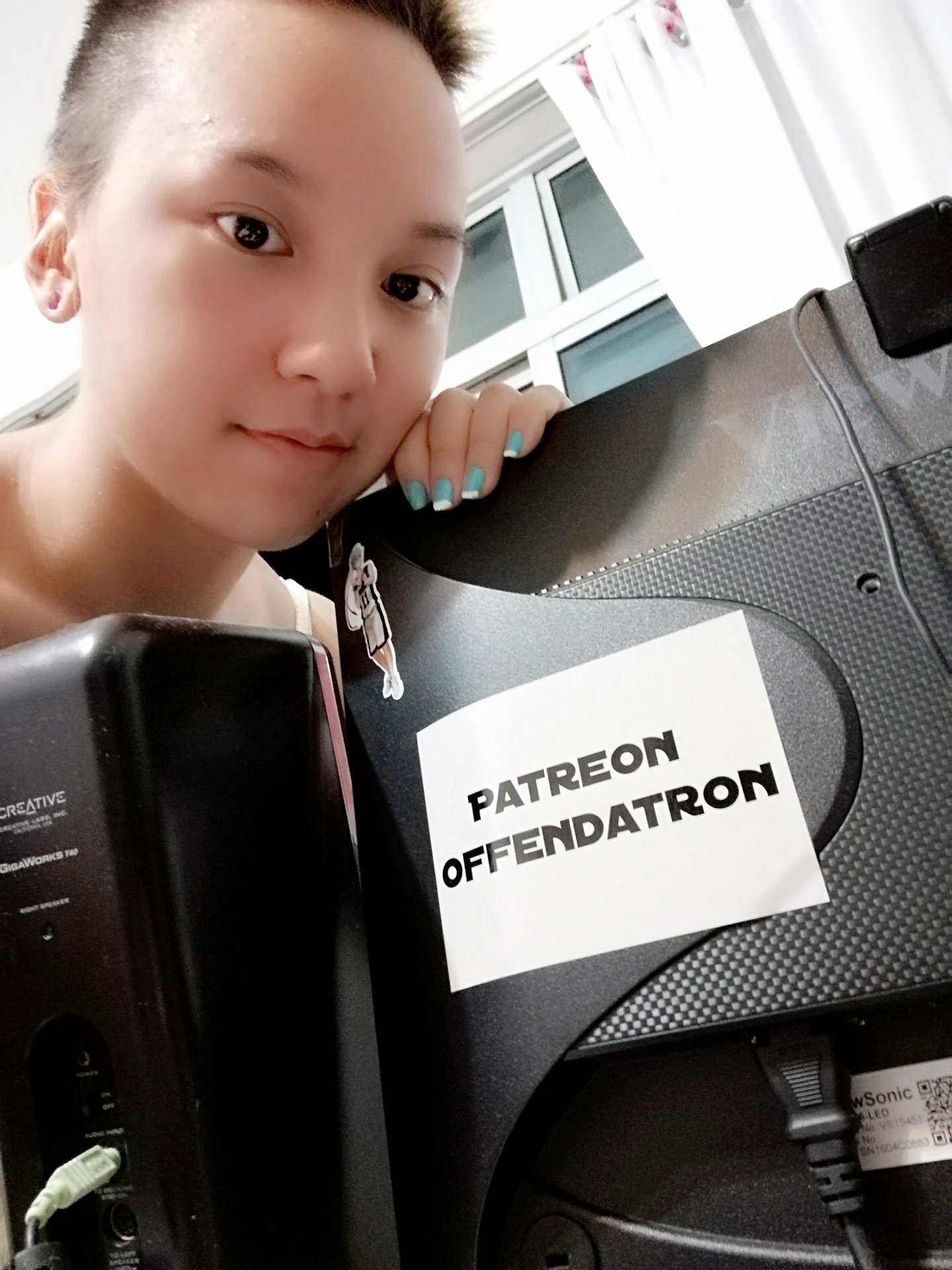 Since I am having severe acne, it was essential that I got some new primer and setting powder.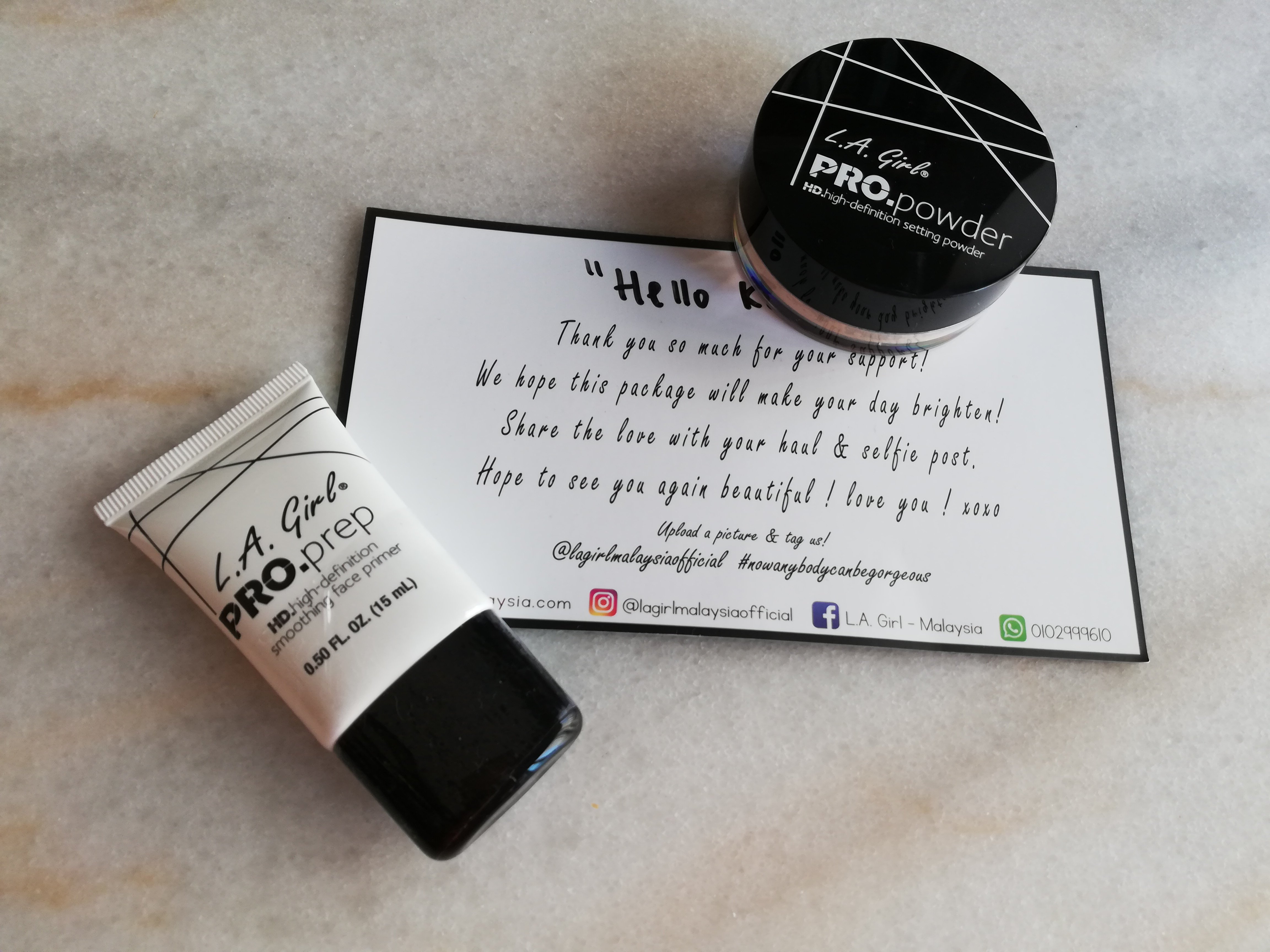 We celebrated my mum's belated birthday and Mother's Day, I had some fish. It was a bit small.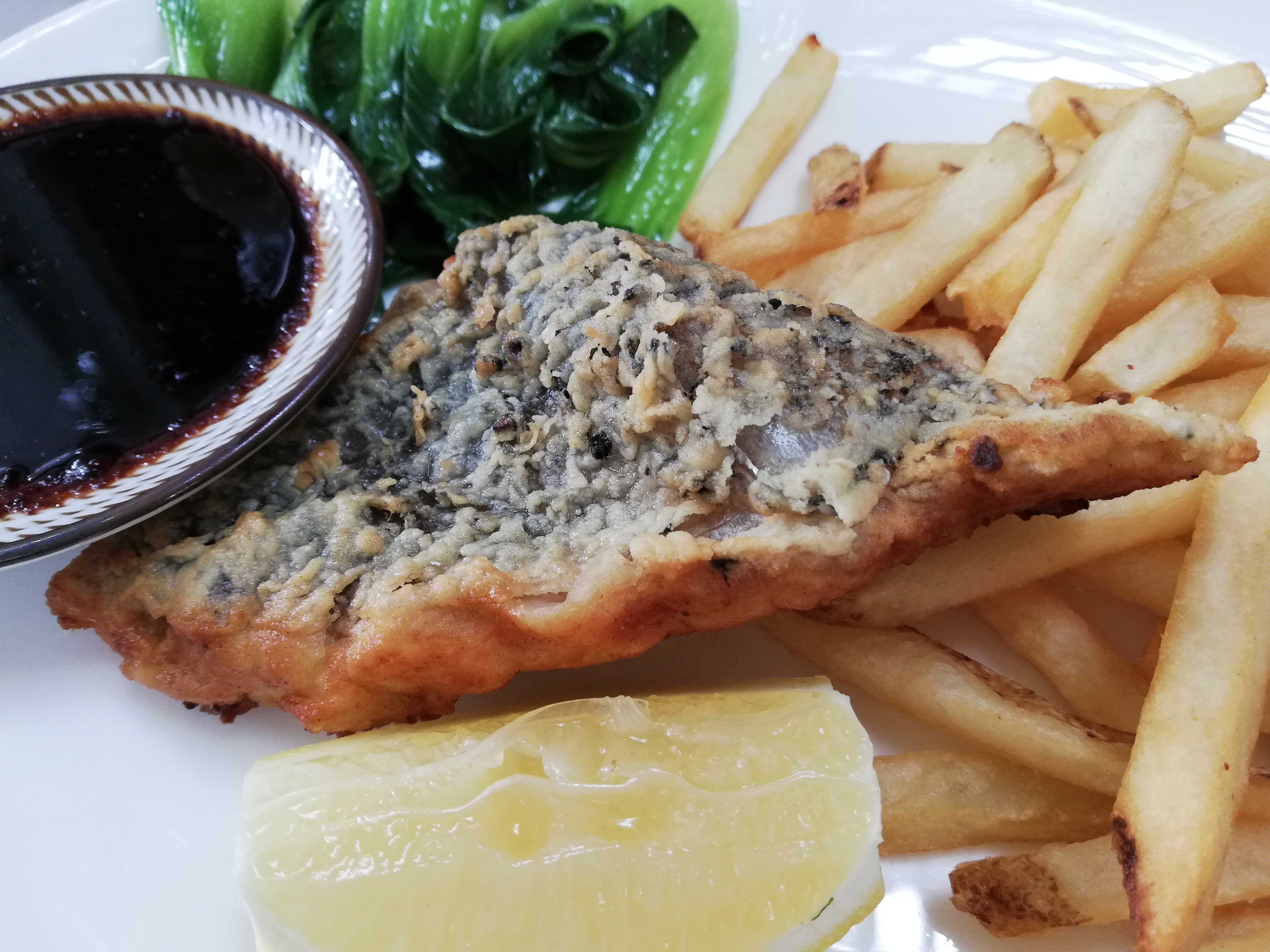 My dad bought some soybeans so I made some soymilk, it's a bit of a task to peel, pick the skin and boil the milk, but the fruits of my labour is quite worth it.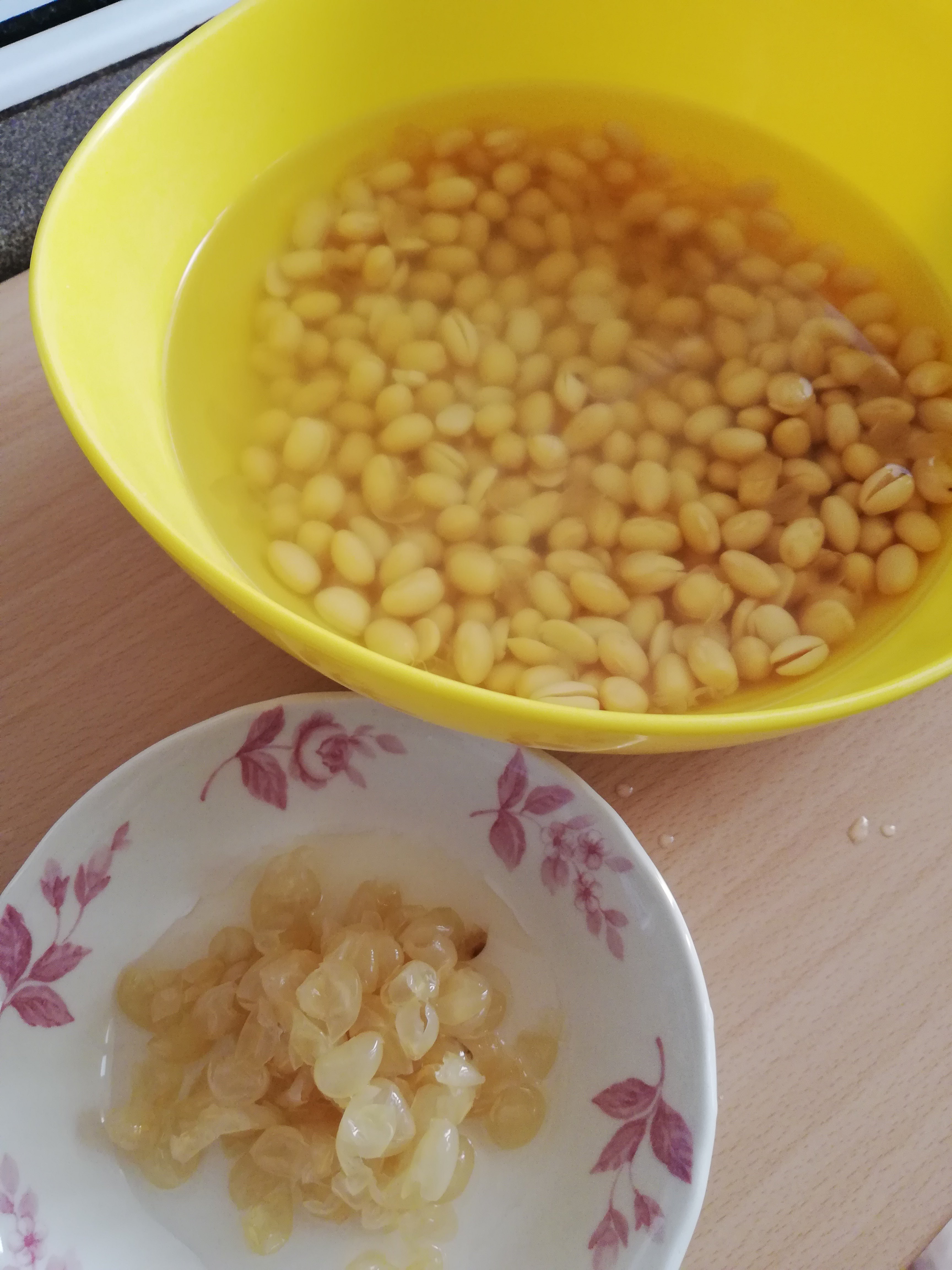 My favourite thing from The Coffee Bean & Tea Leaf is a chia seed bagel with salmon. Yum yum!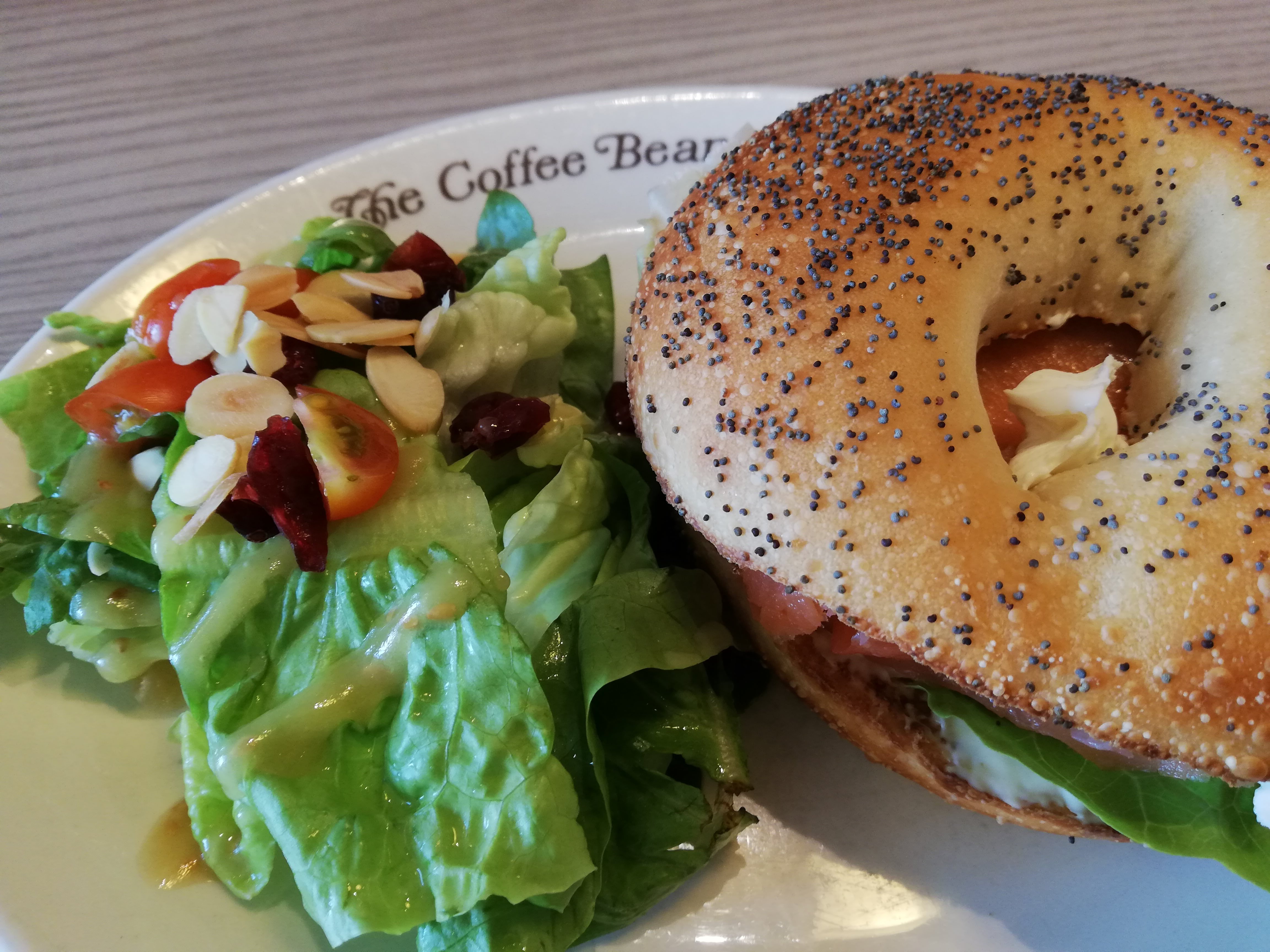 Misty picked up fleas from some stray cats and now I have to get her some treatment in the vet.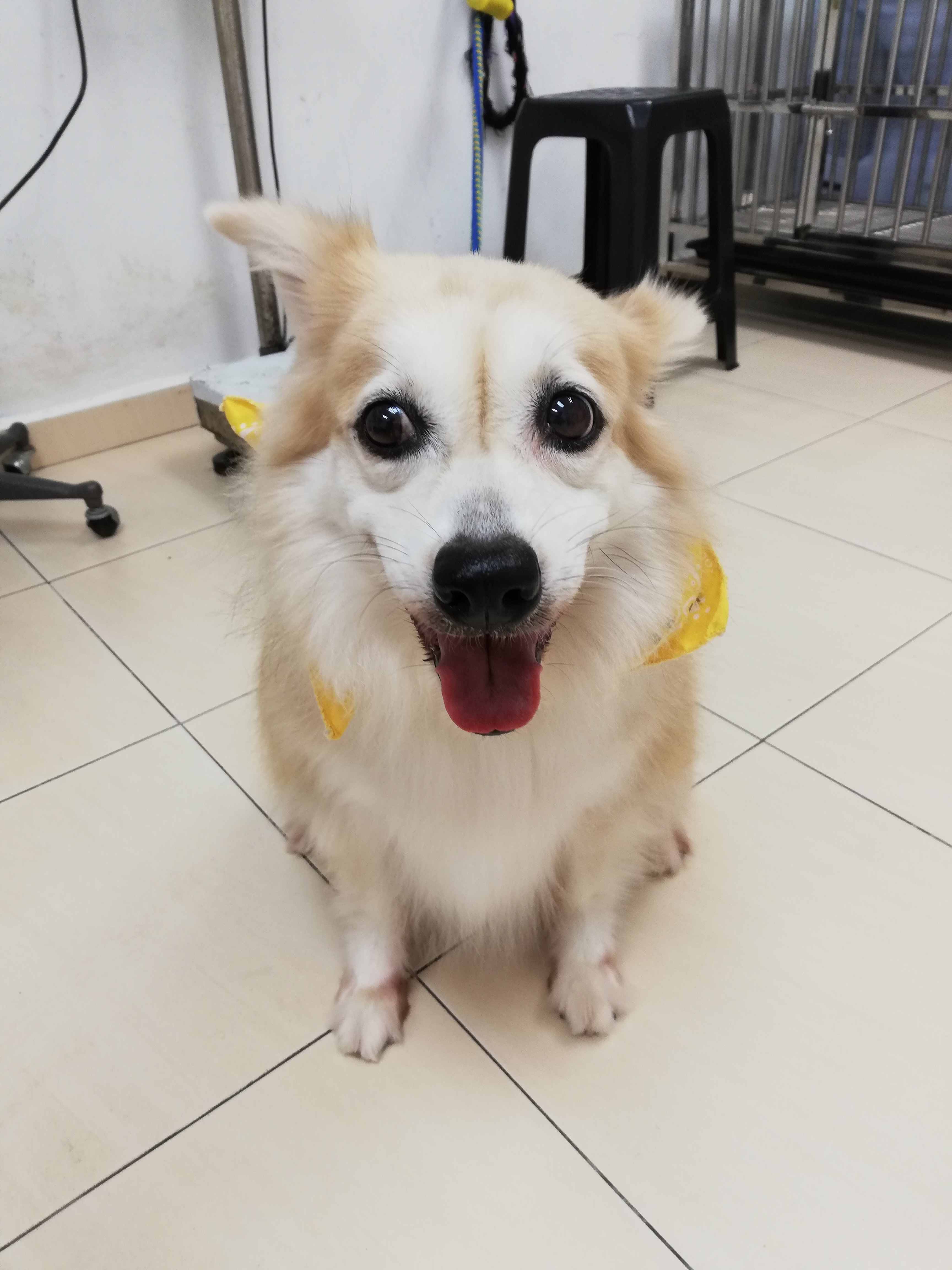 Due to an upcoming cosplay event, I decided to repaint some slippers and sew my own tabi socks.