Looks like she wants something from me…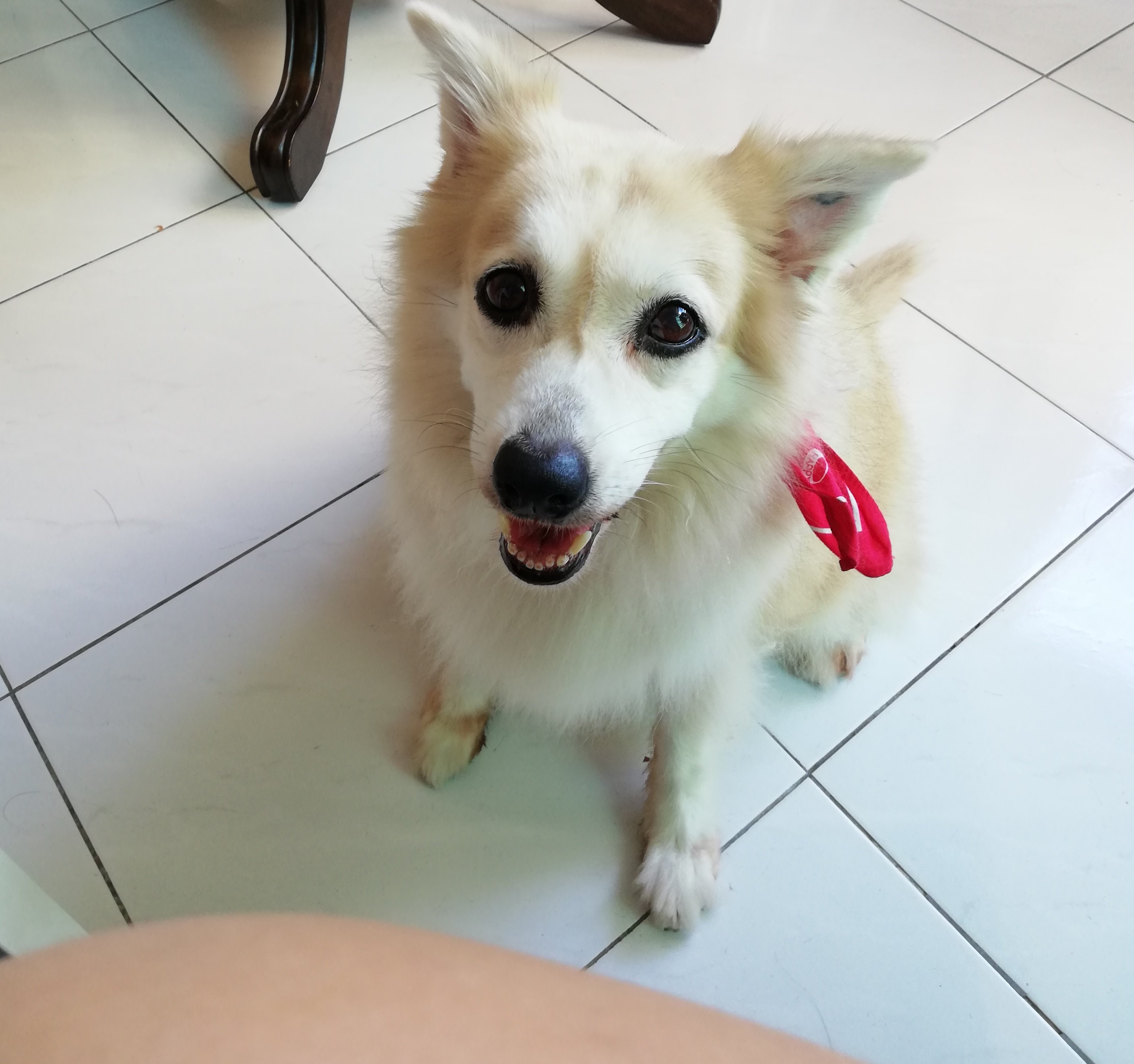 looks away
turns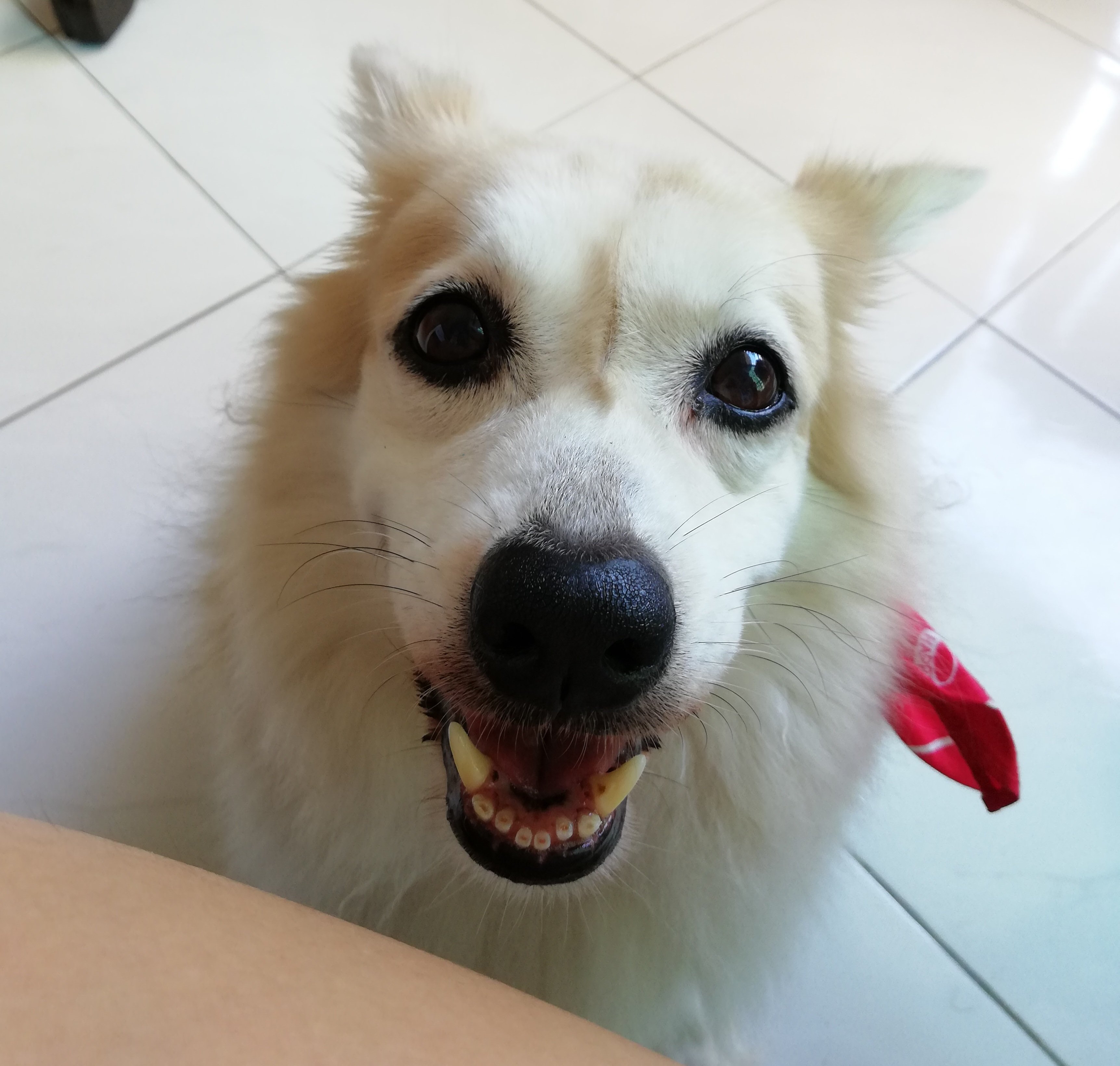 Yeah she wants something for sure.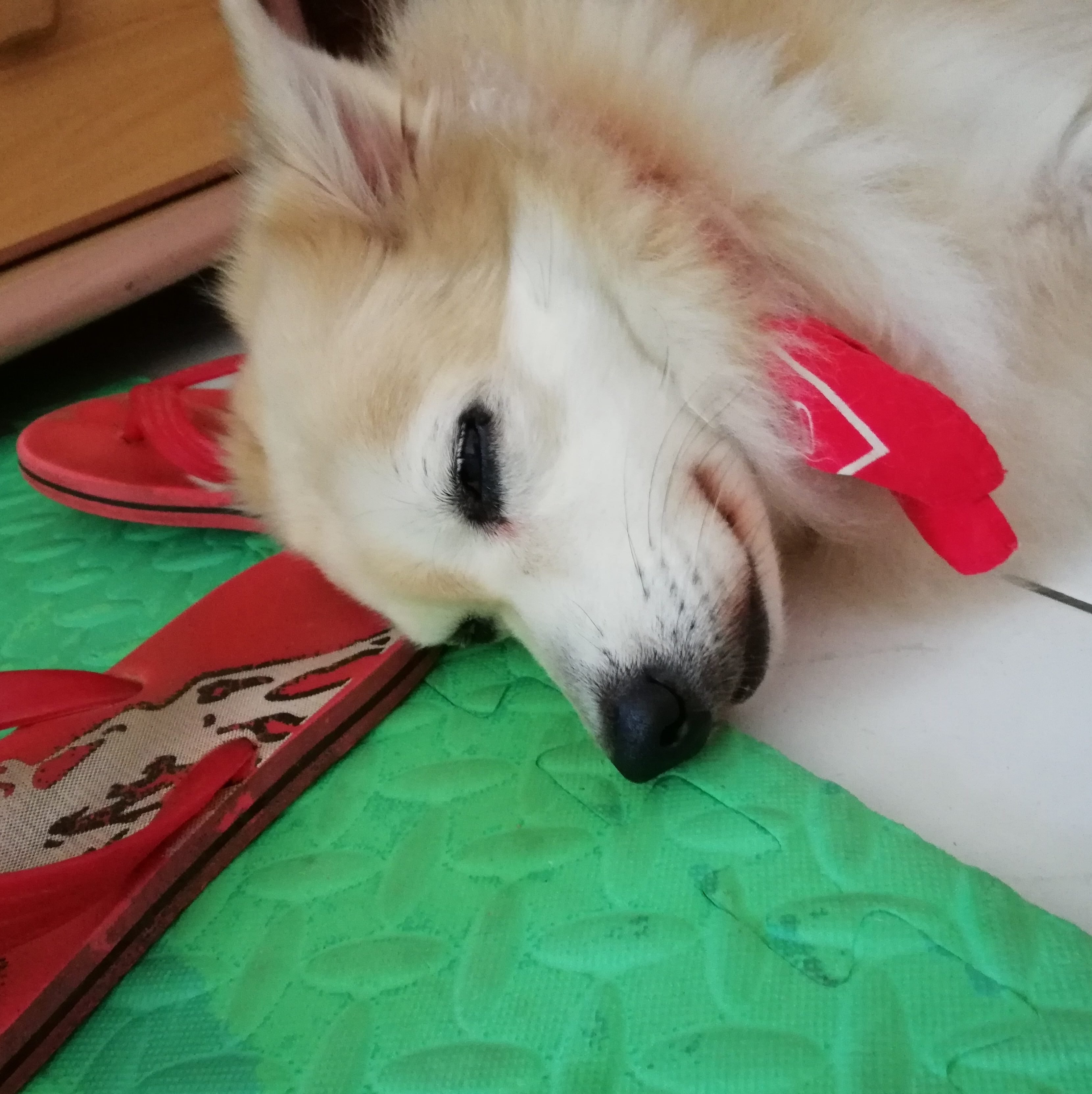 For some reason, she used these smelly slippers as a pillow.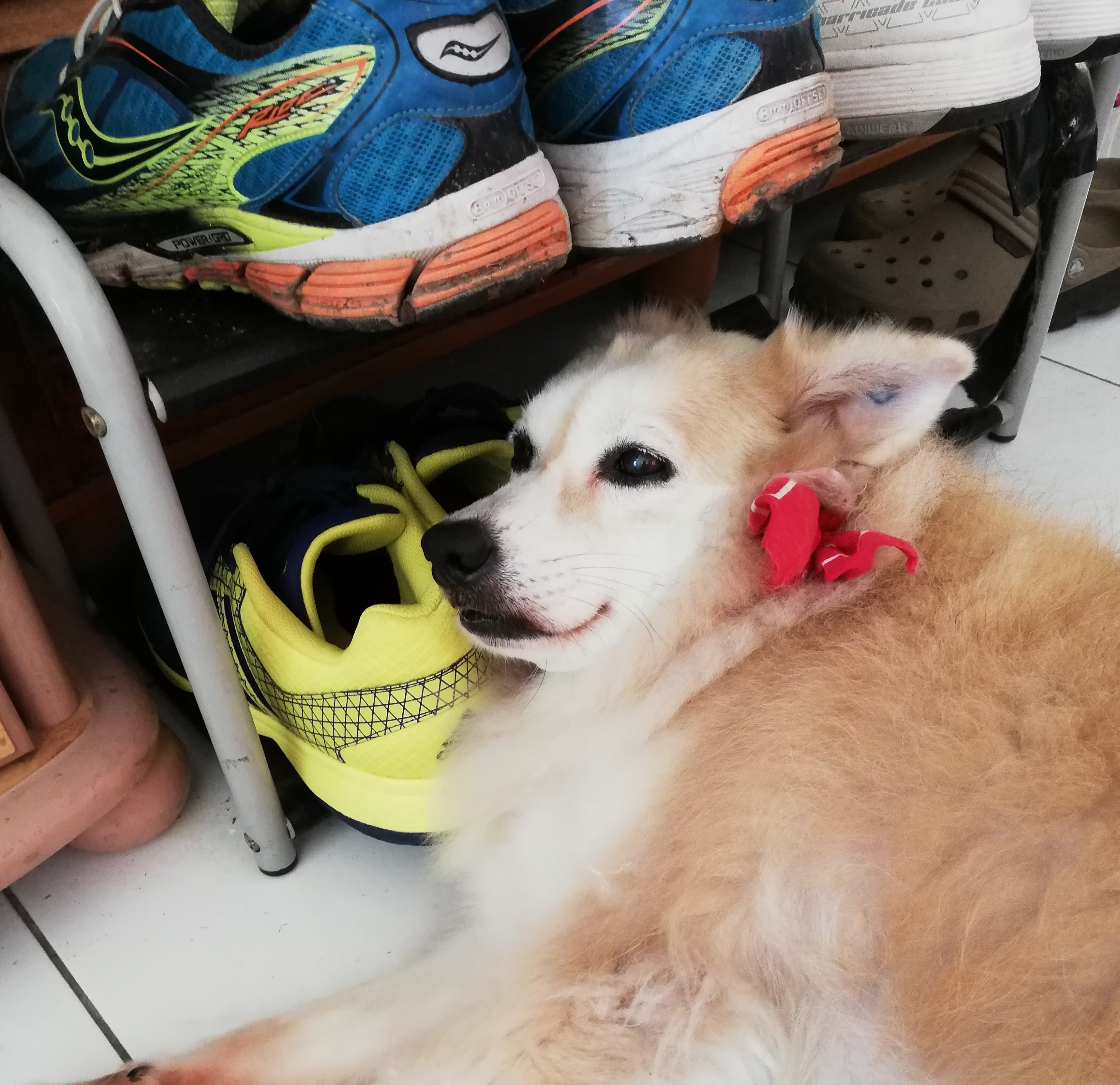 Smelly shoes will do too apparently.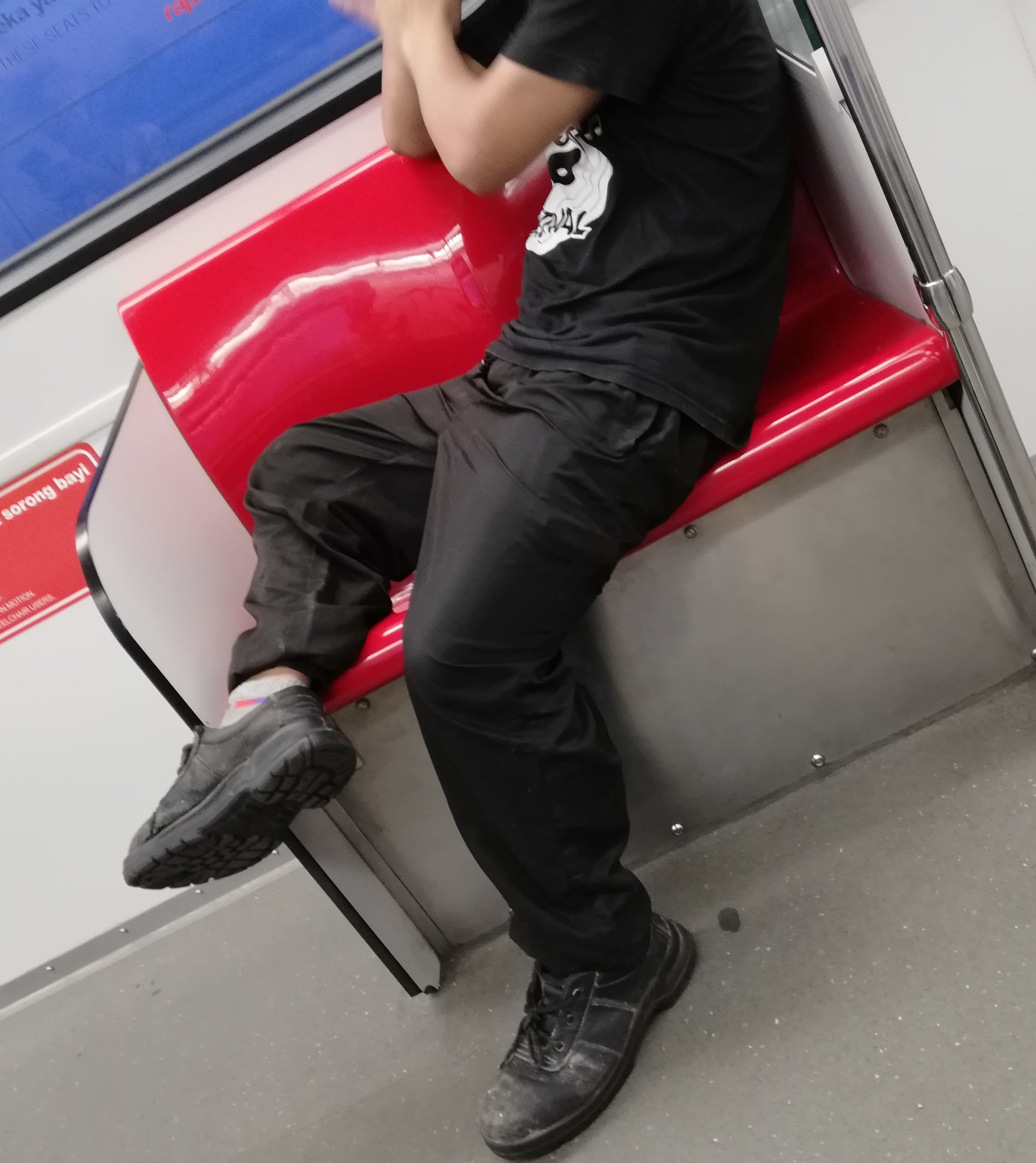 There's two seats on the train and this f**ker decided to take them both. Class act right there.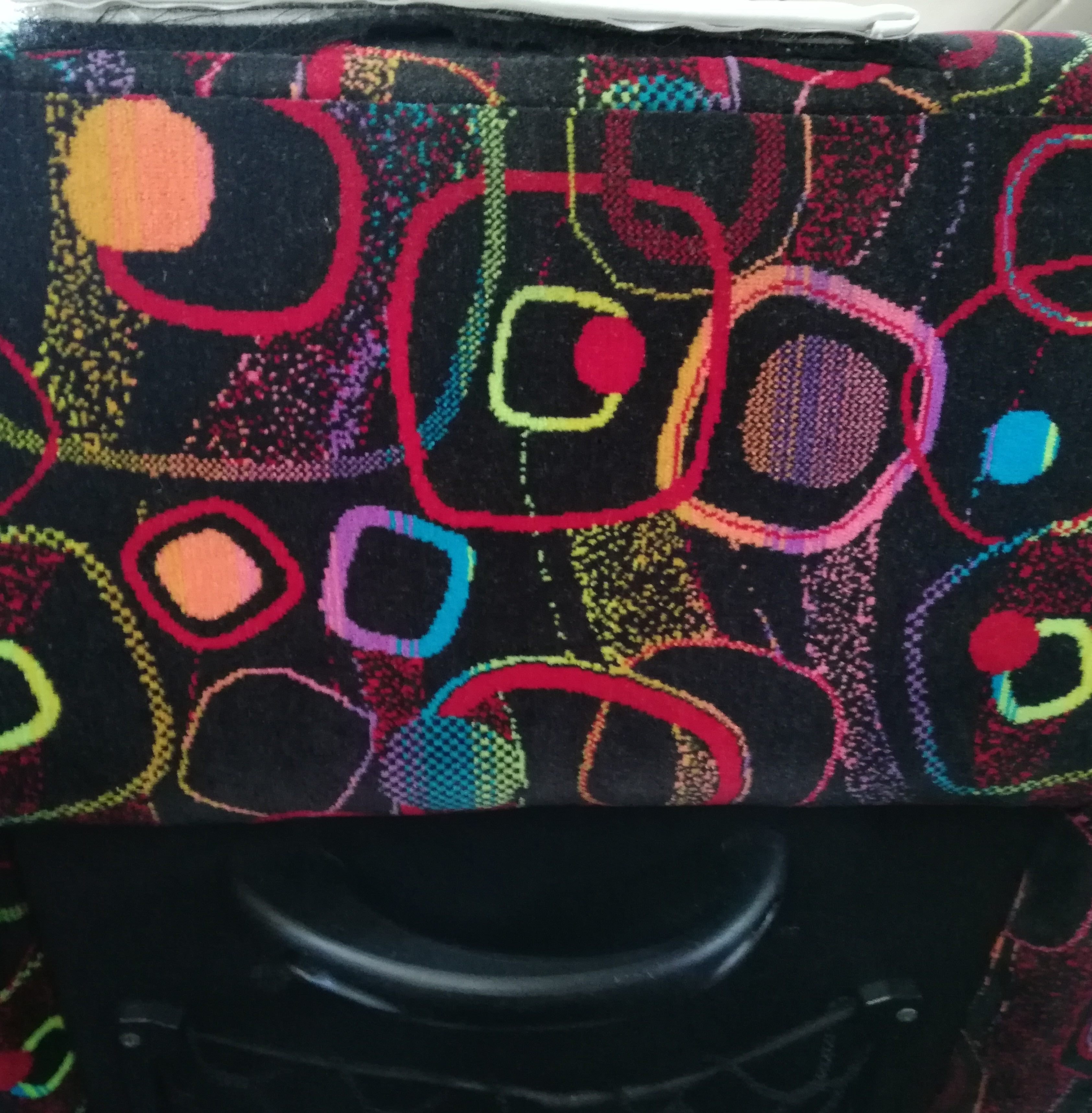 More ugly neon prints on the bus.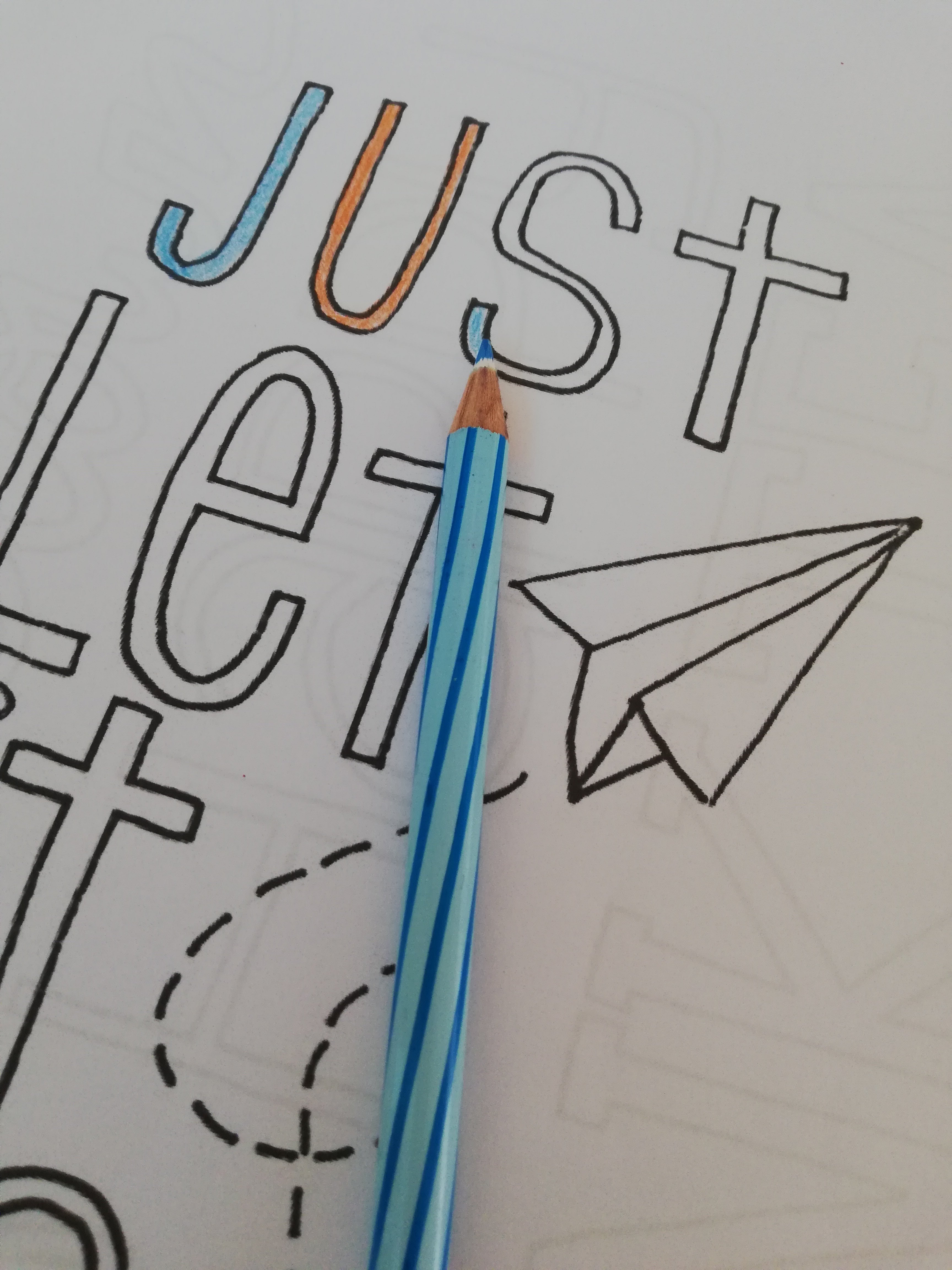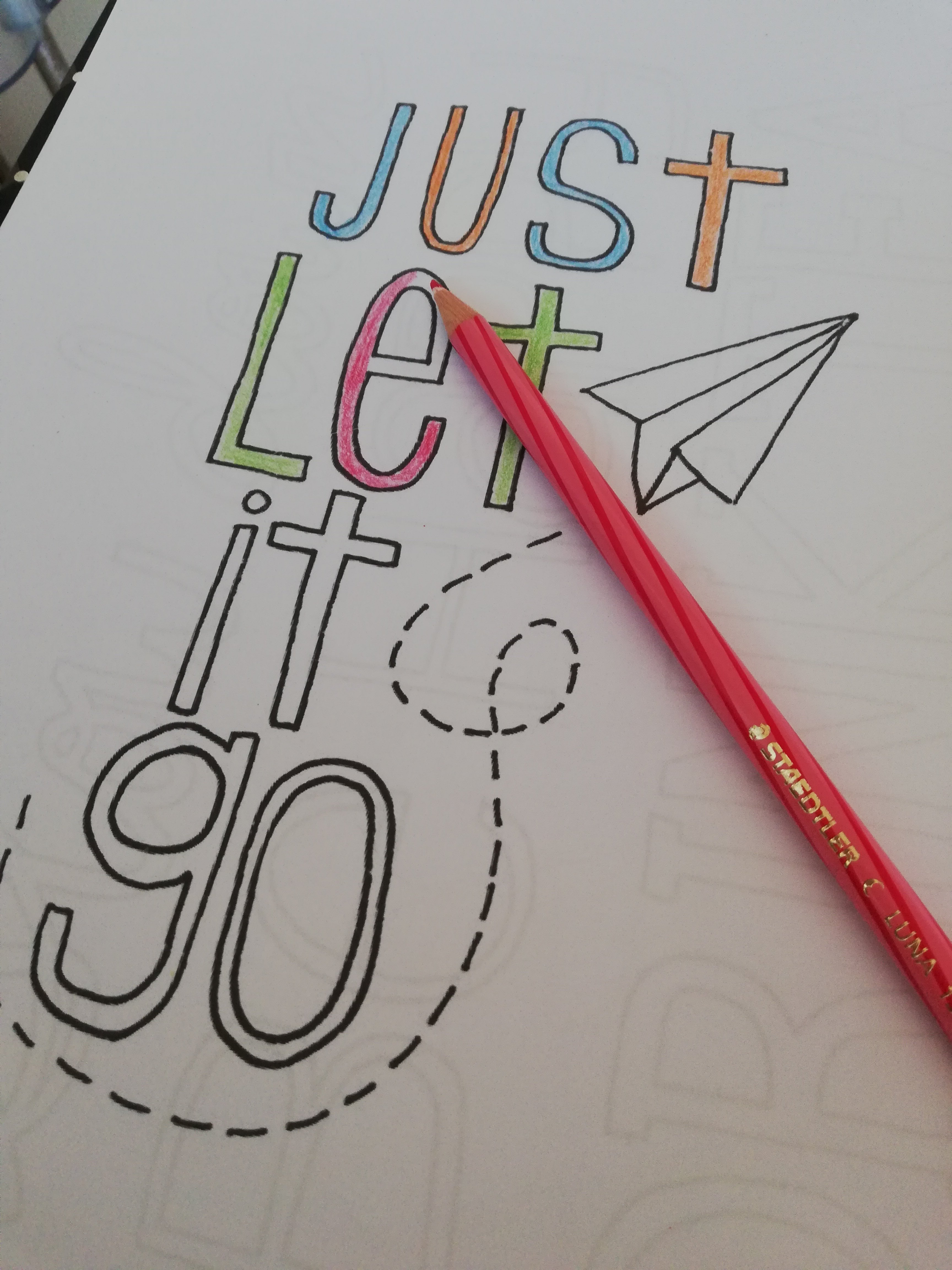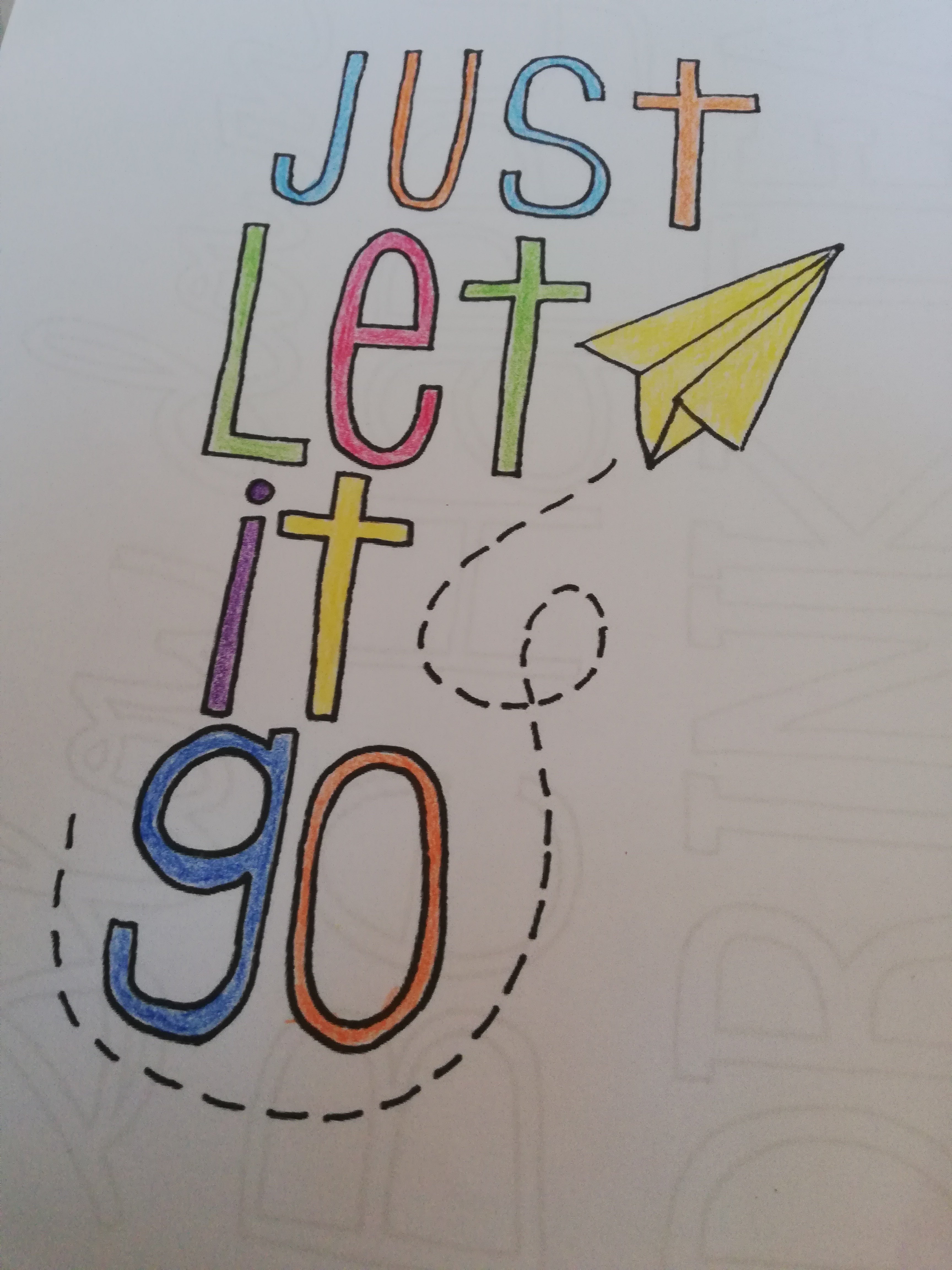 "You will find that it is necessary to let things go; simply for the reason that they are heavy. So let them go, let go of them. I tie no weights to my ankles."
― C. JoyBell C.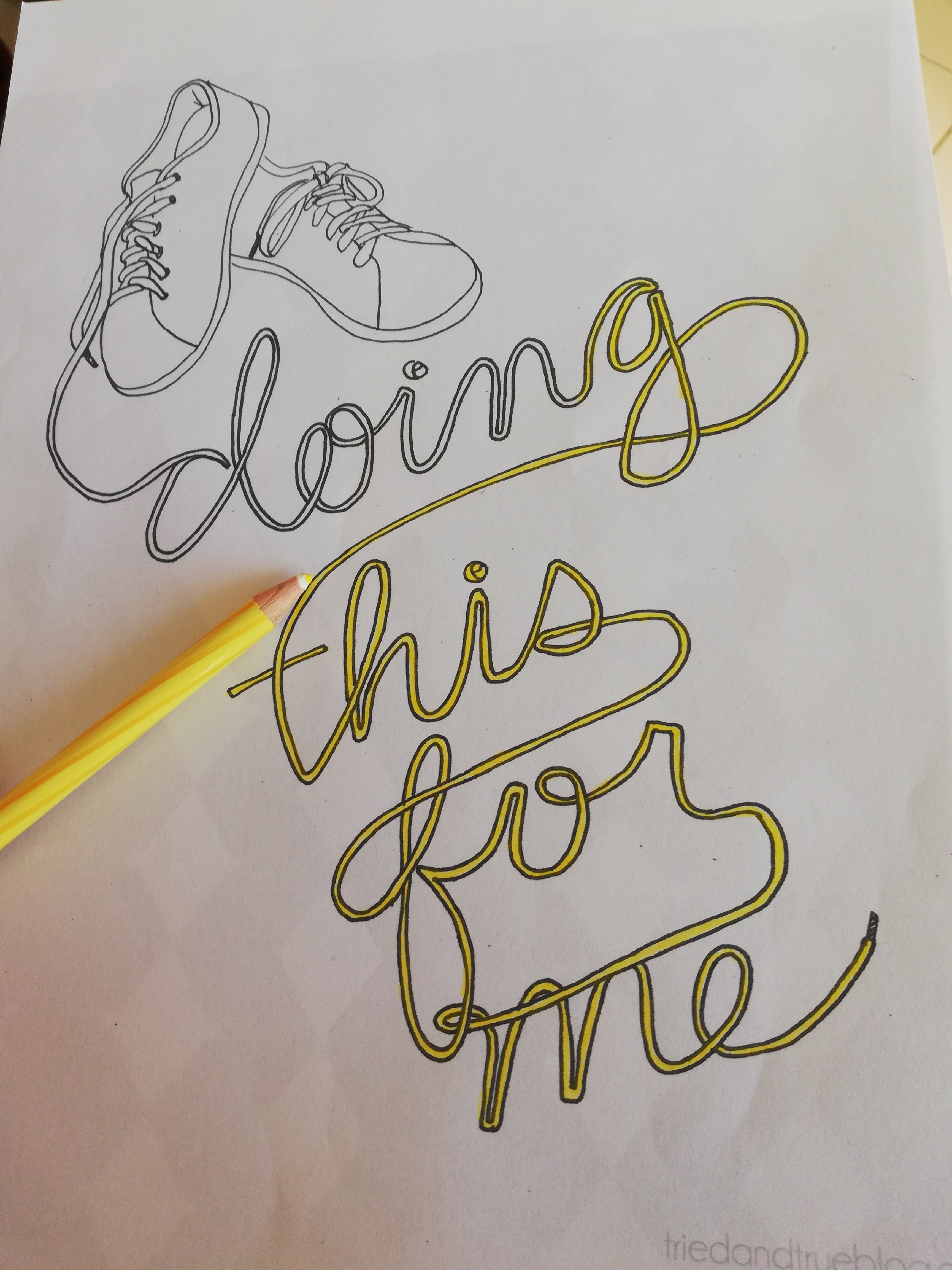 I think it's really important to do things for yourself, it can be quite healing. I really enjoy colouring, I can't remember the last time I coloured as a grown person, heck, I probably didn't do it as a teen either.

My sleeping buddy on the floor as I have someone bunking in on my bed.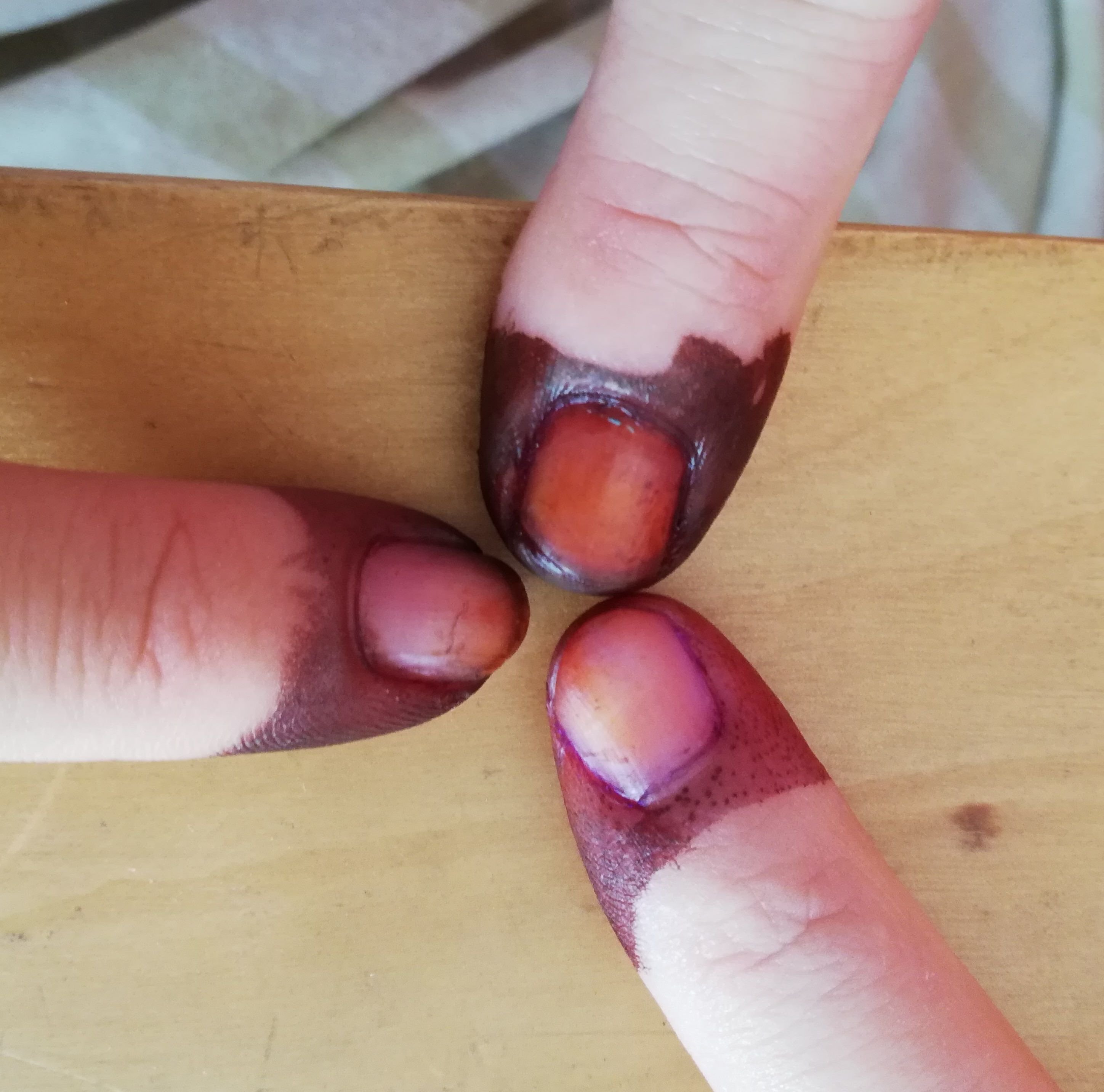 We did it, we voted as proud Malaysians!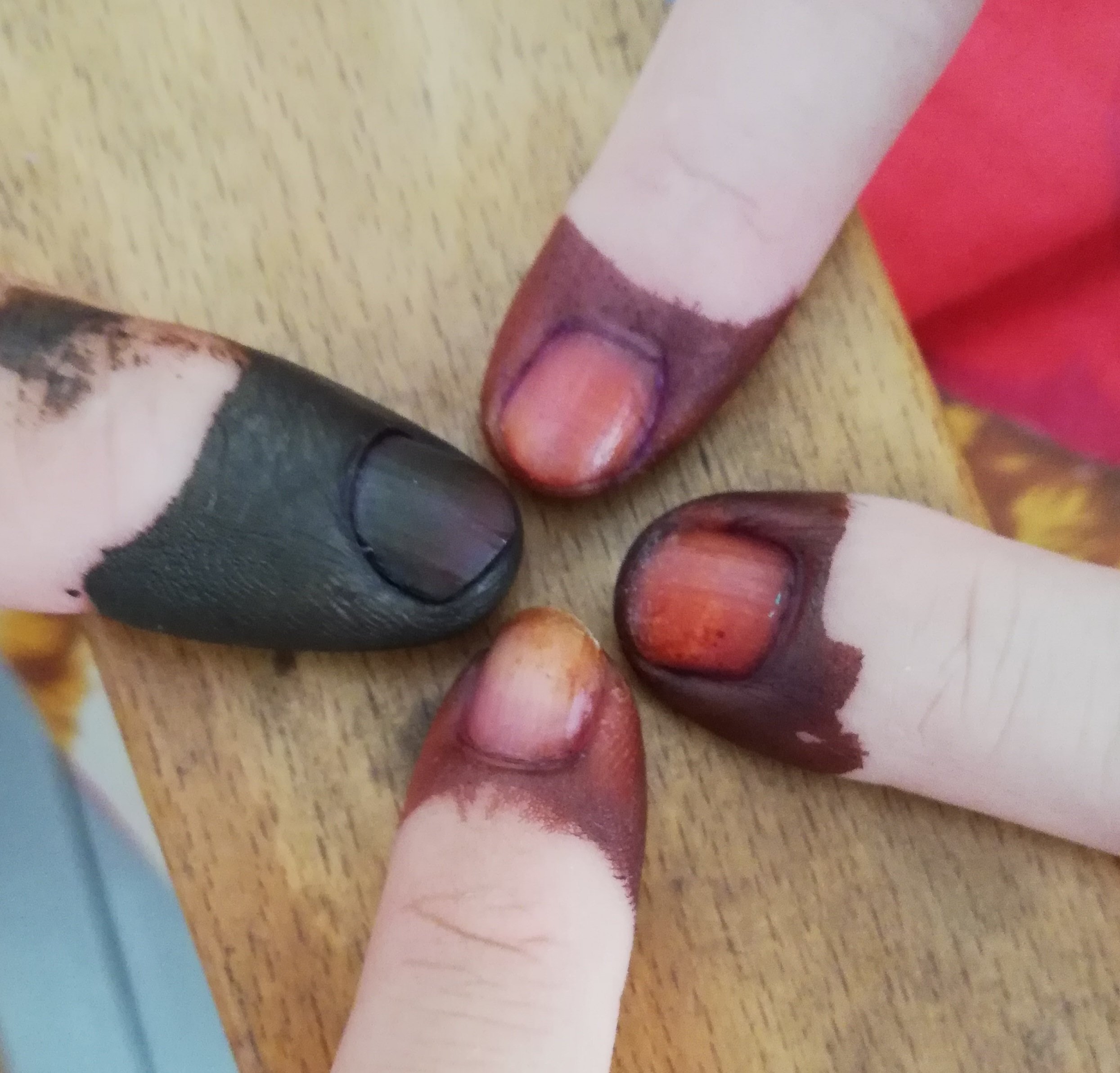 For some reason, dad's cured as a different colour!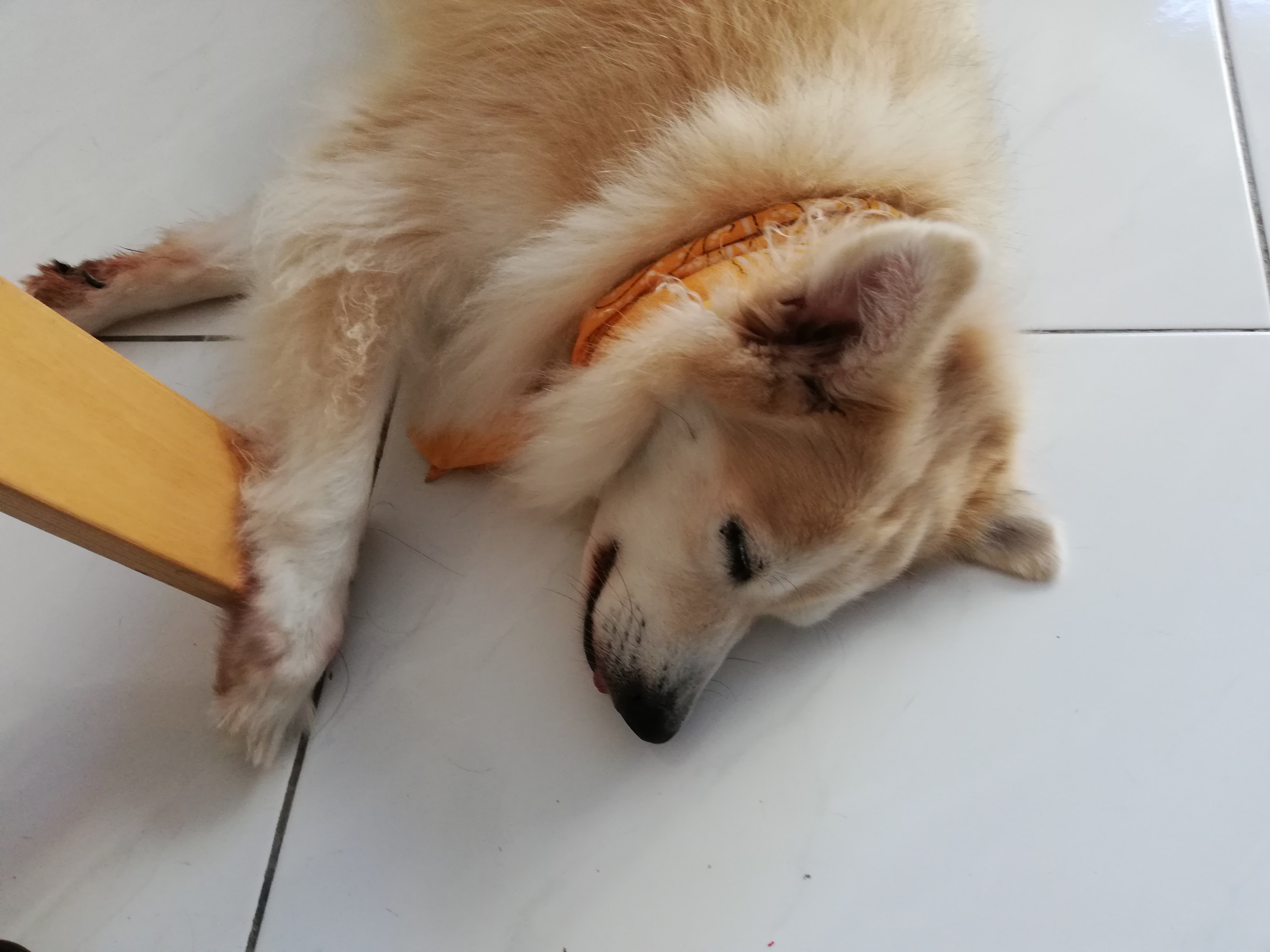 Misty has the weirdest sleeping positions...
Thank you so much for joining me again this week! I plan to do a Tarot Tuesday and alternate it with this. Have a great week all of you.