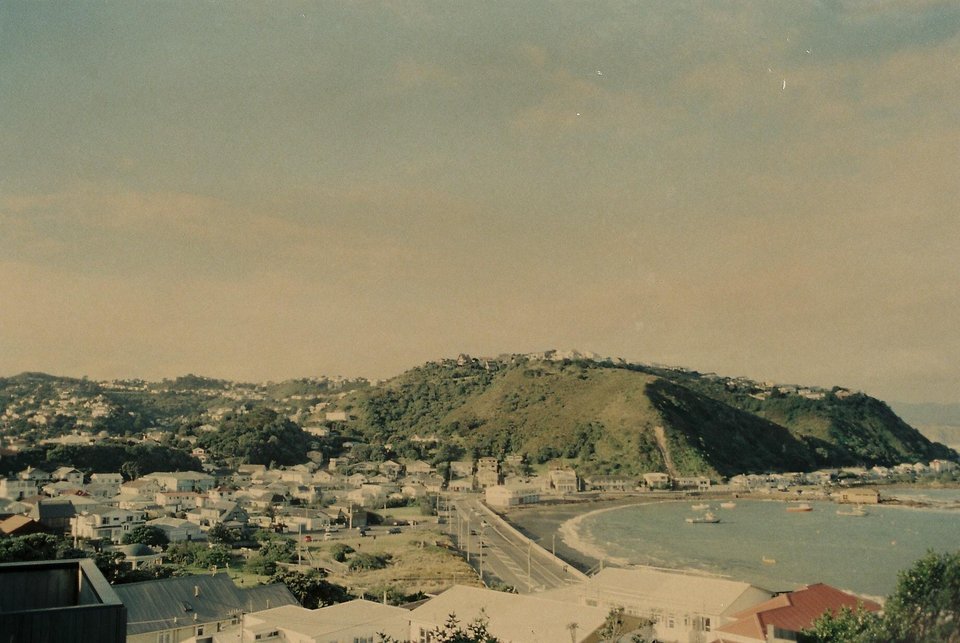 My Mom and Grandma got into a fight yesterday. It started over something stupid and ended even more stupid. By the end of it, my Grandma told us she was leaving to Abingdon a day early to have a day to herself and get away. It didn't go over so well at first but by the end of all the arguing we found a solution and fixed what we could.
So today my Grandmother went to Abingdon, and my Mom and I had the day together until my cousin; Anthony; who my Mom surprised us with, Grandpa and his wife - Patty, and my brother - Daniel all arrived periodically throughout the day. It was overwhelming; but nice to see everyone and have even more family time.
Now tomorrow, Friday, we are having a family dinner. In a perfect world, everything should go fine and we should have a lovely meal. But, with my family, anything could happen. I have my fingers, toes, everything crossed so hopefully everything plays out all right. Everyone who is going is kind, smart, and they know what they should and shouldn't say... well mostly. Stay tuned to hear what happens.
I am excited to get to go back to Abingdon for a few days a see where I grew up for such a long time. But it's strange, when I am there it almost feels as if I am dreaming. It doesn't feel real. It was so long ago that when I am there I get sudden bursts of memories I never even knew I had, and it's a lot to deal with.
I am nervous. I am excited. I am a lot of things right now. I know that I can get through this because I have gotten through some crazy shit. But it doesn't make any of it any more enjoyable. All I know is what will happen will happen. I just have to breathe and remember that it's only temporary. I know I can be strong.
Keep growing and glowing.
Kat Rae