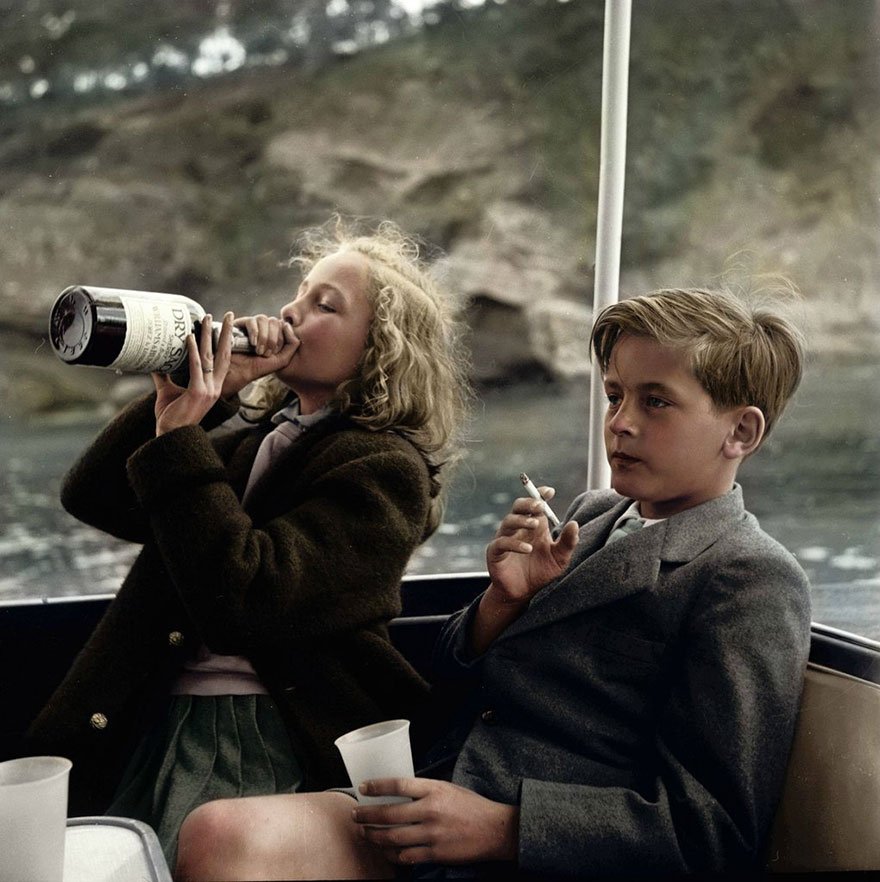 Finally home - thank ya Jesus. I started my journey home on Monday and arrived Tuesday night. I ran and gave my boyfriend a big hug and then gave my pups and kitten some long overdue lovin'. Stepping inside was like finally getting a nice breeze after being in heat all day; refreshing. After my long trip - I was exhausted both emotionally and physically. I mean; I walked over 20 miles myself in Washington, DC alone and I saw family members that I hadn't seen in years. Who wouldn't be exhausted?
I won't say that my entire trip was terrible, because it really wasn't. There were some truly amazing moments. I got to see my brothers, Mom, Grandpa and other relatives I really did miss. Which made my heart warm. Plus; if I sit here and really recollect on my trip - the "bad" moments - weren't really that bad. I mean except for the situation with my father... Everything was manageable. So I can't complain too bad. I think just in the moment I was inundated with anxiety that it made everything else just too much. But getting through that showed me that I can continue to deal with stressful situations, and come out the other end a stronger person.
Now it's Friday, and I have been home for 3 days. Everything is feeling back to normal and I have almost decompressed all the stress and anxiety I had from my trip. Which was a lot. Now, I am on the hunt for a job that I will actually enjoy. I started a serving job because I could make more money, but honestly doing that work just gives my no satisfaction at all. So, I am on the search for something that actually makes me happy. Money is awesome; yes; but I'd rather enjoy going to work and actually be proud to say where I work. So wish me luck.
Until then, I have given myself a job. Figure out what I want to do. Do I want to put this trip behind me? Do I want something to come out of it? What do I want? Mainly; do I want to risk reaching out to my father again - even though I could get hurt? These are the question I still don't have the answers to and I need to figure out. So stay tuned as I answer them for myself. That's life - answering questions and then getting more. I just hope I get the answers right.
I'm just growing and glowing.
Kat Rae