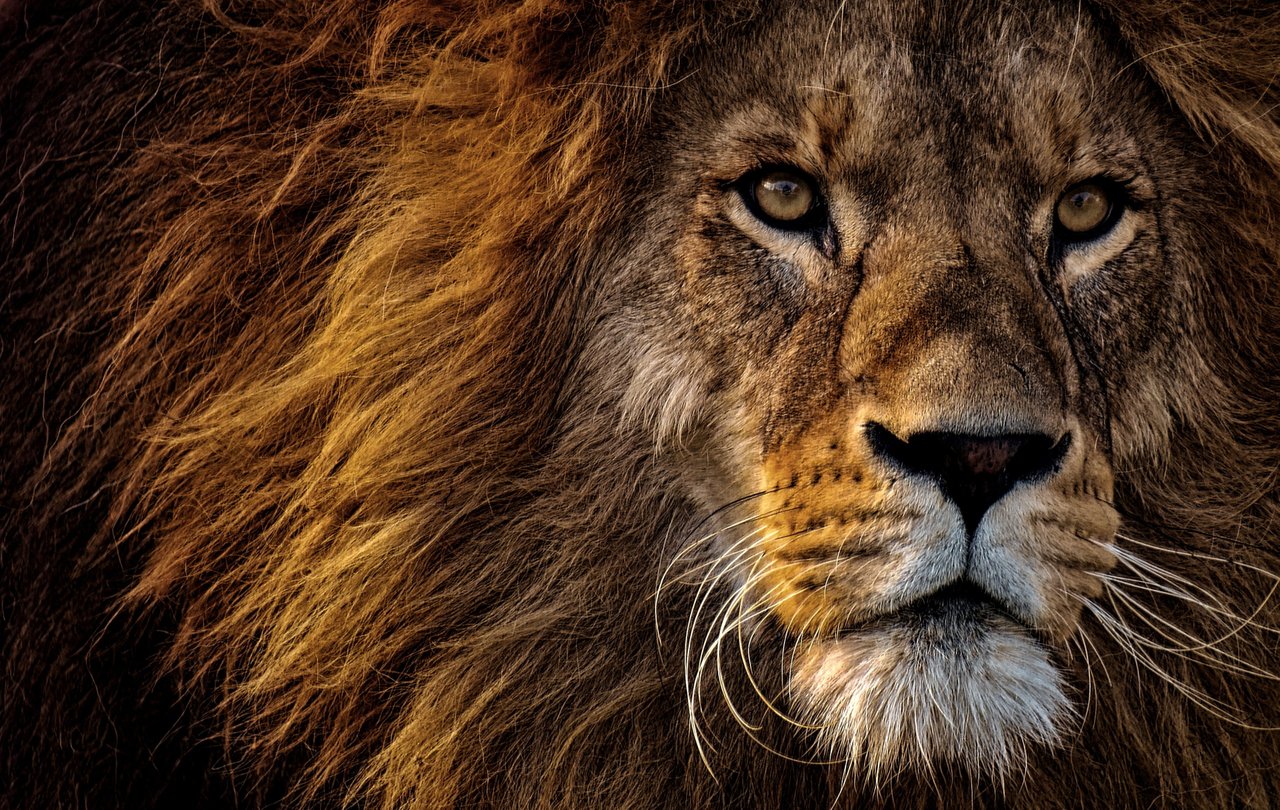 image
The lion is known as the KING of the jungle and is used in many metaphors to depict power, courage, pride, honour and various other inspiring visions.
I would like to use the LION today, as a metaphor for LIVING our DREAMS. A lion is the leader of the pack, and although it is at the top of the food chain, it does not harm other animals except for food. Lion's hunt in packs; strategically approaching their "target" from various direction. Lions naturally look out for their pack, which is called a pride. The pride is ready for a long chase, they rely on each other's strength to go the distance with determination and focus. Lion's are also, a symbol of courage.
To LIVE your DREAM takes a lot of heart, determination, focus, strategy and it helps when we leverage on a team or tribe. We might need to find and build that tribe. A dream is more meaningful when it impacts lives, whilst it brings tremendous joy and satisfaction in achieving it. The bigger the dream, the greater the call is for the tenacity to hold onto it despite a storm of doubts.
We ALL have had dreams as children. Some to go to the moon, or visit planets. Some to be a superhero. Some to be a pilot, doctor, forest ranger, fireman or whatever profession one fancies. These are the innocent dreams of a child. It has no limits, and only sees endless possibilities. Dreams are dreamt with extreme wanton-ness.
Then, as we grow up, REALITY hits us, and we start making choices that fit within the realms of reality. Reality can sometimes be very harsh and limiting, which end up killing dreams. Imagine if the reality of gravity deterred the Wright brothers! Which brings me to how some dreams SURVIVE reality.
Reality is a great reference point to understand gaps and opportunities. Where we want to go, versus where we are now, and what are some of the rules/laws that govern us. We can then devise a clear plan of action to BREAKTHROUGH these barriers.
Even when we somehow do manage to hold onto our dreams, there is always another test of our resolve - CRITICS. Though we are clear with our wildest intent, naysayers with their good intentions to save us from getting hurt may pooh-pooh all over it. OFTEN, the greatest critic is the one that lives within! Killing dreams before they can even begin.
BUT if the critic can be CONSTRUCTIVE and offer a valuable perspective, logical ideas and plan, then the critic actually becomes a powerful ally who HELPS turn the dream into REALITY.
The above three stages of moving from a dreamer to a realist, to a critic are modelled after the life of Walt Disney who is KNOWN to bring dreams to life! Who would have thought a mouse wearing shorts could bring so much joy to the world.
Well, Disney did! Because he saw the value and strength of ALL THREE roles/phases. We sometimes get stuck or hung up on one or two of those stages of our dreams. A coach can bring awareness to such blind spots, and help the client use their strengths and inner drives to work through each stage with clarity and balance.
What dream have you got that has been collecting dust? Or, are you currently pursuing your dreams? If so, then GREAT!
Now, allow me to ask you a few questions with deep respect - Is this dream really YOURS? Is it what you really want? Do you have a plan for it? Have you thought of people you can connect with to build this dream? Can you go the distance to achieve this dream? Who will this dream impact? And HOW will it impact them? How will this dream impact you? Are you ready to be the leader of your dream? Are you ready to LIVE your dream?
Being able to put our DREAMS to the test, gives us a better chance of bringing it to life. Dreams without actions are simply a beautiful movie played in the mind; where the screen goes blank once the reel stops rolling. Dreams require ACTION.
Reflecting back on the metaphor of the Lion, how does YOUR dream fair, when put to the test?

If it doesn't then is there a dream that you truly WANT, but dare not dream?

If you had all the resources in the world, would you bring this dream to life?

WHAT would the world NOT HAVE, if this dream died today?

So, ARE you ready to be the LION?

Do you DARE LIVE your DREAM?
and finally .....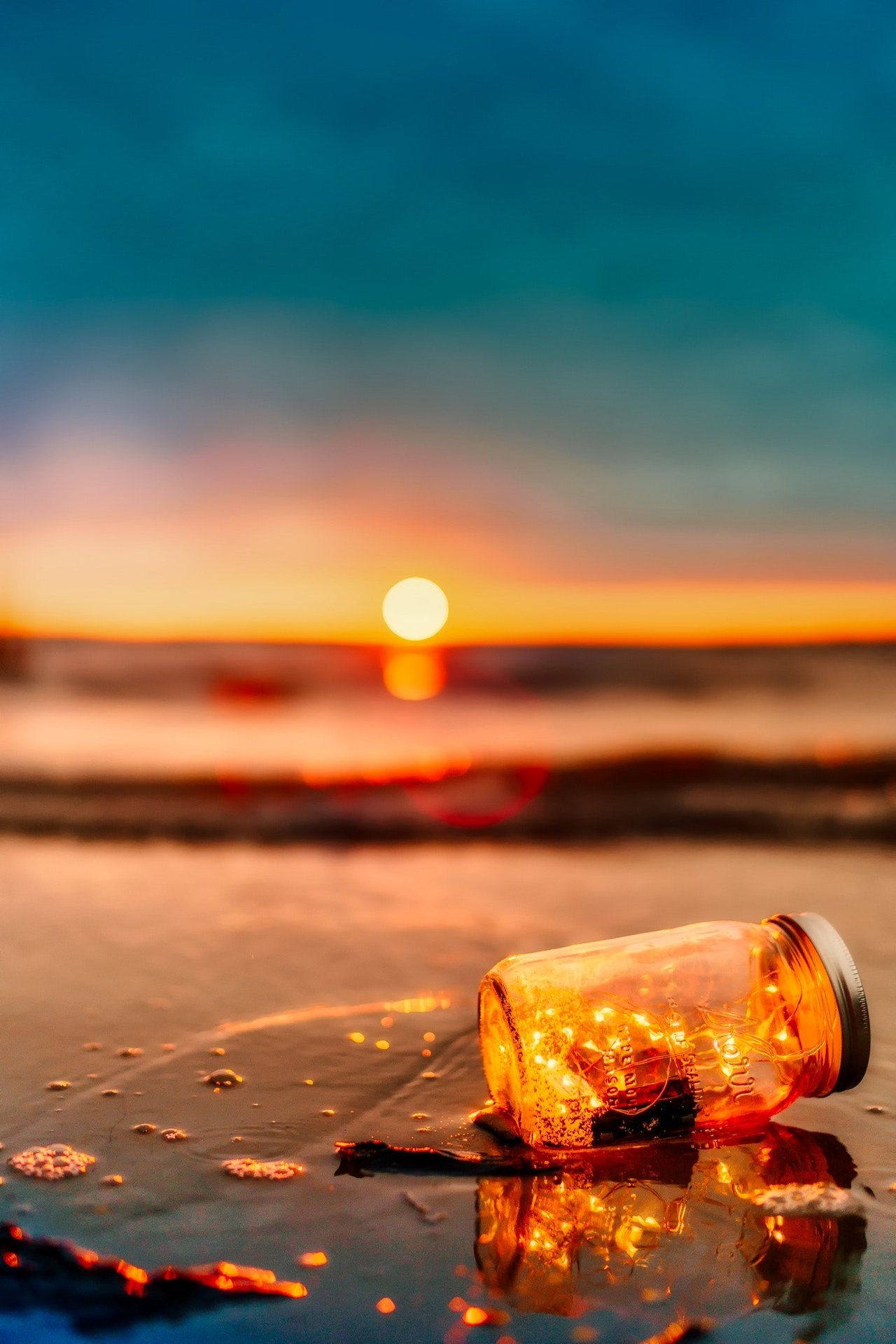 image
What is ONE step you can take TODAY to unlock this dream?
---
**Note: This blog entry is to meet Catalyst Coaching Certification course content of FLOW5 C.O.A.C.H Process on the Connect module: "THE DREAM & DISNEY'S CREATIVITY STRATEGY"
This piece has been posted from my blog Coach Chitrah if you wish to stay up to date with my content please consider subscribing.