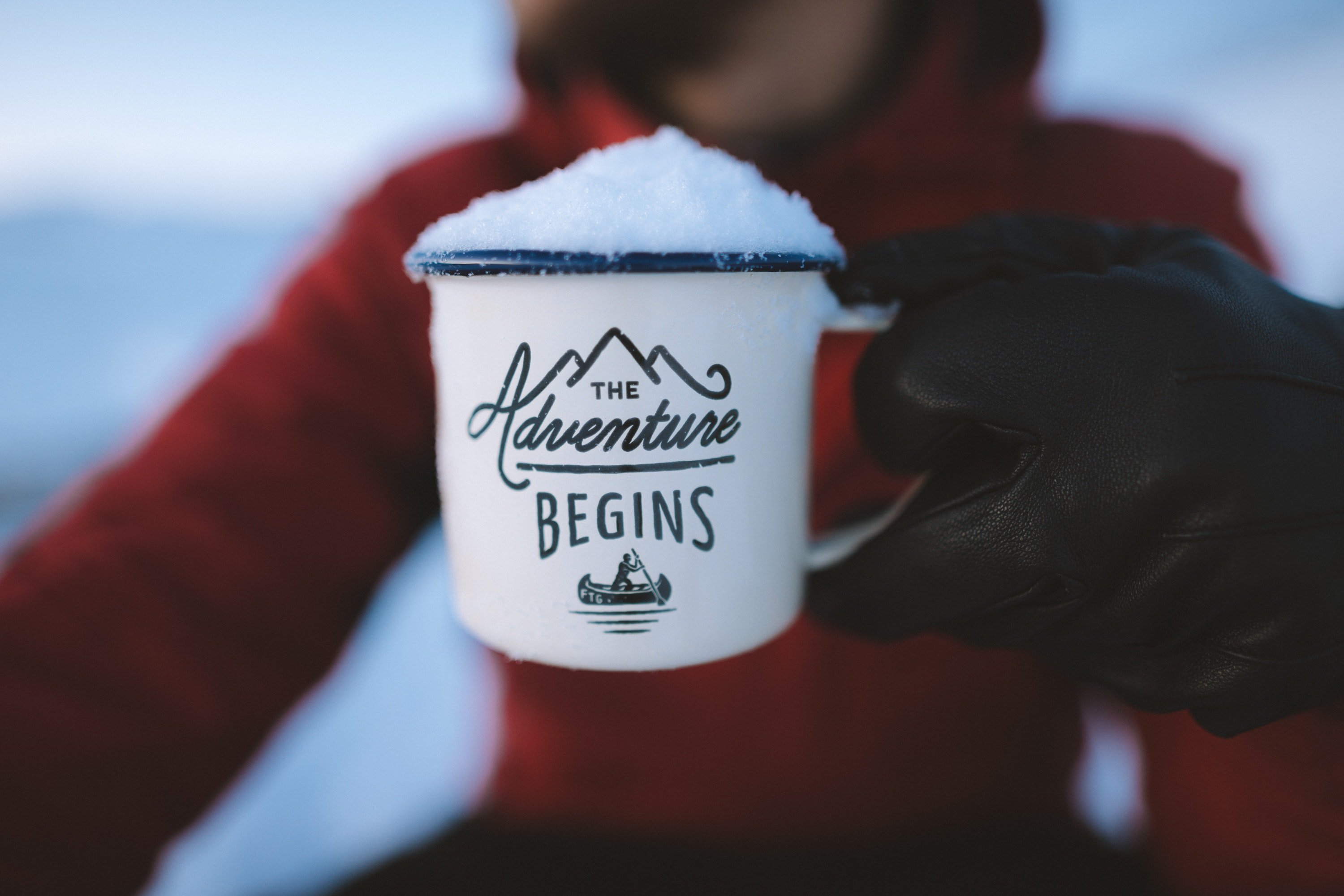 image
Most of us are responsible people for the most part. We pay our bills, service our loans, and pay our taxes. We show up for work, get our deliverables done and find time for our family. These are very responsible behaviours.
Now, how responsible are we TOWARDS our DREAMS? How responsible are we towards achieving the goals we set for ourselves? How responsible are we in taking care of ourselves? How responsible are we in checking to see if we are in ALIGNMENT with these goals/dreams/growth?
We can be responsible parents, spouses, children, colleagues, bosses - yet our responsibility to ourselves, that inner being who has so much to offer, often falls by the wayside.
I'll be the first to admit, I'm one of them. It is ONE thing to get clear, have a plan and take steps towards the goal. BUT, it's a whole other thing to reach it. If there's one thing certain about the path to success, is that it AIN'T straight. We sometimes talk ourselves out of it saying we'll get to it later. Sometimes we reach midpoint and say, well that was great, let's take a break now. Sometimes we get to the end, and celebrate and never look FORWARD again.
When we set goals, we make them attainable and impactful, SURE, but does it end there? We work hard to GROW not to stop ourselves but to continue EXPANDING. Trees don't stop growing, when they do, they die.
In the previous post "Celebrate Your Learning", the importance of celebration was highlighted. It is important for continuous growth. So HOW DOES one develop a strategy for this?
As humans, we easily get focused on things. Which is a good thing, however, too much focus limit one's growth. Every now and then, it is good for us to pan out and look at the bigger picture, and GAIN PERSPECTIVE.
I can't remember what I learnt in my Form 2 science class, but I do remember this one story VERY CLEARLY and tell it quite often. Mr Leong, our science teacher told us that when he has an argument with his wife, he takes a walk outside and looks at the stars. He imagines what it would be like to look down upon the earth from way out there. Then he would pan further and consider the planet itself from the edge of the galaxy. Earth would be a tiny speck, and everything on it probably like dust. It gave him perspective on life, and the fleeting argument being a speck in the larger scheme of things.
As you can see, this story really stuck with me. The reason I recall it here is to emphasize the power of perspective. Whether we are focused on something good or not so good, getting perspective from another point of view is LIFE CHANGING. That one perspective can spark new ideas, inventions, and even build or mend relationships.
As mentioned, over the last few blogs, looking out and affirming positive thoughts and learning builds new habits, pathways in our brain and instils new habits and lifestyle. AFFIRMATION of these new thoughts, which spark new emotions and inspire new action to keep that cycle and momentum going and GROWING.
Affirmations of positive words and feedback feed life into our souls. Affirmations have a positive impact by speaking POSITIVITY and JOY into plants, water, humans or animals.
Joy Sparks Celebration. As mentioned above, CELEBRATION is important to keep us moving forward. With the new learning, we can open ourselves up for new possibilities and opportunities from the new perspective we've gained. As we continue to affirm the thoughts, emotions and actions that align with the new level of BEING, it becomes a well-oiled machine, BUILT TO LAST, built to inspire, BUILT TO BE UNSTOPPABLE.
The formula, by the way, is P.A.C. Perspective, Affirmation and Celebration, designed by the founder of the Catalyst Coaching program, Mel Leow ;) It is a coaching model, and generally, a great model to live life! Though I didn't learn about this model till recently, this is one of my strategies for staying responsible to myself. I reflect, find a new perspective, talk to people, meditate and when I can, take every opportunity to celebrate even the tiniest of wins.
Our life is OUR RESPONSIBILITY. Life is meant to be lived well, lived intentionally.
How much RESPONSIBILITY we take in living it well, determines how much less POTENTIAL we leave untapped!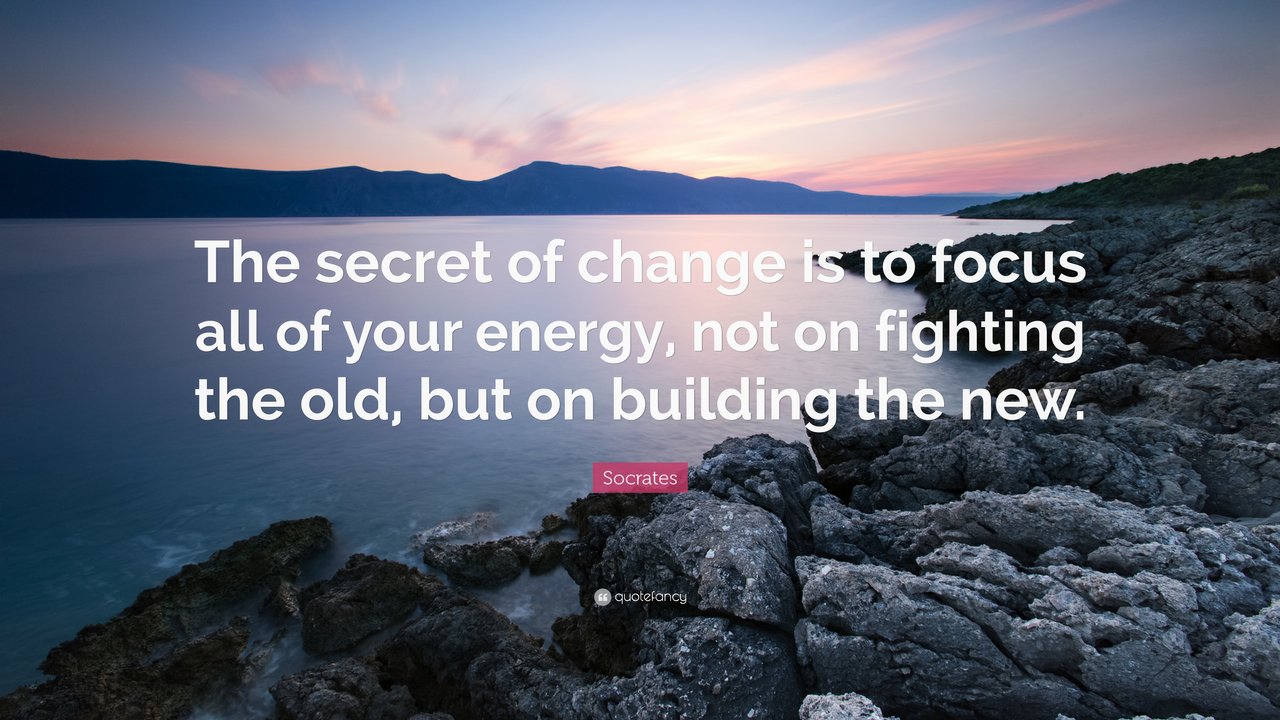 source
What is ONE thing you can do differently this coming week?
If you did this for a month, what might change?
---
**Note: This blog entry is to meet Catalyst Coaching Certification course content of FLOW5 C.O.A.C.H Process on the High-Point module: "THE POWER OF P.A.C"
This piece has been posted from my blog Coach Chitrah if you wish to stay up to date with my content please consider subscribing.