I am not the most social person on the planet, as my friends and family would attest to.
However, when put in social situations, or even crowds I do quite well. I used to think I didn't like speaking to people and that's why I was a recluse, but as I grew wiser I realised it was the small talk and meaningless chatter that I didn't enjoy.
Shooting the breeze is easy when I'm actually talking about the breeze or nature, or something meaningful, but when conversation has to be contrived to fill awkward voids, I find false fillers rather exhausting.
Yesterday at a mingle, I was pleasantly surprised, not because I was actually attending one, but that I was actually enjoying it.
When the pauses came and I stared out into space with no thought in particular, it was perfectly fine. The conversation somehow continued. I can't speak for the person in front of me, but I do know that the flow of the conversation was perfect as it was. Nothing contrived. I didn't go places I didn't wish to explore. Well truth is I never have, but this time I didn't feel the need to live up to expectations or speak for the sake of saying something.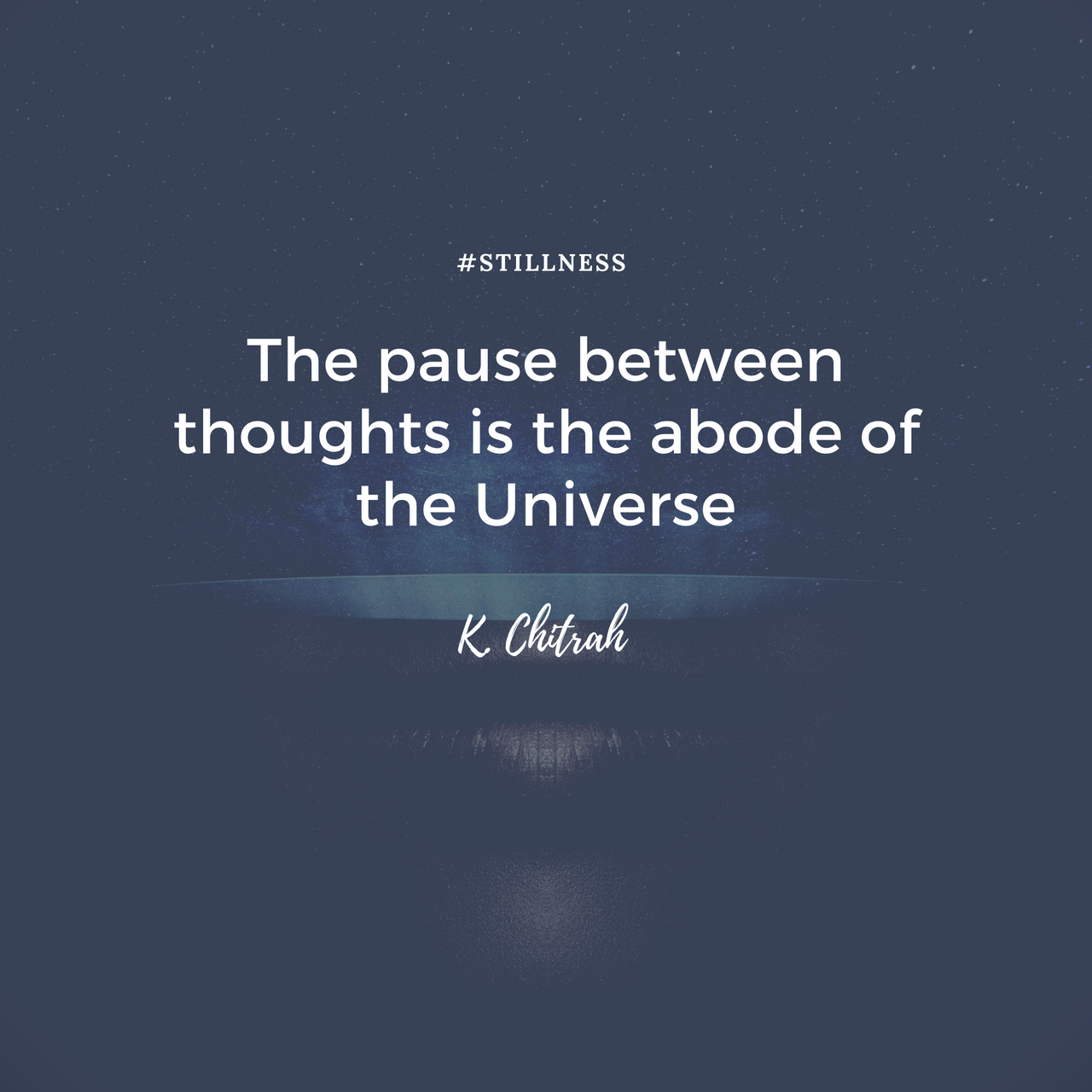 Image created with Canva.com
I did find myself drifting off in group conversations, and then returning at rather interesting points and picking right where we left off.
I realised it was like watching nature. Listening to people, entering that sliver of life with them, walking alongside their life experiences and painting a picture in mind as they described it. It gave me the space to just enjoy the silence, allow my eyes to take in the details.
Looking back it was like sitting in a place with parallel movies running, each person a walking book full of epic stories to tell. It truly was beautiful.
Perhaps I'm not so socially awkward after all, perhaps I am in fact socially immersed! 🤣 Living life dialed up to 100%.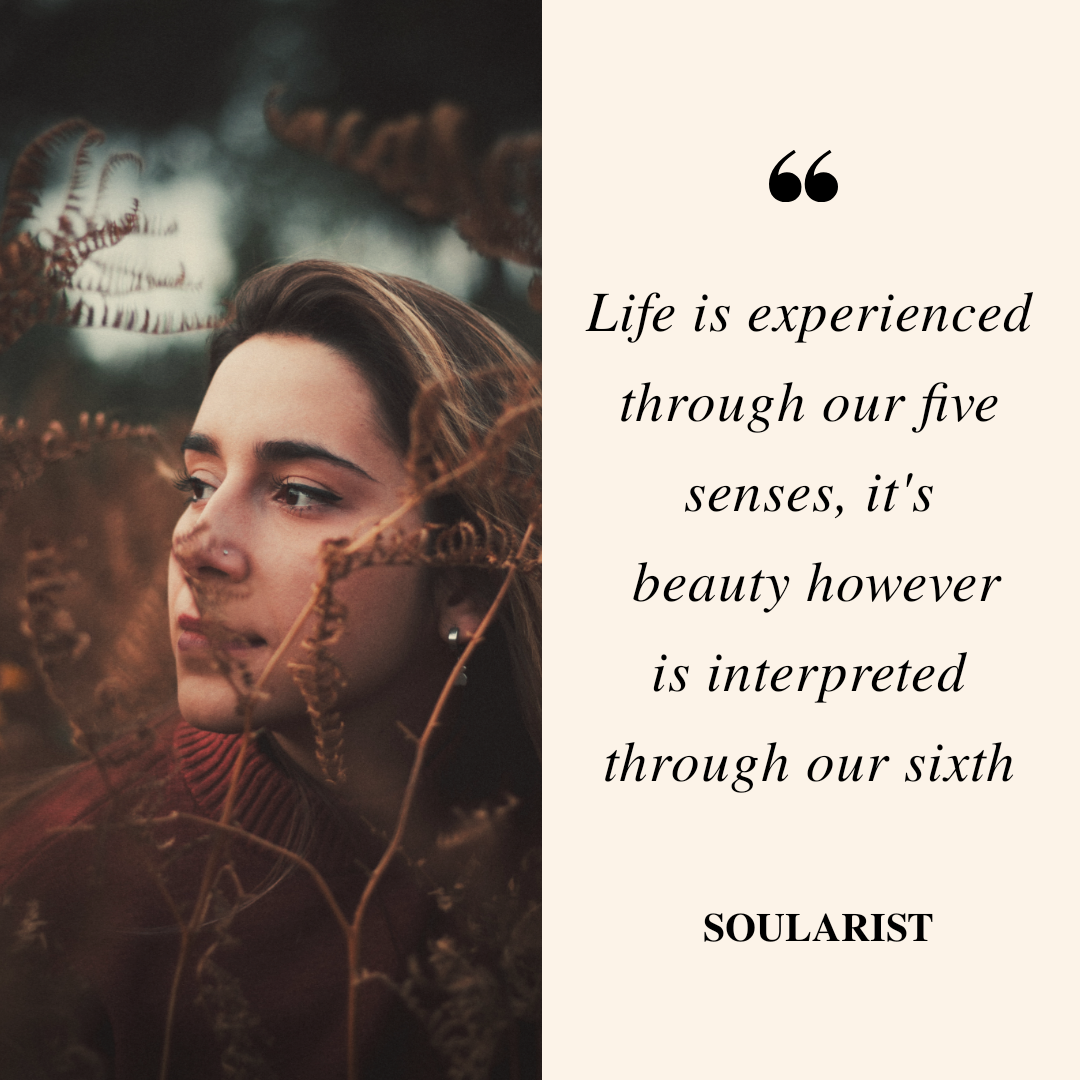 Image created with Canva.com, pic source