I was thinking for a while whether I should do this or not. Never been much of a blogger despite the fact I really like to read other people's blogs. But I think this will be a good start as any. Just a short introduction (well I introduced myself already but still this is a bit more detailed). My name is Sten I live in the Netherlands.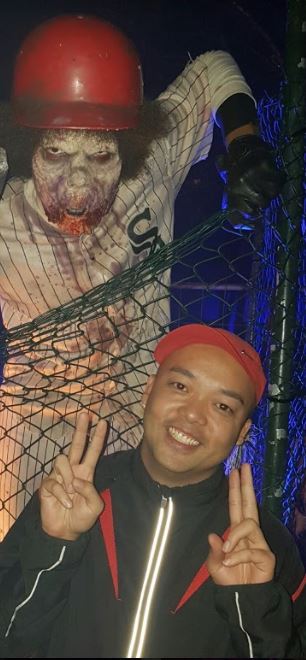 <--- Yep that is me, well not the zombie :P
I enjoy a lot of things and I find a lot of subjects interesting.
For example there are so many things I find really interesting that sometimes I have no idea what to do next... Well here is my top 6 things I really like and find interesting:
Games
Cats & kittens
Crypto
Movies
Poker
Making money online
I have been a "gamer" from a young age. Somehow I fell in love playing games the moment I played my first game. And I can tell you it is old. Commodore 64. Yes that's right. How many people these days know what a commodore 64 is. My father had one and when I was around 7 years I played my very first game. Ninja rabbits.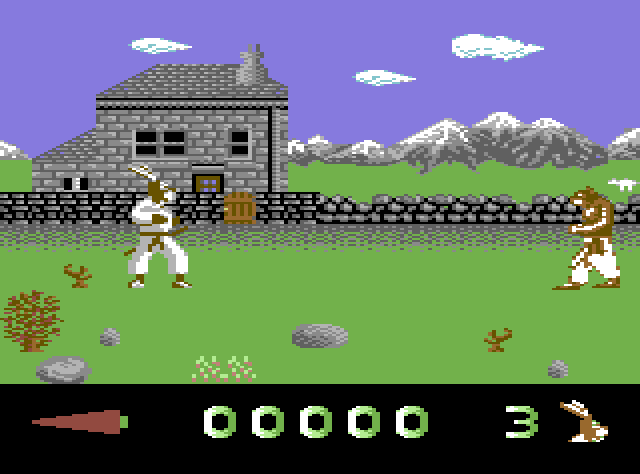 Who remember that one right? Well if you do you're old. Like me :p
Well anyway, the reason I started this is to keep a blog about all things I find interesting. But mainly about games and my journey as a Indie games developer. I love games, but the last few years (2 years) I find joy in developing games as well. It started with the desire to make a living with what I love. Games. But being a professional gamer was not my thing. So I thought to myself why not make games yourself?
The games industry is a multi billion dollars industry. Why not take a (small) part of it? Well after 2 years, I know it is not that long but at the same time it is a long time you discover it is not as easy as you migh think. Now I never thought it would be easy but I was a bit naïve back then to be honest :P
In 2 years I did learn a lot and made quite a few games. Most of them are simple games (but hey I could get lucky like Flappy Bird) and one of my games goes viral. Well didn't happen (so far). Some of the games are a bit more complex and you see more retention on those games.
The more you do something the better you will get at it, at least that is how it normally goes. That goes for me as well. I'm learning to develop better and more complex games. So I would like to share my journey in order to make a living. I am already working a game but next time I will tell you more about it :)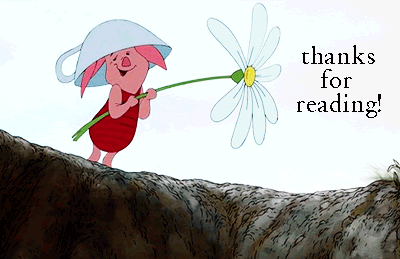 Thanks for reading and if you enjoyed this you can always follow me hint ;)