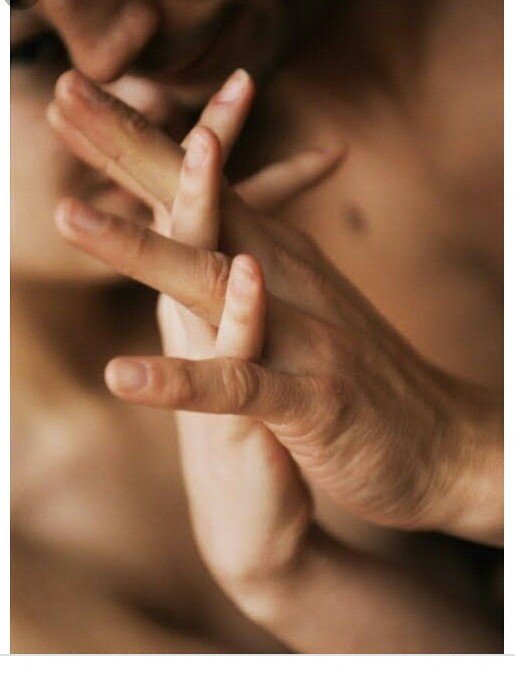 Fellow steemians and Christians we need God in our lives in every single day we wake up to see the sun rise in thr east then settles in the west becausethere's opportunity and hope for the living being there as some lay their heads down to rest and to take off some headaches of problems while others have woke up going to their daily job therefore we need to pray to the Omnipotent God as His son taught us to pray to Him
Our Father who art in heaven, hallowed be Thy name,Thy kingdom come.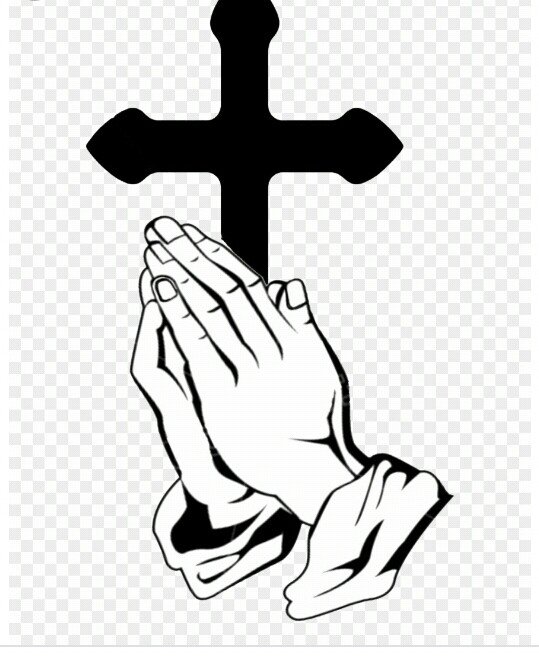 Thy Will be done on earth as it is in heaven.
Give us this day and our daily bread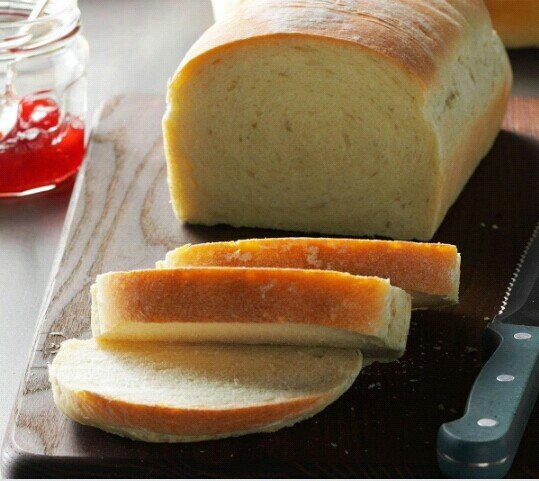 and forgive us our trespasses, as we forgive those who trespass against us.
And lead us not into temptation, but deliver us from evil
AMEN!!!!!