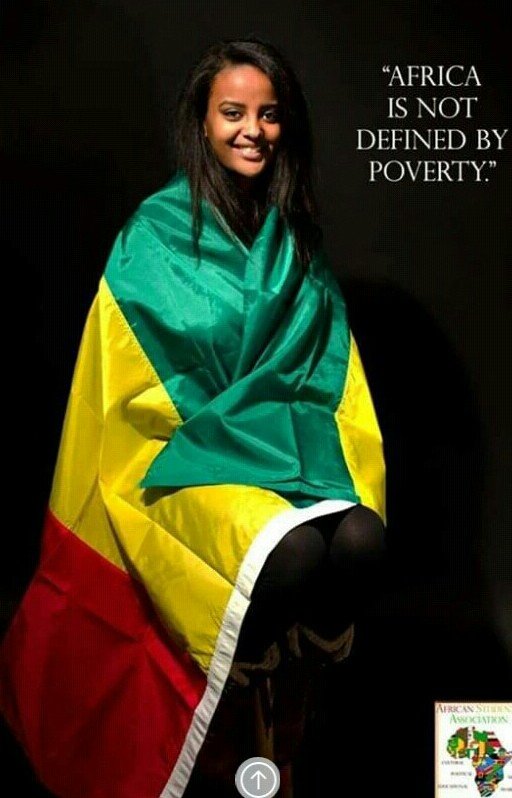 Africa is not defined by poverty then what else then is defined by poverty. It surprises me that some and most say this statement 'Africa isn't defined by poverty? The reality is Africa is really defined by real hardship poverty. We have all God given materials like minerals such as gold, ore, diamond, manganese, bauxite and many more, timbers such as ticky, odum, sapele, mahogany and many more. Cash crops such as cocoa, cashew, coffee, etc, good weather conditions, fertile lands and many others yet we can't even feed ourselves not to talk about feeding half of world population.
Apart from all these God given materials we lack something vital, something significant to develop or sharp these materials into finished goods and semi-finished goods and that thing we lack as blacks is good mentality. Our mentality differ from that of the white men, whilst the white men are doing the thinking to improve their country and their standard of living, blacks will be having sex, doing unnecessary politics.
Each and blissful day an African country decided to look for aids, grants and loans from other white man's country yet we supply them most of their raw materials yet we go to them for assistance. So what else is used to define Africa. Let take a look at Dubai now, their amazing structures are putting in place just to attract tourists because they are doing the thinking properly not Africans especially my country Ghana where everything single thing is bribery, embezzlement and corruption.