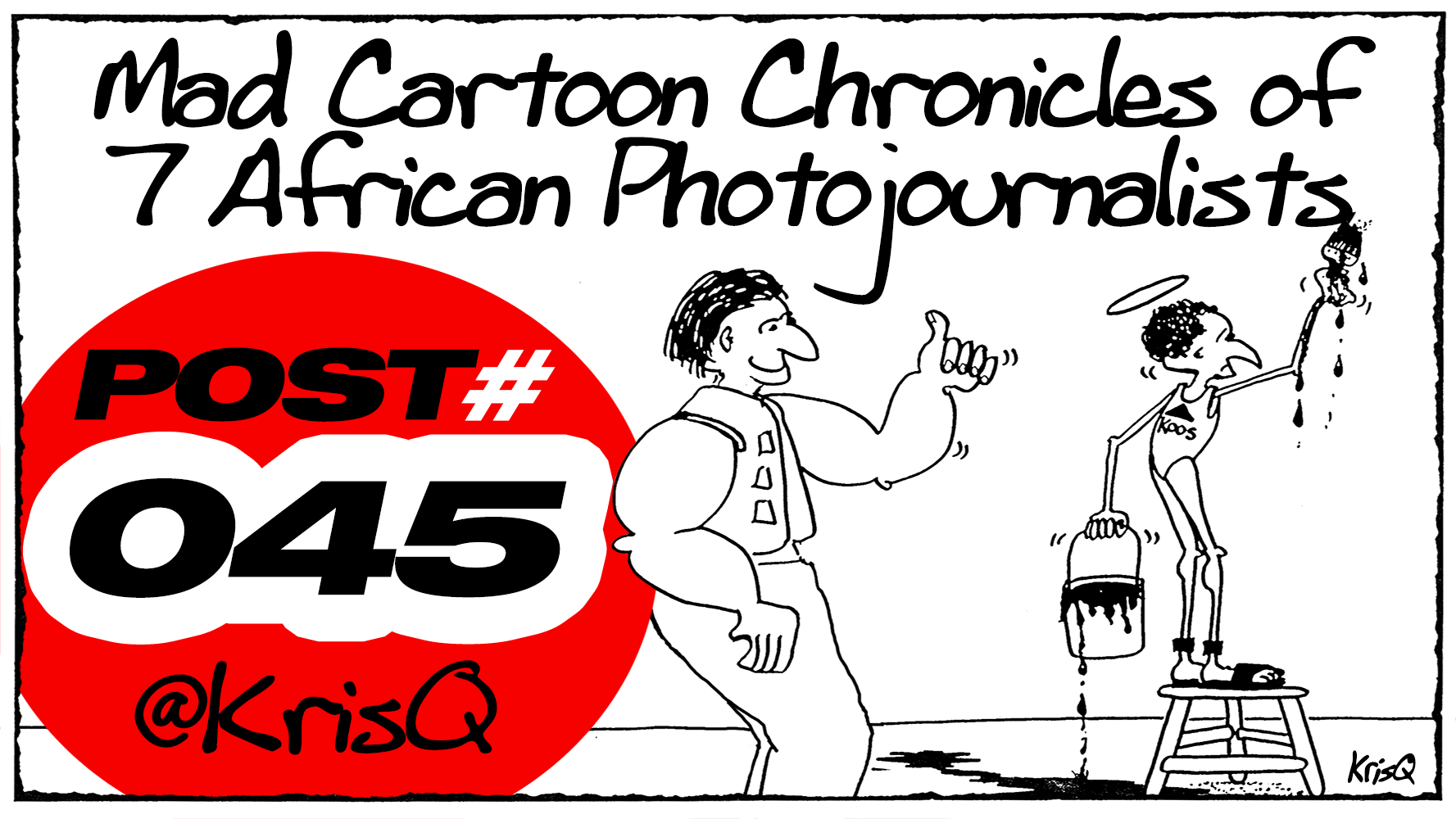 "Salaries, Penises and…"


Had to laugh out loud this morning! After hectic rain-storm and my flimsy internet mobile connection fizzling out here in the bush, I decided to dig deeper into my old daily diary for a change of cartoon scenery.
Found this entry: "It's THAT time of the year for salary increases. Hectic discussions in office of why it should remain private vs open to all to know what their colleagues earn".


Burt had one argument which freaked out the females in the news office! Penis size to decide your salary-worth! Fuuuuck!
Sharpie out, coffee mug at the ready. Here is the cartoon result! Lol!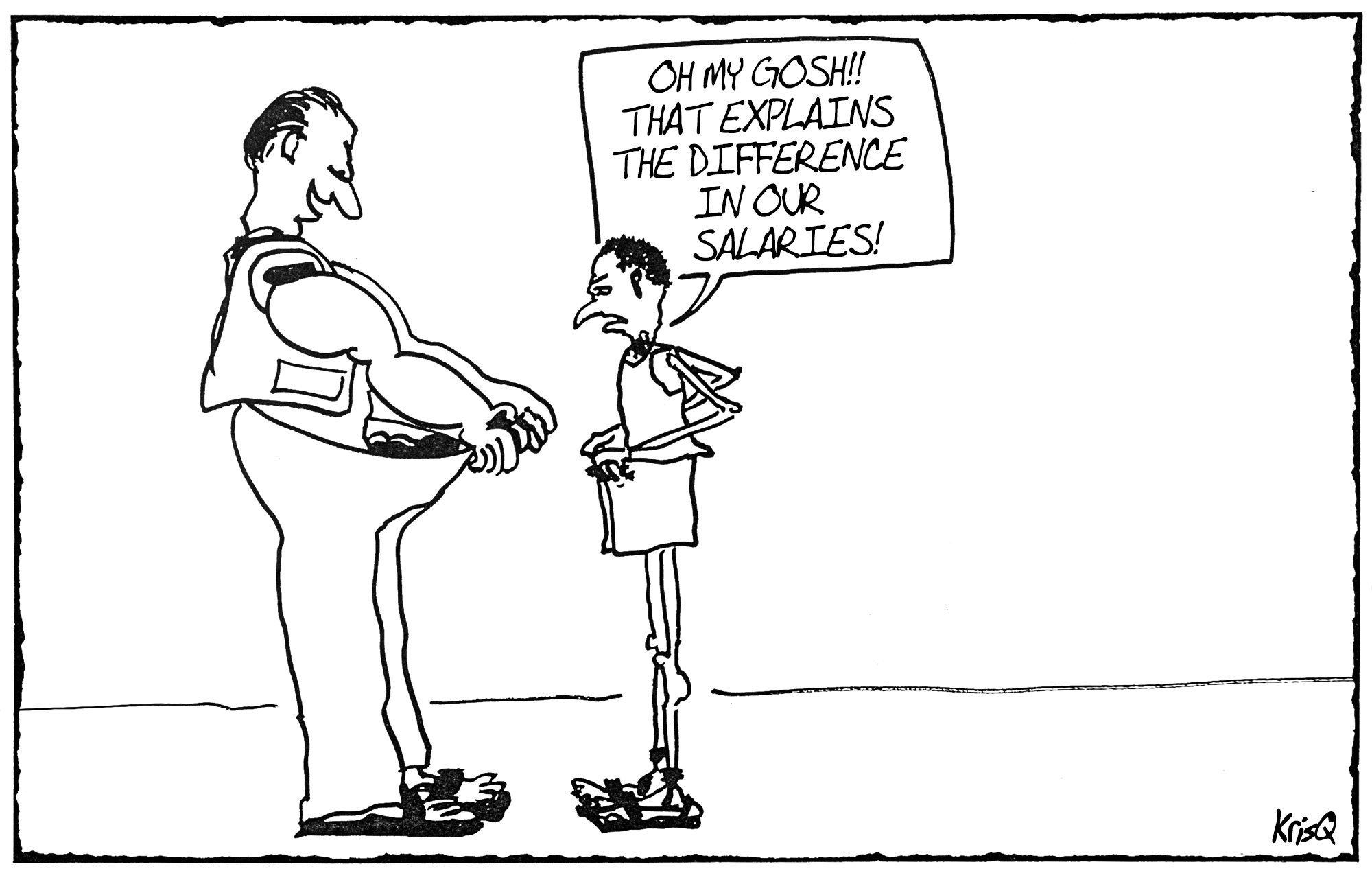 Cheers for now! @KrisQ