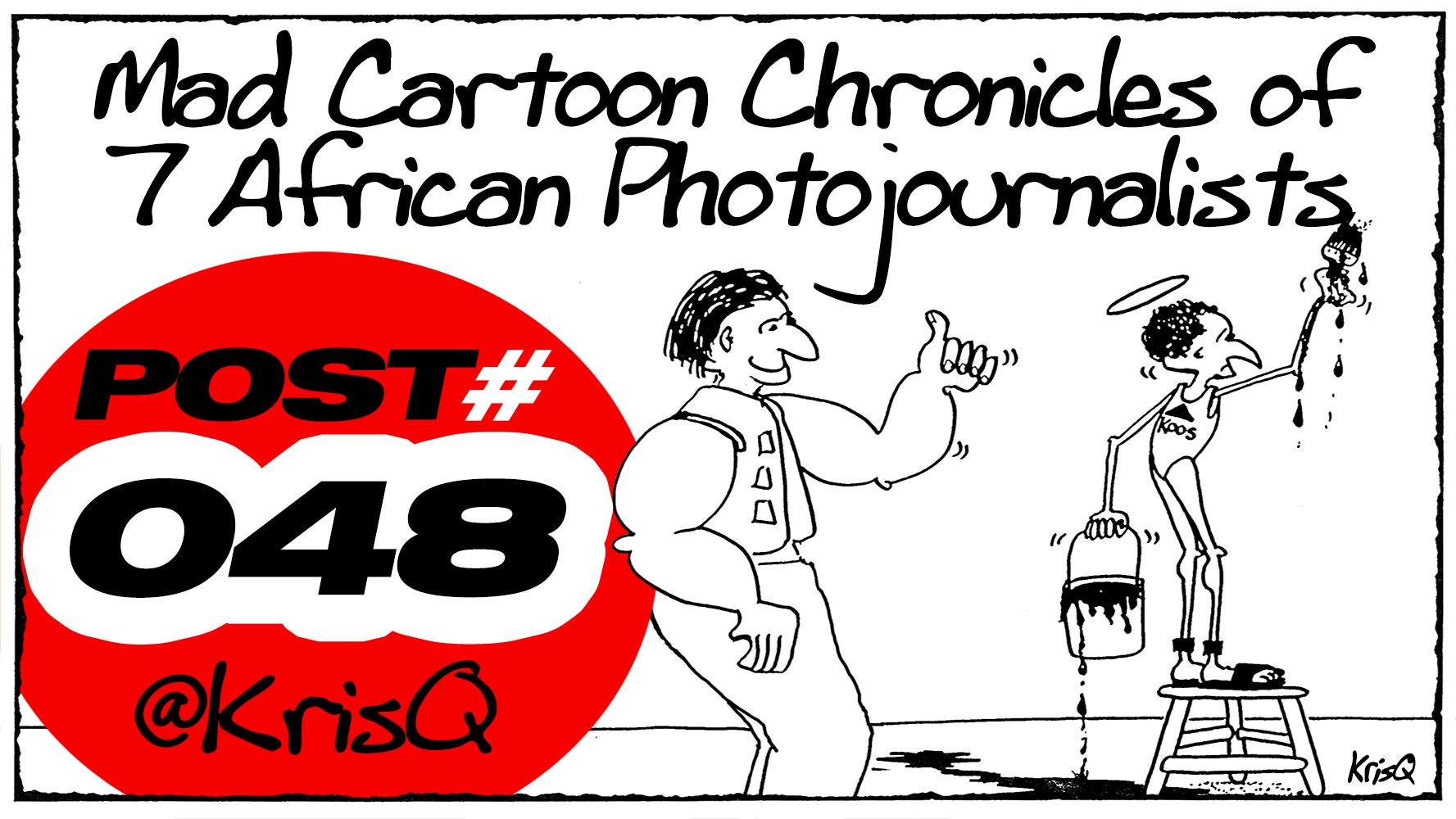 "Joe Weider, Beach Buggies and Chicks!"
Great sunny day was had with the office team's day off. Peace and silence fucked up by some arsehole driving on the sand with a beach buggie! Muscular Burt reprimanded driver and buggie left pronto. I would too if I was him!



Instead of jotting down aggro story, I flipped it into a "What if Burt…?" fun scenario.
Today's cartoon the result. Enjoy!


Cheers for now! @KrisQ