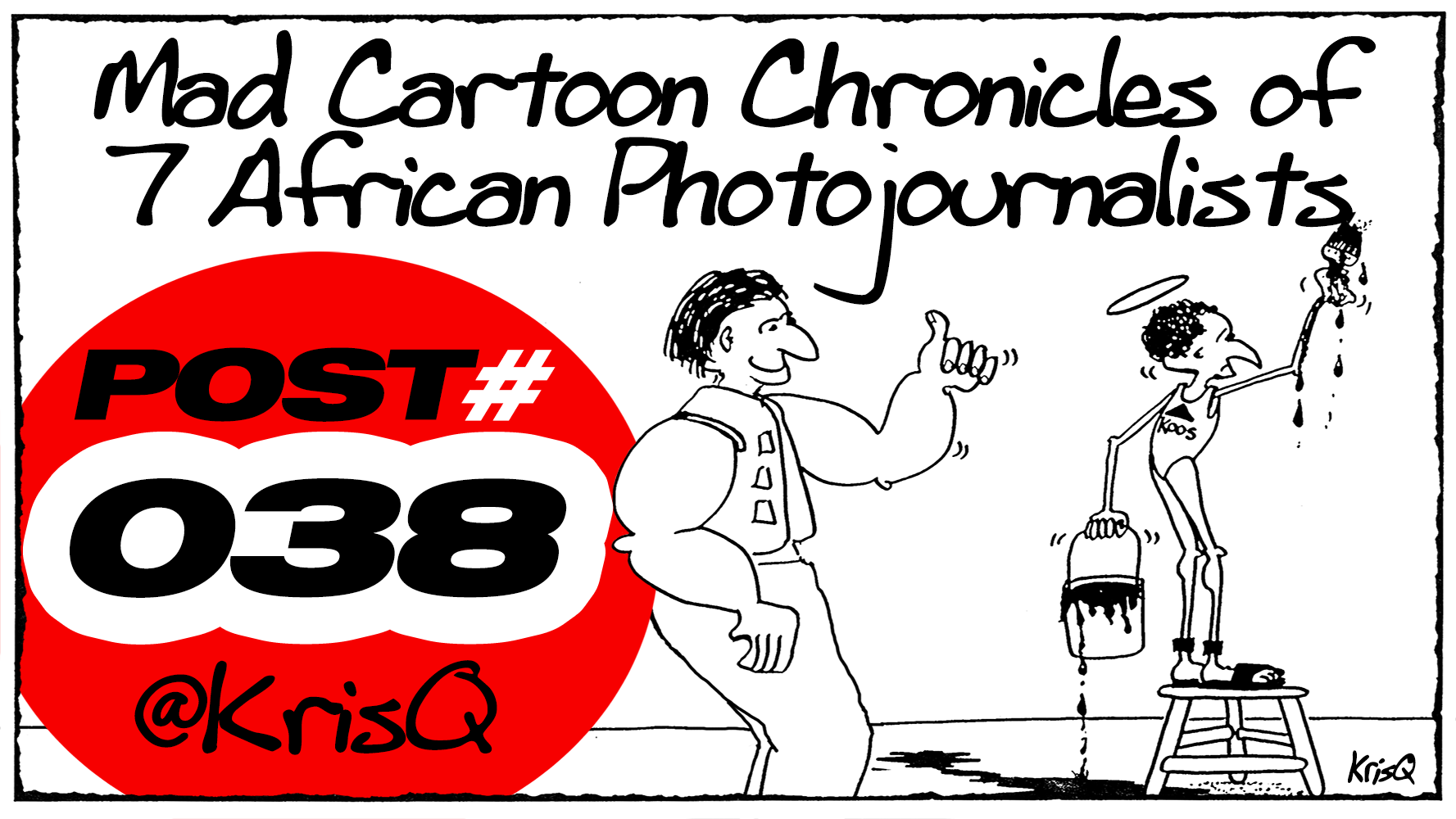 "Peni-Wacker Derma-Wand Shark Attack!"


Local morning TV commercials run by Golden Gun had this wacky penis-looking electronic laser 'Derma-Wand' that you stroked over your skin to improve texture, etc. Hmmm?
My daily diary states: "Our team of seven discussing this Peni-Wacker-thingy this morning and it quickly became the target for a Tim and Burt scenario. Catalyst for this was the time we went down to the Mozambique coast for a team conference and Tim stepped on a sand shark which freaked him out total! We suggested Tim use the Derma-Wand to repel the shark..."

Last night I started the sand shark cartoon with the Derma-Wand, but it soon changed to an actual shark attack on Tim and Burt coming to the rescue. Derma-Wand morphed into Little-Willy gripper-tool! Enjoy!

Cheers for now! @KrisQ