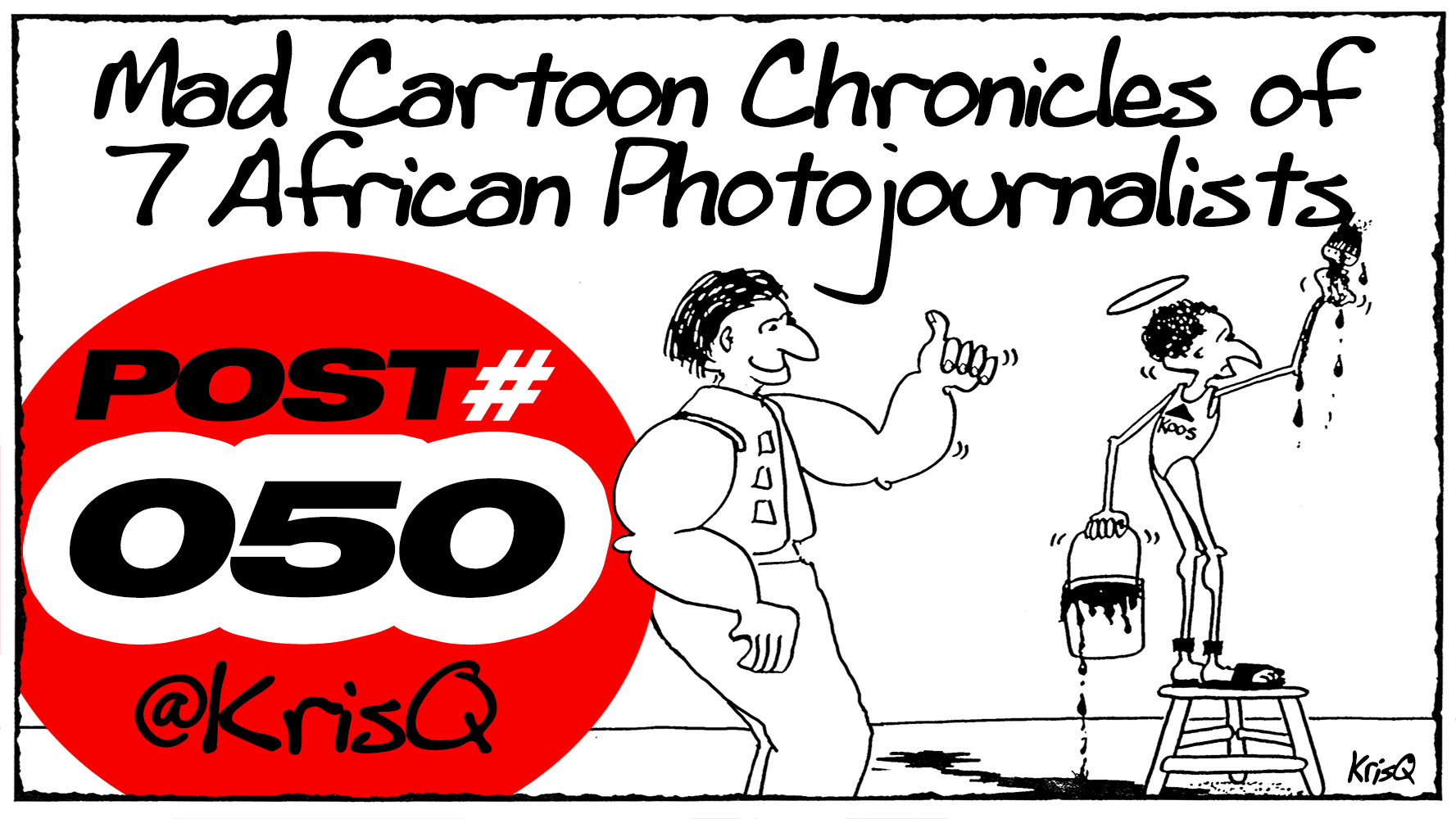 "What People REALLY Think!"

Time flies! This is my 50th post, unbelievable!!
In the middle noughties, office arguments of the weird and freaky kind occcurred daily at my newspaper in Mozambique. Digging in my office daily diary entries, I exposed a special one this morning. It is about a shouty discussion (how could I forget this one!) about the different (read: fake) way people present themselves in different environments e.g.: office vs home vs pub vs wedding vs et al!



Example: One local TV-news reader wore a wig, or rather, AN OBNOXIOUS BLOODY PLASTIC RUG on his head! He looked a complete arsehole joke on the telly, YET!, he read the serious world news! It was noted allover in the media that he started to wear this 'hairy thing' on his head when he was still a student… even his wife never saw him without it! WTF?! In this day and age we STILL have these weirdos in our midst, and demanding we take them seriously? WTF?!



Another sad example: Old friend of mine started to lose his hair. Heard of some drug that will stop it in its tracks… BUT… A BIG BUT HERE! This drug will also fuck up his liver!
What did he decide? Yep! "Fuck my liver, I DON'T want to lose my hair!"
Following cartoon is based on that perception argument!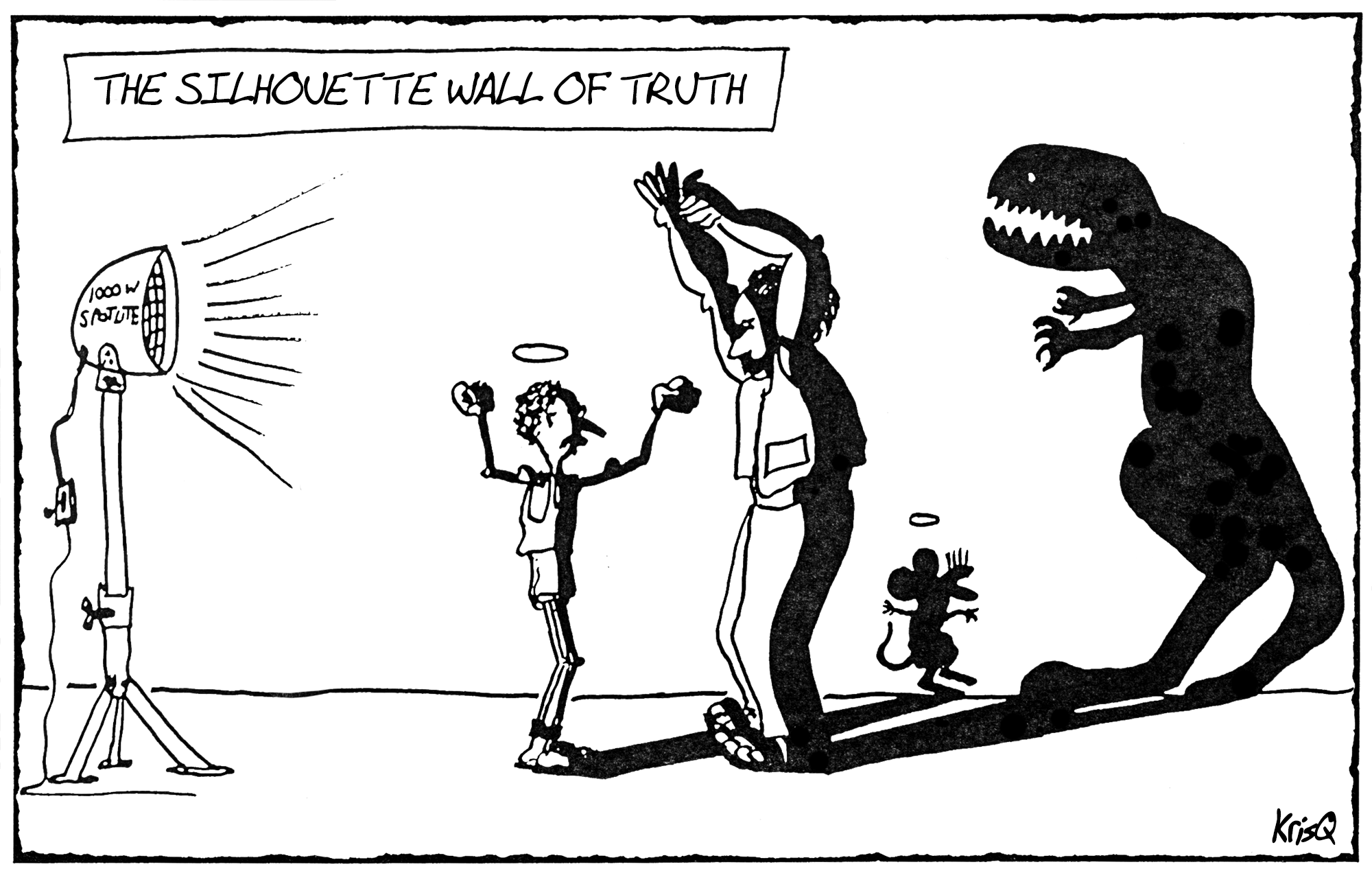 Cheers for now! @KrisQ