Good evening everyone,
Long time No post..hehe..by the way have a special dish i will do tonight. This is The Sinigang Na Hipon(Shrimp Tamarind Soup) for our dinner. I will share with you my simple recipe but special to me because this is my favorite dish. No to etchos-etchos.
Okay,will start.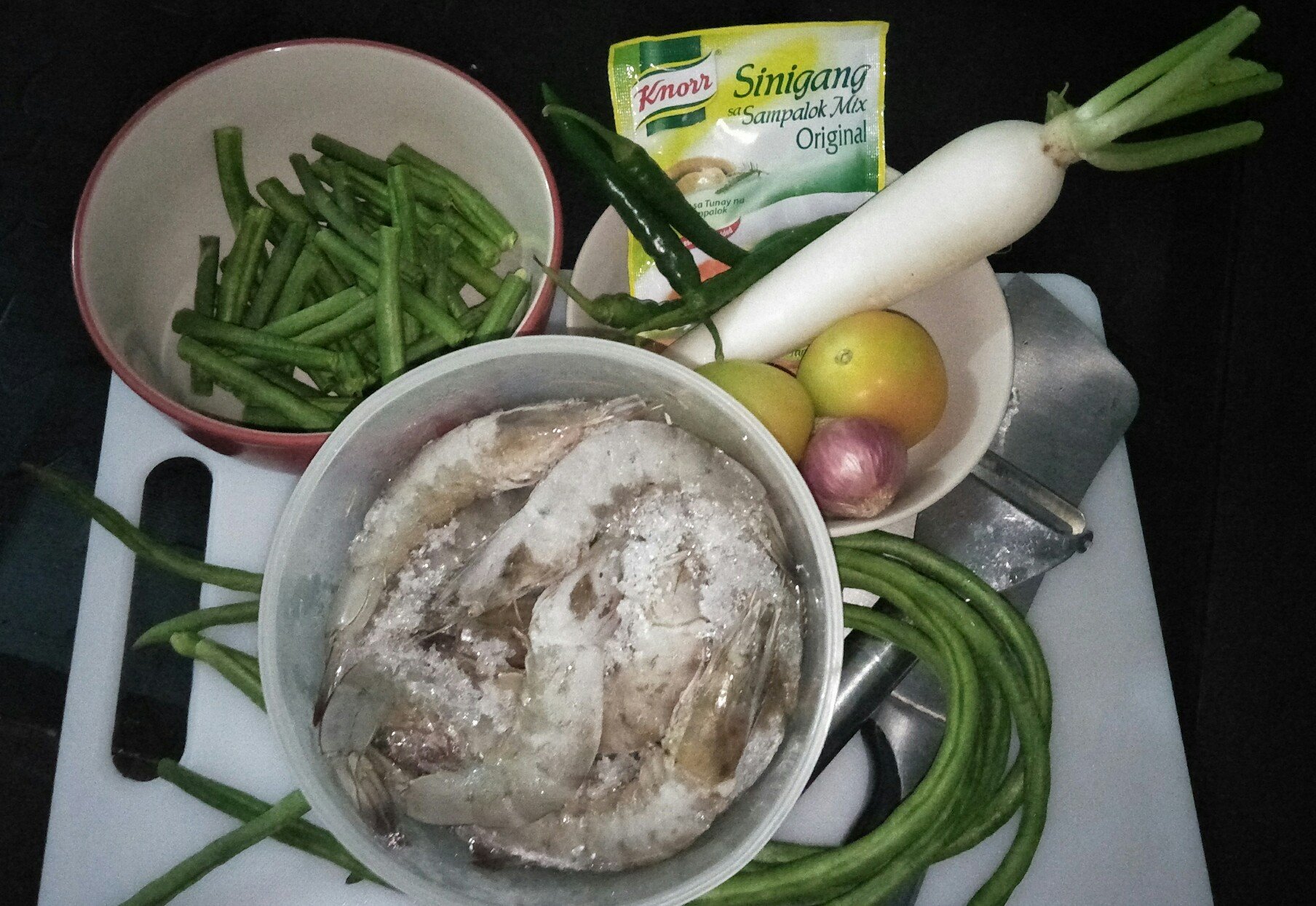 Here are the ingredients:
▫¼ kilo of shrimp
▫3-4 pcs of String beans sitaw
▫1pc of radish(small) cut into slinding slice
▫2pcs of tomato quartered
▫1pc of red onion quartered
▫Tamarind mix sinigang mix about 0.17oz
▫2-3pcs Long green pepper siling labuyo
▫2tbsp. fish sauce patis
▫1liter of water
Shrimp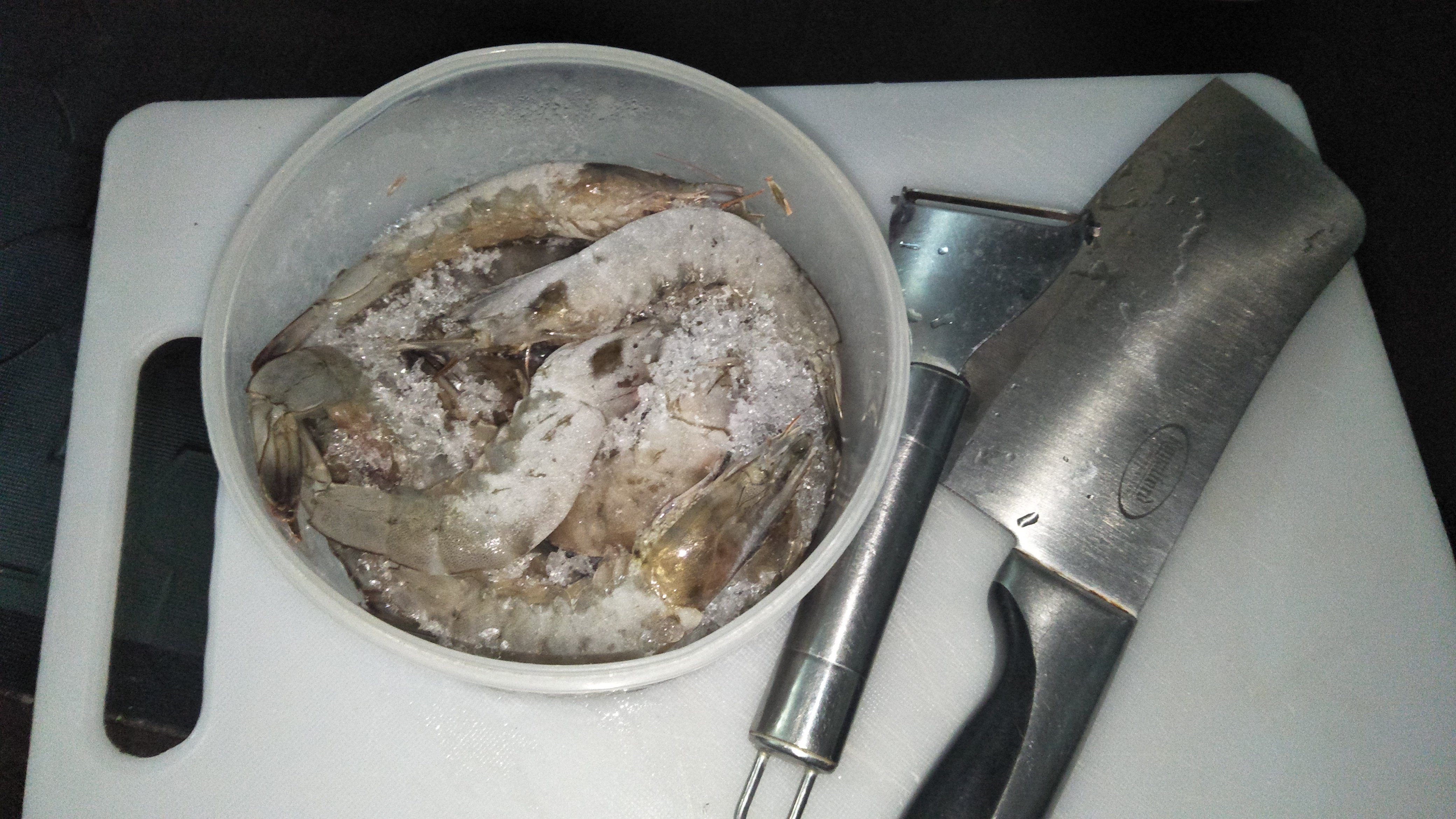 string beans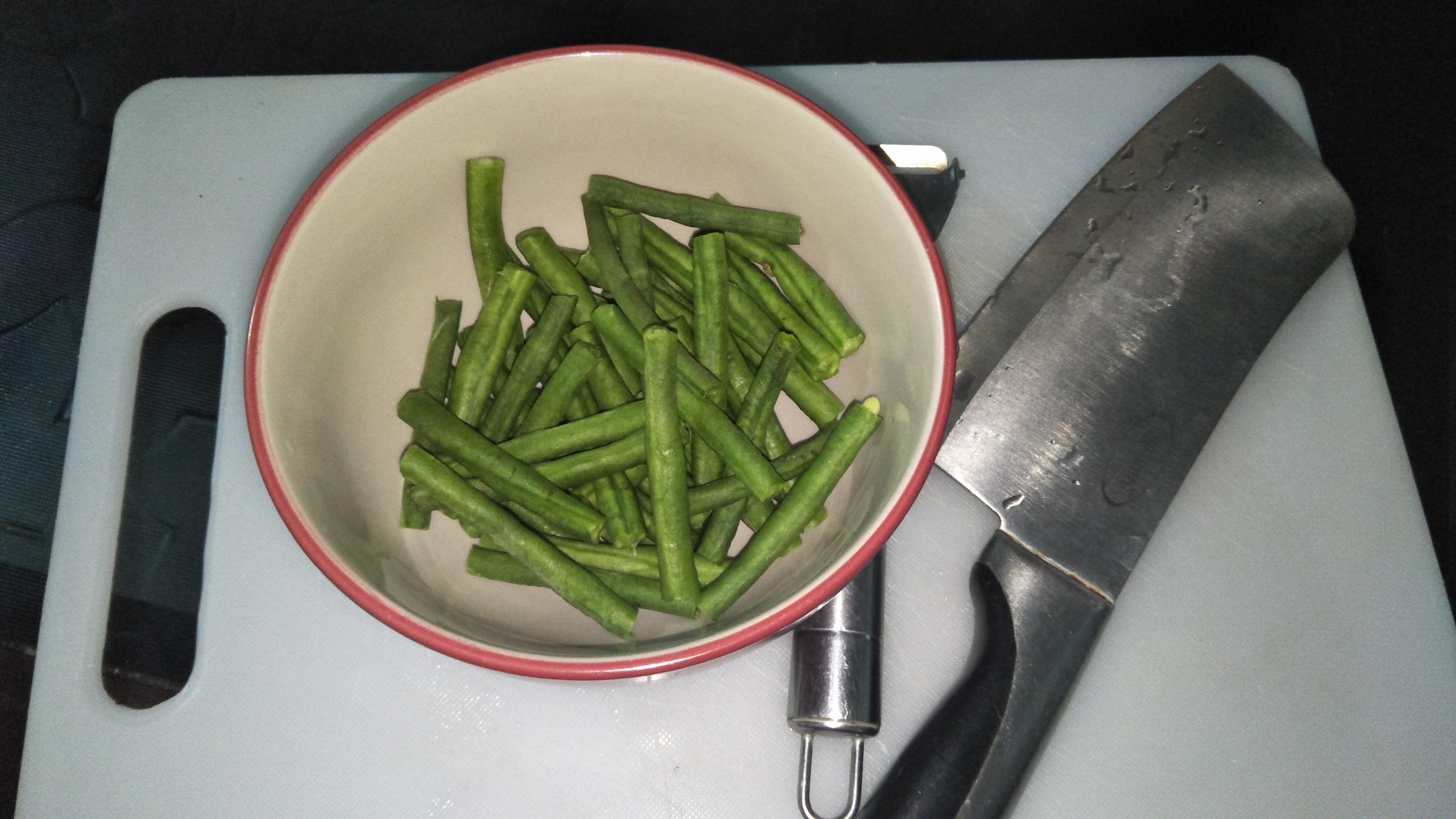 radish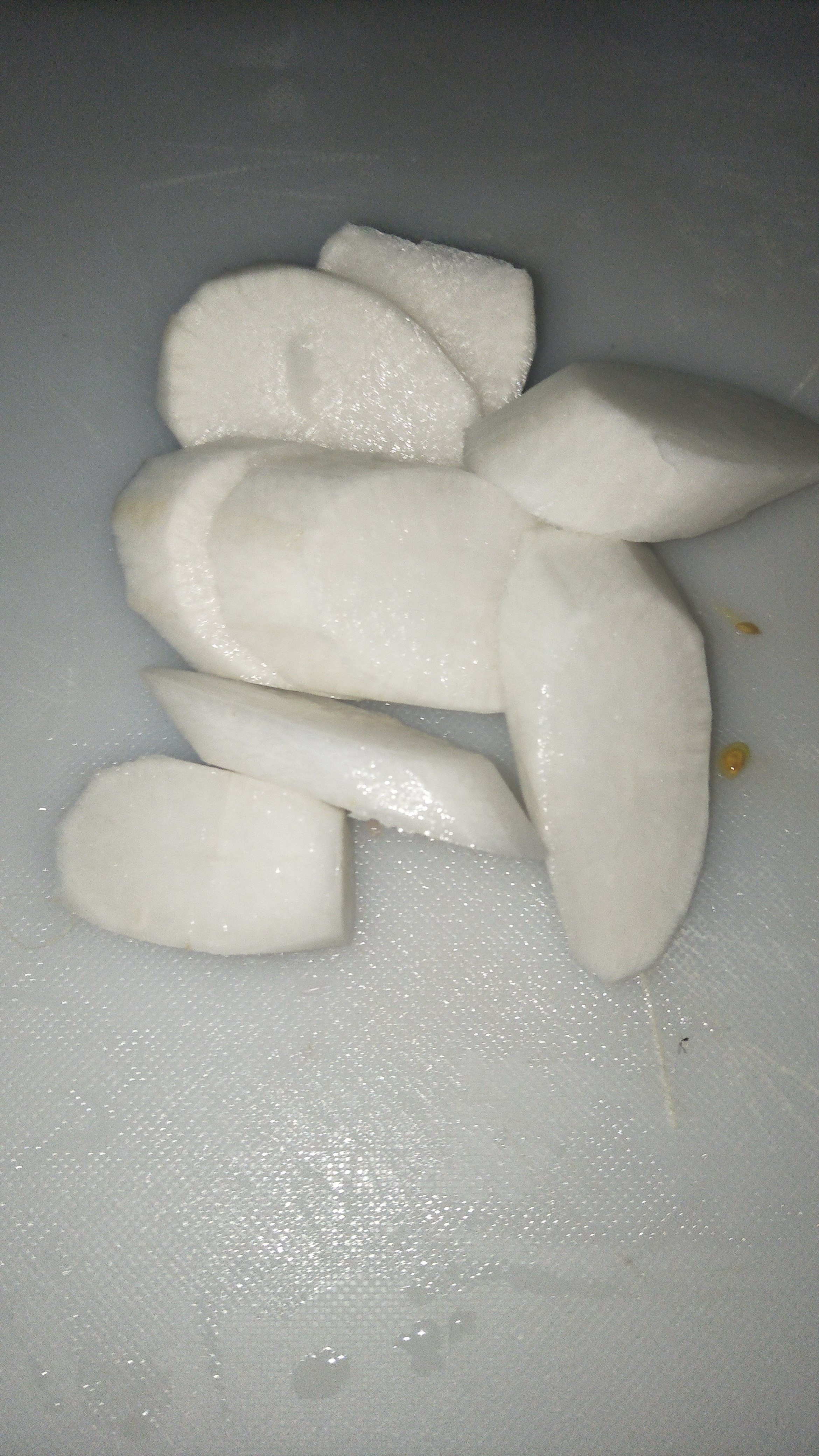 tomato & onion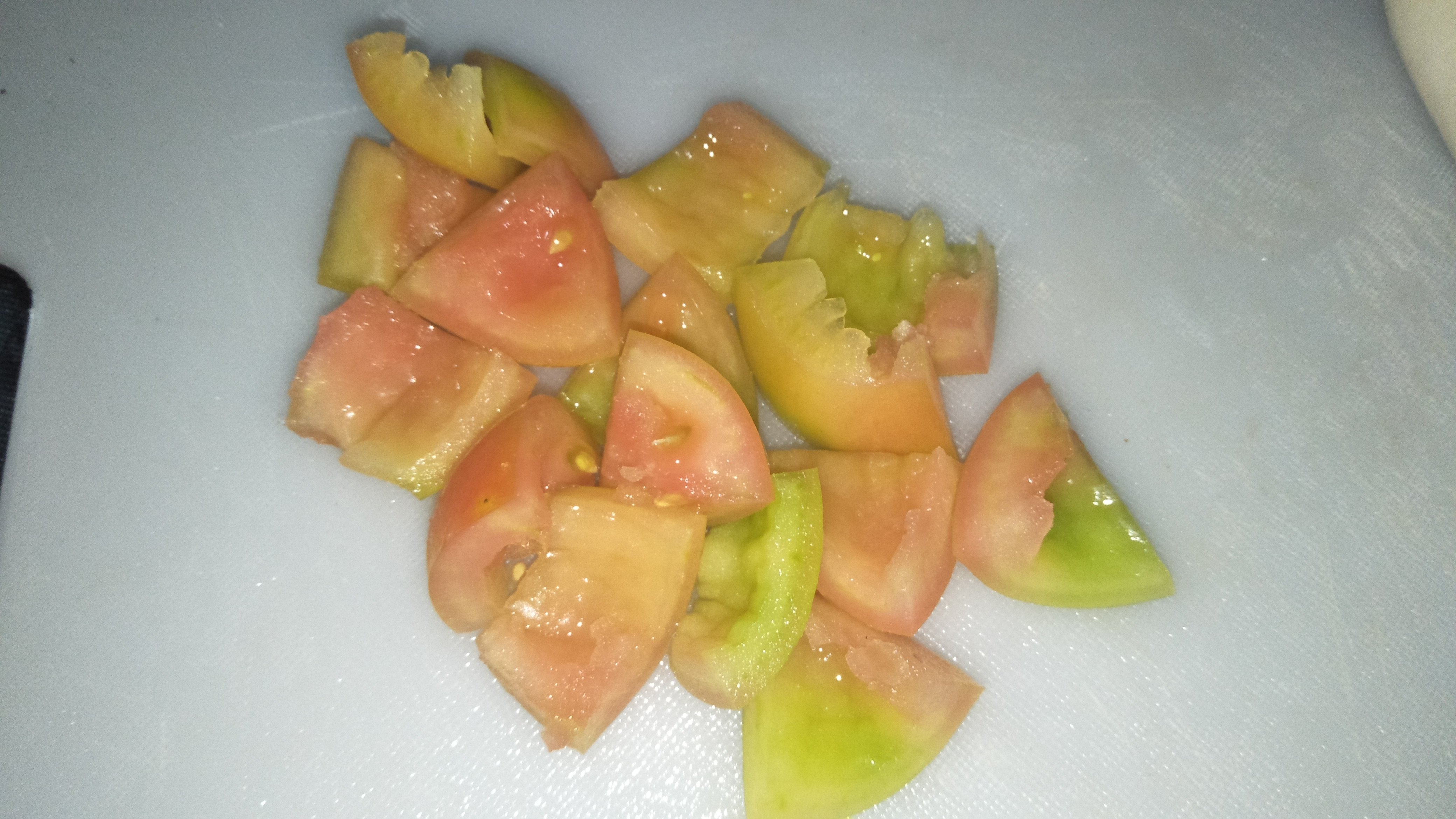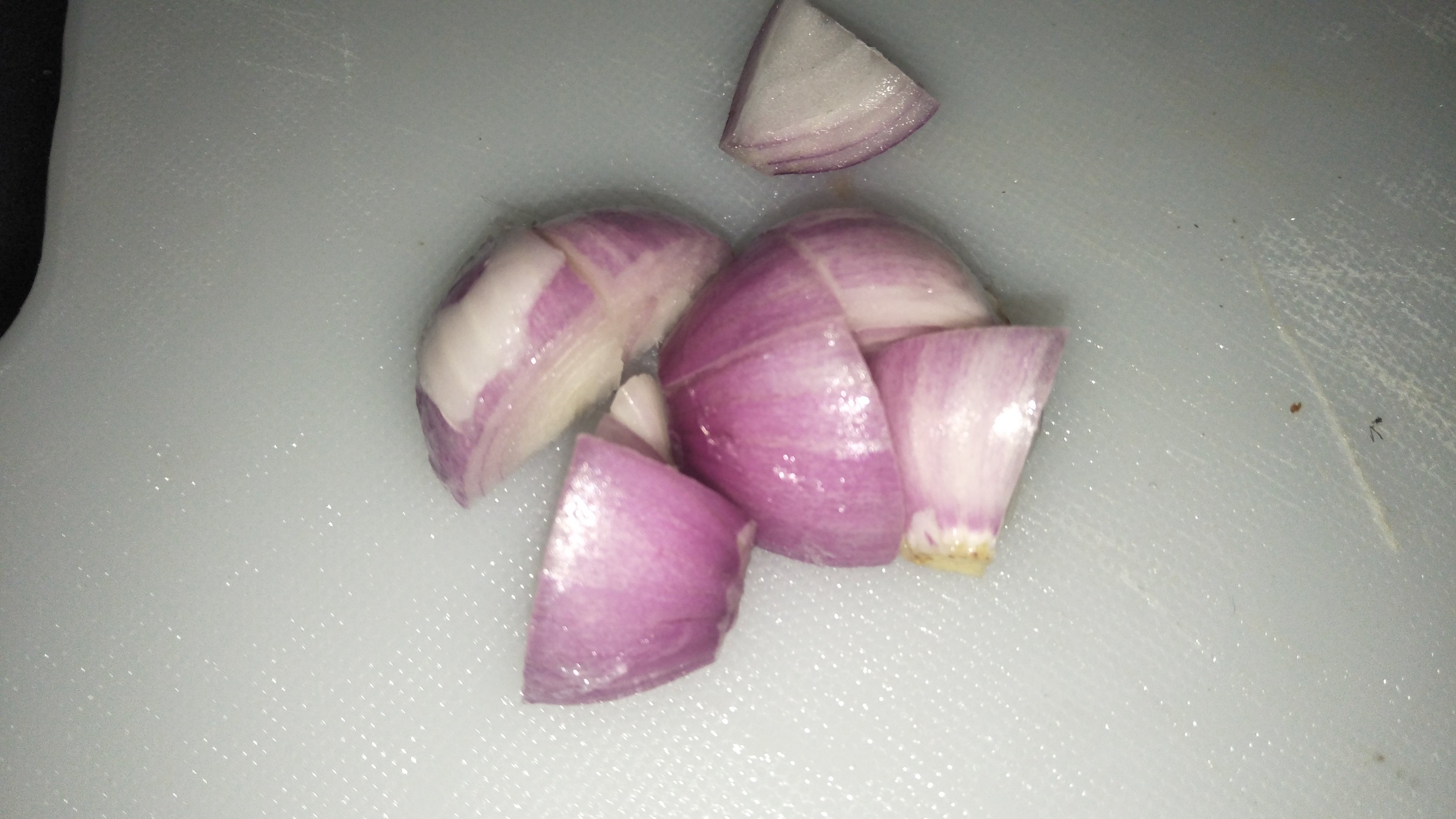 Fish sauce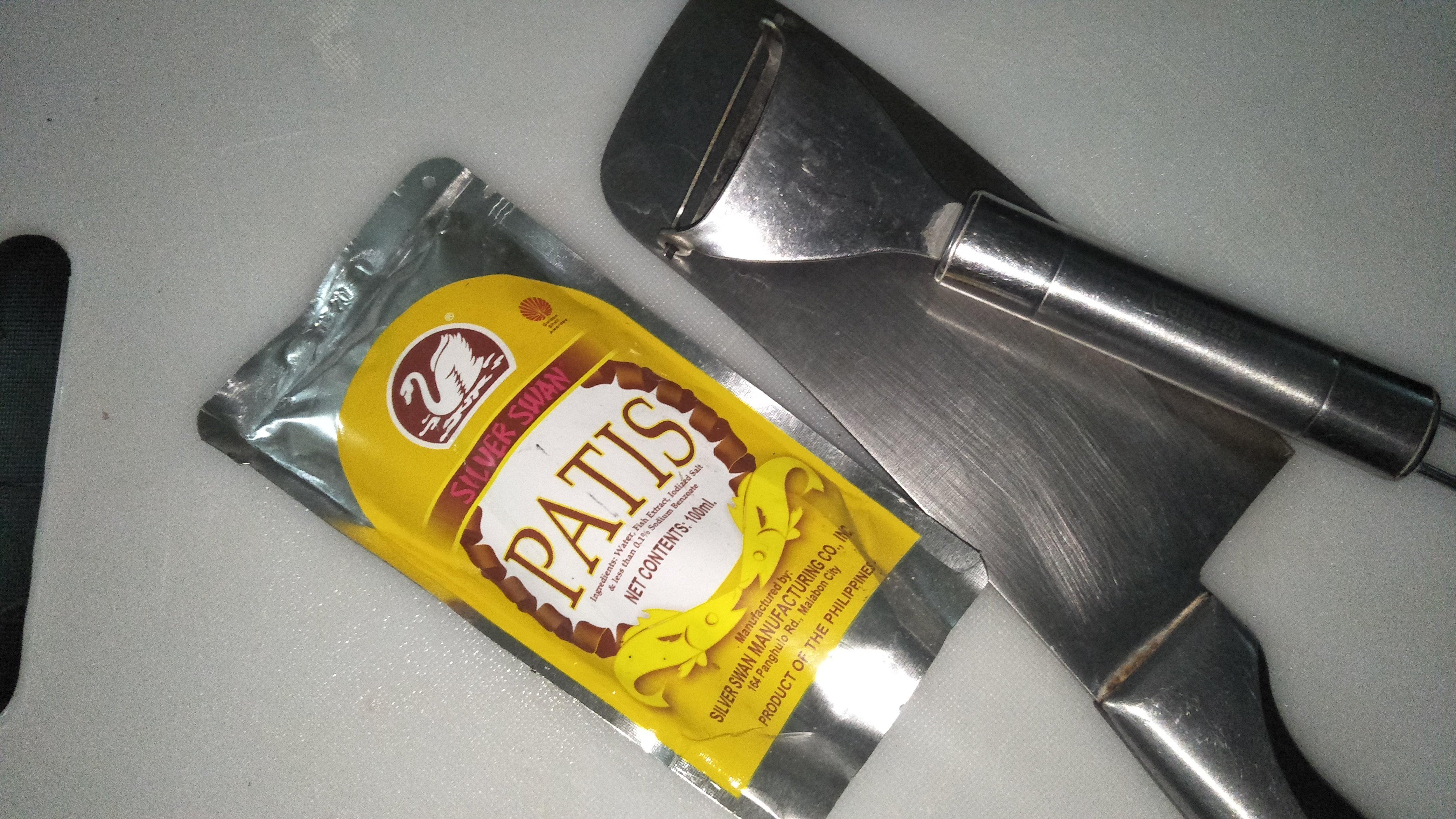 How to cook the Sinigang:
✔Pour the water into the meduim pot wait until boiled.
✔Add the onion & tomatoes until it will cook.
✔Add the long pepper(siling labuyo),String beans and radish simmer for 2 minutes.
✔Pour the sinigang mix.Simmer until 3minutes.
✔Add the fish sauce and shrimp.Then simmer for 6minutes.
✔Add the kangkong or spinach if you want. Then turn off the heat and cover the pot.
ENJOY EATING😊
DO IT AT HOME. i'll make sure your family will happy to taste it..
THANK YOU FOR DROPPIN' BY..