Good Morning fellas,
I'm back again. It's almost 2 months i didn't visit my account, because i am busy to my little business. By the way, today i will post this so very pretty flower in my garden.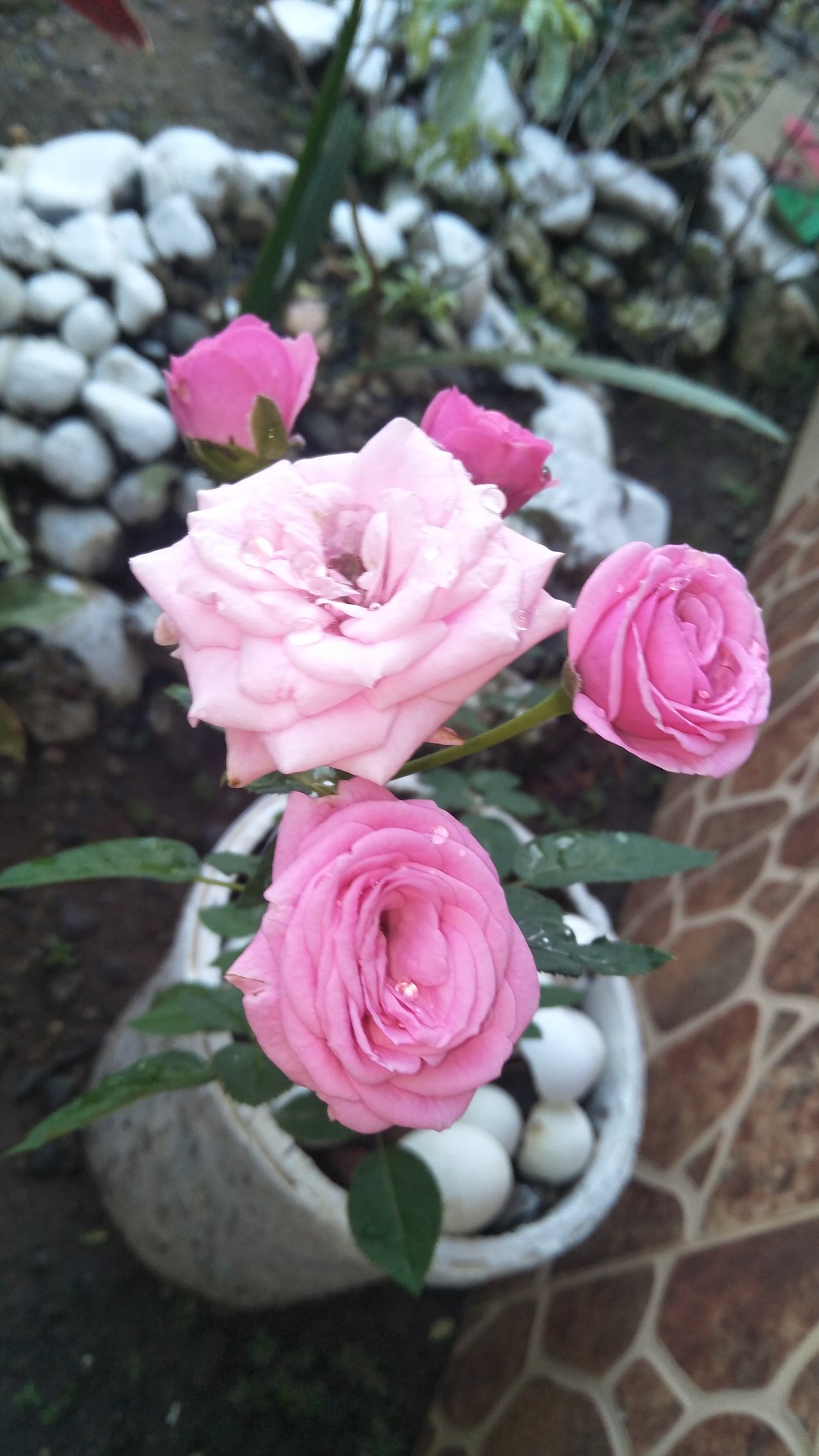 When i weak up this morning, i will go to my little garden, so when I found out this little five pink roses. As you can see it is so attractive because of her color, specially the little four one.
This is all for now,good morning ahead.
Thank you for droppiń by
-love yahhhh.(fay💕)