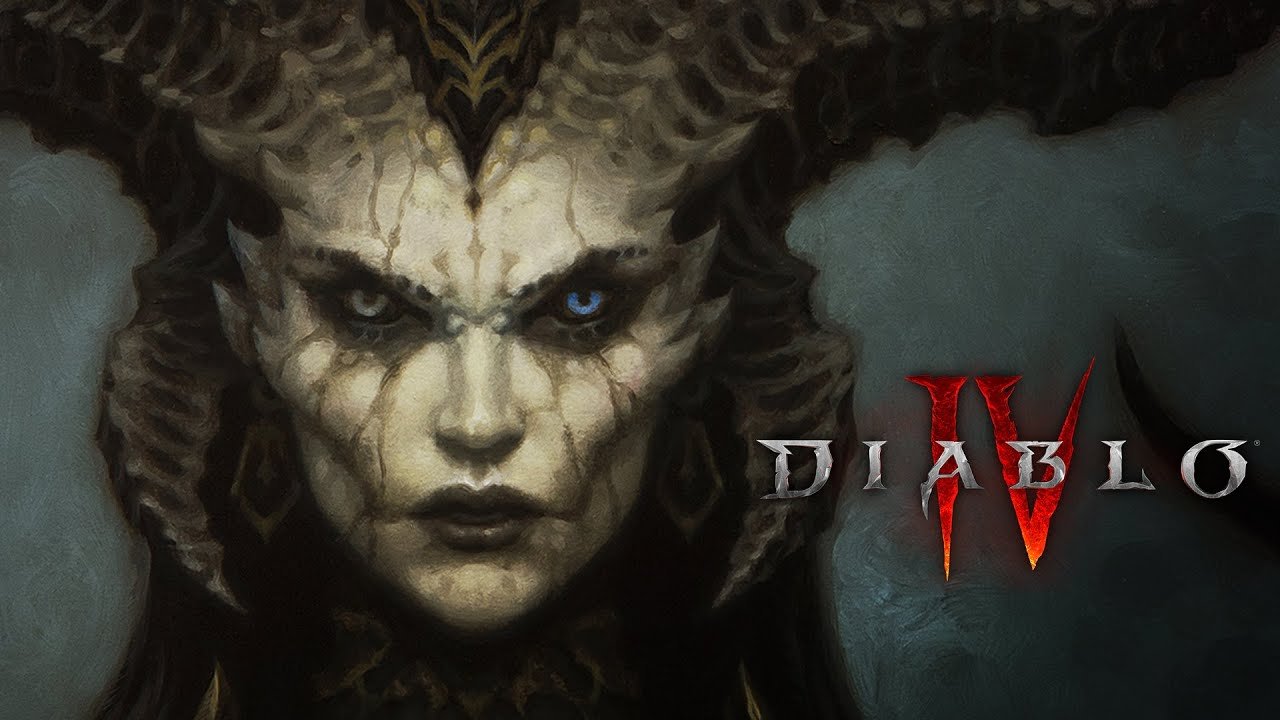 My Experience in this saga
I've been a fan of this saga since the first Diablo. I'm not sure if I played it when it was first released but Diablo was the first game I played online. It was a lot of fun, interacting with other players, cooperating with them and sometimes fighting them. It was hilarious when they dropped their things and you casually picked them out and flee hahahaha.
I remember that in the original Diablo there was a glitch that if you dropped something, for example gold, and when you picked it up and the same time clicked in a potion of your belt the potion will turn into gold. You could easily become rich before even starting the game. This was before devs could easily patch up games.
Later I played Diablo II and also Diablo III, this last one being the game that I played the most from this franchise.
Diablo IV Gameplay Trailer:
The game play looks well but still a little unpolished. We can see only three characters here but I'm sure that there will be more. We have a Mage, a Barbarian and I believe that the one that looks like a tall dwarf is a druid. I you asked me I would also like to see a Necromancer, a Paladin, another type of Warrior and maybe one that uses Bow and Arrow.
Cinematic Trailer:
This cinematic looks incredible! The graphics are very realistic, I was able to see a lot of details, especially in the eyes of the characters. It's pretty dark though and definitely not for kids or for people with weak stomachs. The main antagonist looks interesting, I'm curious on how they are going to tell the whole story.
---
One thing that I heard that sounda very positive is that the game is going to have crossplay with PC, Xbox One and PS4 (not sure if with Nintendo Switch).
Diablo IV Gameplay Demo with Dev
To finish I'm going to share a demo that was shared some days ago on YouTube:
Here we can see the game with more details. Of these three characters I like the Druid the most. I've always been a fan of characters that can summon creatures. The game looks cool.
---
Posted from my Repollo.Press blog with SteemPress : http://livingamestudios.repollo.org/diablo-iv-has-been-announced-these-are-my-thoughts/
---