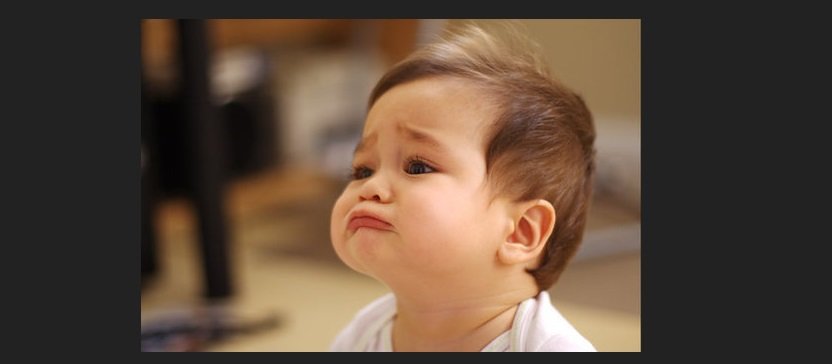 It's not very often that Patriot get's sad.
But today, he is...
(Note: this is very different from being sad of course - He's definitely a saddo, but that's a different subject altogether ).
In fact, in the 5 years I've known him he's pretty annoyingly happy.
All the bloody time!
It does get me down sometimes, all that the continual happiness and optimism.
'Take a break, why don't ya? ', I say to him, but nooooo....smile, smile, smile, bloody smile...
All those smiles and that boundless enthusiasm, my god...give it a rest.
Oh, I was here to cheer him up, wasn't I?
....It seems that I've already ended up just kicking him in the balls, poor thing.
Note to self : Must try harder. (My natural temperament just keeps shining through...)
What's a girl to do?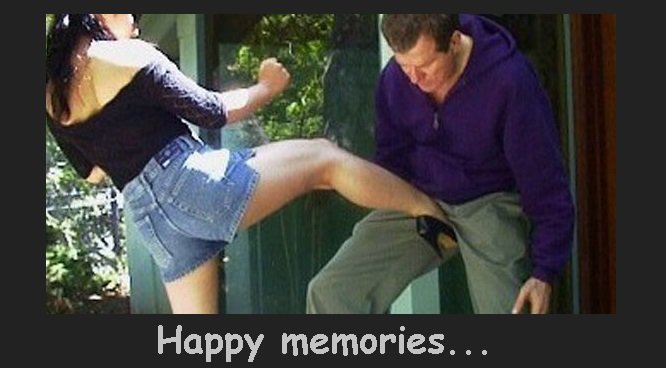 OK, pull it together, girl - It's 'Cheering up Patriot', time!
My options so far, seem to be...
1/Give him my profile for the day, so he can keep posting without using up all his rapidly depleting RC's?
2/Give him sex all day, anytime he likes, and anything he wants?
3/ Same as option 2, but I can get my girlfriend to join us, also?
(It's a lot less less work for me, and at least I'll have someone to talk to.)
4/ Kick him in the balls continually, until he snaps out of his bad mood, with screams...
I think he would prefer option 1.
He's still recovering from last nights party, bless - the old git, so option 2 might not be too appealing. Saying that, option 3 might give him an energy boost.
Leggy 28 year olds, do seem to have that effect on him... (and I'll have someone to talk to...)
Option 4 is an attractive proposition....Kicking him in the balls is my personal favorite, but it's not about me today.
I'm so confused. And in bad mood myself.
He hasn't even brought me a coffee today, ffs! (that deserves a kick in the balls, all by itself).
Maybe a few kicks in the balls , now - with a promise of a threesome later?
Although doing that, might mean that he's not be in the mood for the threesome, not if his balls are the size of pineapples...(as they will be, if I do a good job with the kicking).
No, that plan is just too damn risky.
That might not cheer him up, at all.
I suppose I could just ask him which he prefers....mmmm .... no... not now that I think about it. It would be just weird asking him what he wants.
I've never done it before, and I don't think it's a good idea to start now, just because he sad.
It's sets a dangerous precedent.
Who knows he might start expecting me to ask him what he wants.
Oh no...no.... that's not a good idea, not good at all.
I might give him the options, so he actually thinks that he's making the decision.
I do that all the time.
He likes to think he's in charge, bless him. ( I never let it go to his head, though oh no. I get far too little sleep if he starts thinking that he's really in charge.. A swift kick in the balls generally remedies any notions of grandeur).
We have a saying here, a wise old proverb :

'Give a man a long enough leash and thinks he's free, but put him on a short one and your left with an annoying mess to clean up, when he chokes himself.'
So, I'm asking steemit comedyopenmic - what should I do?
(Patriot tells me just how sad you lot really are, so you might be able me, to see it from his perspective, and give me some advice).
If anyone from @comedyopenmic wants a serious ball kicking, my door is always open... (at very reasonable rates)
....WHATS A GIRL TO DO...?
I think I have to nominate people and I just asked patriot who are the saddest people he knows on here....
So I nominate @belemo and @doomsdaychassis