Pregnancy is truly an amazing and glorious time in a woman's life.  Not everyone agrees, but pregnancy really is a miracle.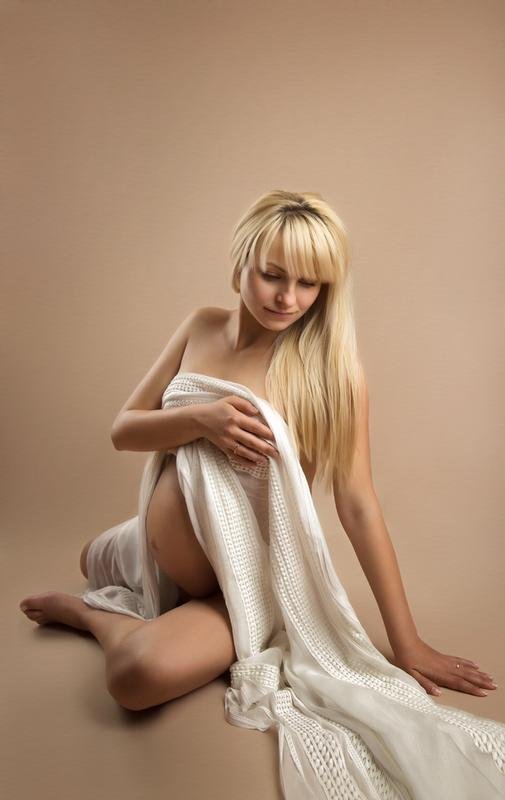 From one cell, we create an entirely new human being! There is nothing more amazing than creating a  new life!  One of the benefits is that you can finally snack whatever you wish and do not worry about your weight and still be beautiful!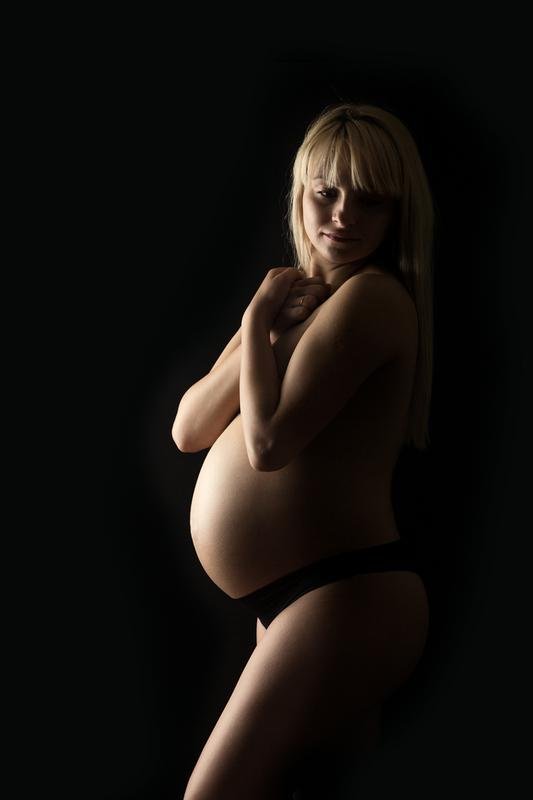 Yes! You definitely become bigger. Sometimes less bigger, sometimes much bigger. Everything depends on your physiology, genes and your diet, but do not worry! You will return your form for a few months after the birth.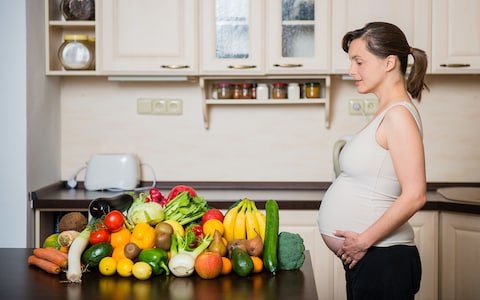 It is important for pregnant women to have a balanced diet, both for  themselves and their child. This helps them put on a good amount of  weight, because the baby needs it in order to grow.  The normal weight a woman should put on during pregnancy is individual and it depends on the weight before becoming pregnant . For instance it is recommended and normal for:
underweight women to gain up to 18 kg;
normal weight to gain up to 16 kg;
overweight women up to 12 kg;
for obese women up to 9 kg.
Many mothers find that it takes a while before they reach their pre-pregnancy weight again and it is normal. You did not put 18 kg for one night and it is only normal if do not loose them for 2 weeks. It is a process.
Some women melt away the weight gained during pregnancy only by feeding and taking care of their newborn baby. But most women will not really get close to their normal weight until perhaps a few months after giving birth. 
The best way to lose weight is by following a strict diet and doing some exercises. It is better to be advised by nutritionist, because too strict diet could lead to milk reducing the quality and the amount of milk you have and we would not like that wouldn't we? After all the most important thing is our baby now.
Please, take into consideration that according to the latest researches, the most important factor for the quality and the quantity of your milk is how much is your water intake. So mommies, drink lots of water!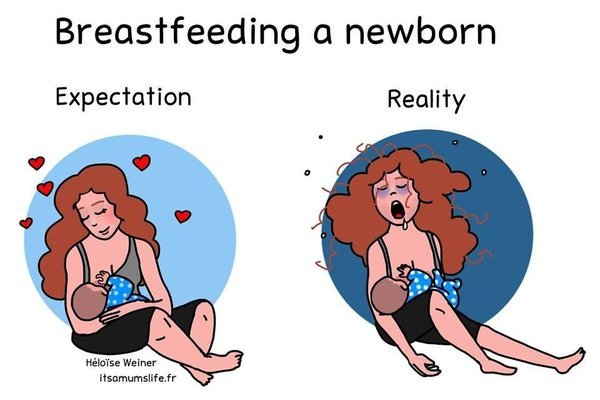 It is very hard for women how just gave birth to start training, especially after they had c-section.
I would like to share with you my experience, because my son came to this world with c-section and I remember how difficult it was for me to do simple things in the beginning. It was not planned, so I had to recover physically and mentally.
Here is what helped me:
I waited 40 days until my first training
it is best to start with bodyflex and some stretching (But keep in mind that you must be very careful)
drink a lot of water;
light and balanced diet.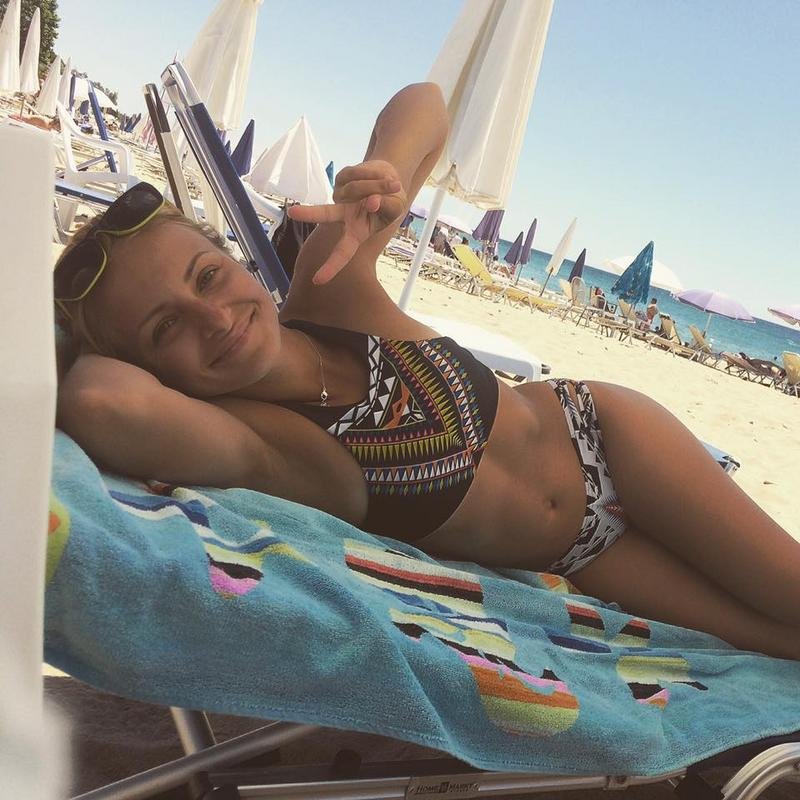 Thank you for taking the time do read my story! 
If you like this post, please upvote. If you consider it useful, please resteem  and if you would like to find out more about me, please follow me.