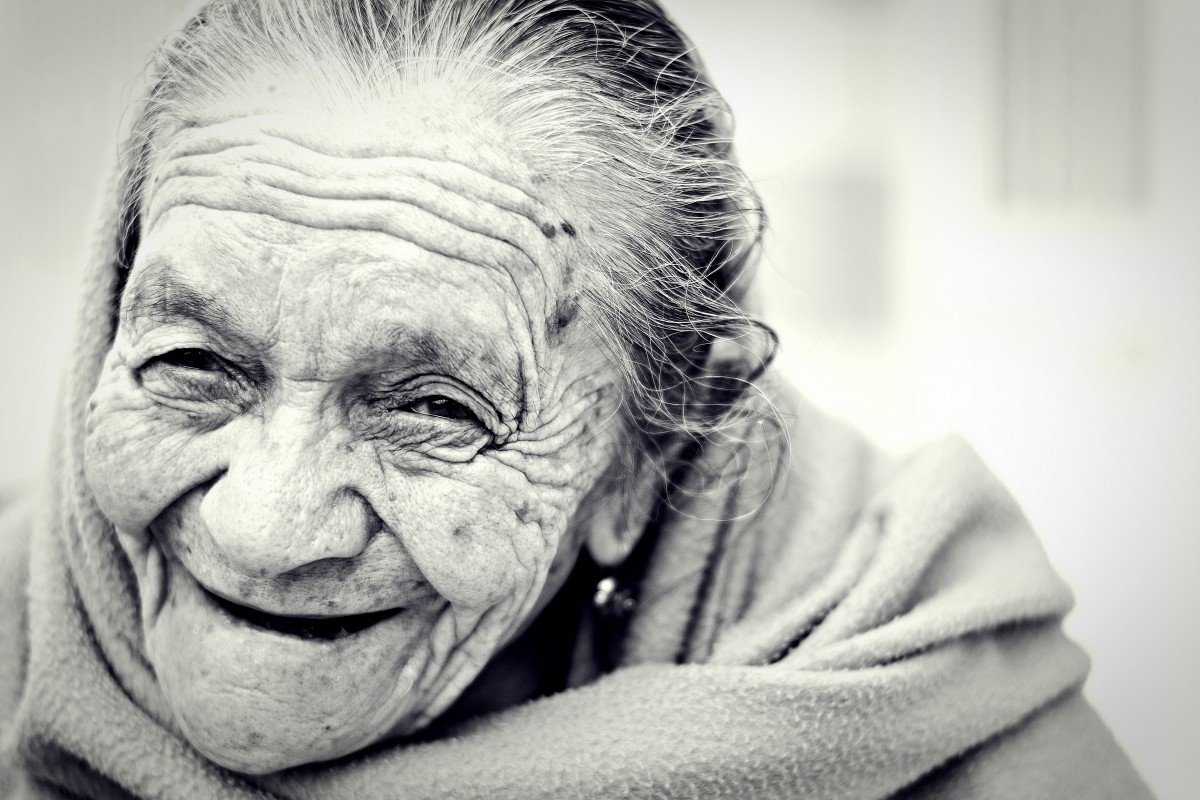 Source - Pxhere
Last year was not a great year for me. Too many things happened, and I'm too weak to handle such pressure. Consequently, I was admitted to the hospital for major depressive disorder and a heart condition. I was scared at first, but as all of my children came from a different part of the nation, taking leave from work and school just to be with me, I felt comforted. There is too much medical jargon being used by the treating doctor, and I couldn't understand most of the part of the information. Luckily halfway through the explanation, my son who currently a medical student came and listen to every word the doctor has to say. He came to me, held my hand and said that my heart was failing due to my chronic hypertension. It's called as "Hypertensive Cardiomyopathy".
When I was discharged three days later, I went on the internet trying to learn as much as I could about the condition that I have been diagnosed with. There is too much information, and some of it is quite confusing. I even read a journal to seek a deeper understanding of the subject, but all of the unfamiliar terminologies has made understanding things difficult. For a moment it felt like an impossible task for me, as I'm not from a medical background. I even don't have a proper education but thank god, as the time goes by, my persistence paid off well.
Last December, I've experienced numbness in the right abdominal area, and it's hurt when I tried to urinate. I called my son who is currently studying in PPUKM, to ask him what to do, and he asked me to go to the hospital so that something can be done. He suspected urinary tract infection as a cause. My face became bloated, and I lost my appetite, so I went straight to the hospital. They said it was okay, and I shouldn't be worried about it, and they gave me some anti-pain medication. I was confused and concerned at first because of the facial swelling, but the doctor assured me that it would go away. So I went back, took the medication when I felt pain and withheld the information from my son, as he is currently in an examination week and I was worried about being a burden to him.
One week later, the swelling stays, and I still felt numb. I went to to the hospital once again, they discharged me with the same medication and took some blood. They asked me to come one week later for the result, but a few days later they called and asked me not to come, as I'm having an appointment with my cardiologist in mid-January so might as well just see the specialist see if it is heart-related or not. I was disappointed at first, but I couldn't say no, so I only agreed. My son called me a day later, and he was furious. He called the hospital and told them his disagreement and eventually I was called for an appointment two days later. After a detailed check-up, it was revealed I'm indeed were having a urinary tract infection which cannot be treated with a conventional antibiotic. The antibiotic fees are not covered by the hospital, so I have to pay RM700 for three sessions of antibiotic treatment. I know that most of the doctors are busy, but please treat all of the patients as detailed as you could. Just imagine if your mother is the one who is in my place, what would you feel when your mother is being treated wrongly. I'm not mad at anyone, we all make a mistake, and we should move on.
Fina
March 3rd, 2018