I am really overwhelmed right now and I cannot hide my joy and gratitude to God, that is why I am taking to my blog to announce this great blessing in the blockchain space.
I got a call from my mummy early hours of today and the voice came from the other end of the phone to announce the arrival of set of twins by my sister.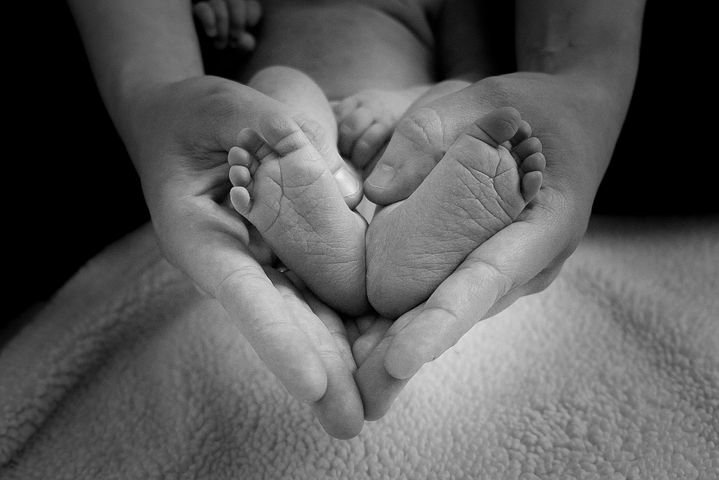 image source
Earlier before today, she has been going for antenatal and two days ago she was advised to stay back for proper treatment as the specialist observed from all likelihood that her water was soon going to burst. Not later than 24 hours after she was admitted in hospital, she had a safe delivery of two bouncing baby boys. I am really happy to be their proud Uncle and I cannot wait to see them and show you guys here.
There is much joy in my heart right now and I cannot probably explain or fathom how and why. I want to sincerely appreciate God over my sister's life and her family.