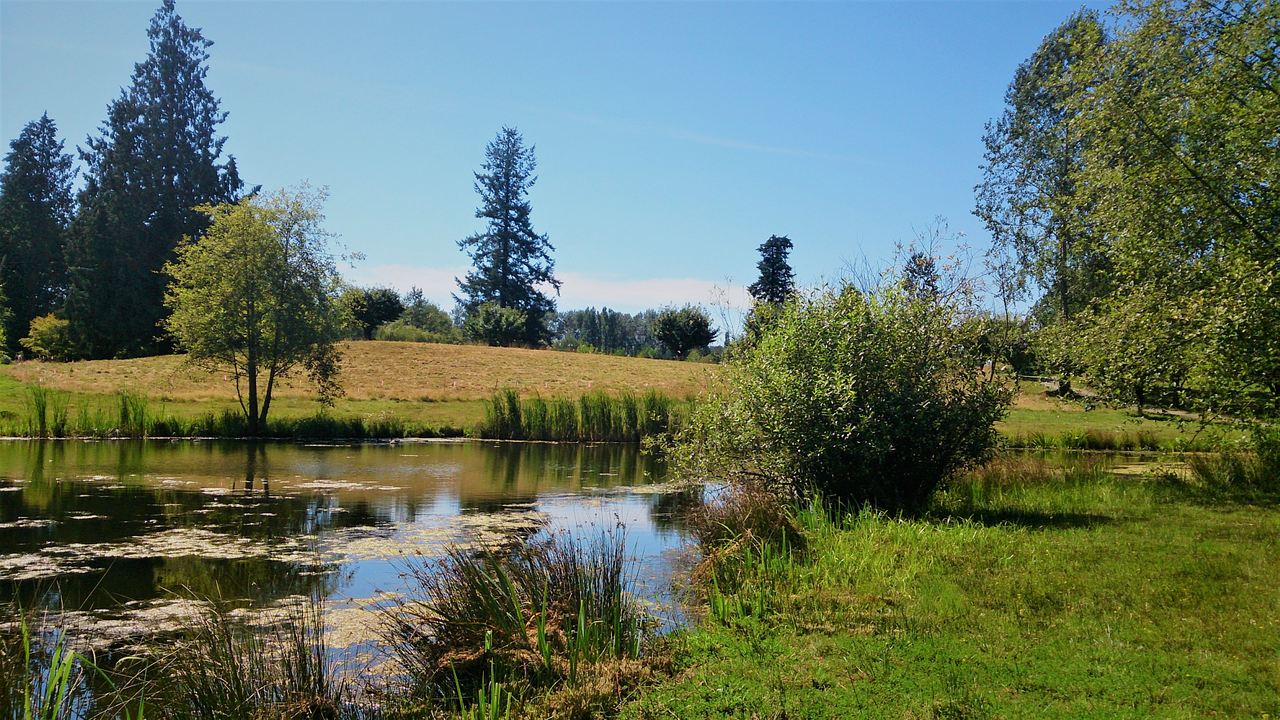 Last summer, I went to visit a family friend who owns this gorgeous property many miles outside of the city. I was just going through my old photos from this year when I came across some of the ones I had taken on that day on my phone.
The lush scenery really made me feel nostalgic for the heat of summertime. As I'm typing this, I'm bundled up in two sweaters at my desk and drinking a mug of steaming tea, but it still doesn't compare.
Winter has just barely started, and I'm already tired of it.
~Mel.