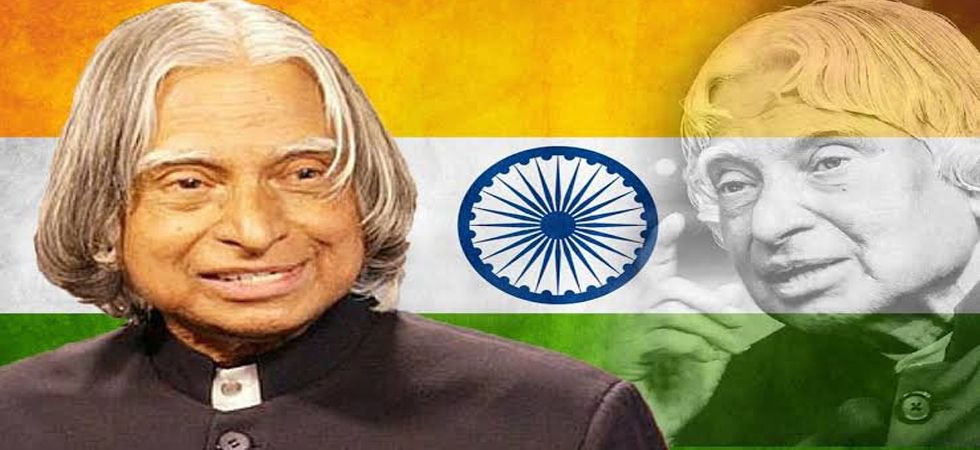 Dr. APJ Abdul Kalam's famous 12 quotes
Abul Pakir Zainul-Abedin Abdul Kalam (APJ Abdul Kalam) (15 October 1931 - 27 July 2015) was the 11th President of India (2002 ~ 2007).
He was involved with the Indian Space and Military Missile Development Program. For his contributions to the development of missile and spacecraft rocket, he is called 'Indian missile man' or 'missile man of India'.
The dream is not what you see asleep. The dream is that it does not let you sleep.

To be as bright as the sun, first, you must burn like the sun.

If you respect your work, you will not have to respect anyone else. But if you disrespect your work, then you have to salute all.

A good student can learn a lot from a bad teacher than a bad student can learn from a skilled teacher.

Tell these five lines every morning:

I'm the best.
I can do.
God has always been with me.
I win.
Today is my day.

I discovered that most of the fastest sells cigarettes and bidi. I wondered why the poor people used to earn their hard work and thus swept the smoke.

Life is a difficult game. Only you can win there by holding the basic rights as a person.

Look at the sky. We're not alone. The whole universe is friendly to us.

Contentment is an ongoing process and it is not a sudden event.

If a country is to be a nation of corruption free and beautiful people, then three people can make a difference. They are: parents, mother and teacher.

Never want to avoid problems. Rather than facing the problem, he will stand face to face. There is no joy in problemless success. There is a solution to all the problems.

With the experience of life, I notice four important things:
A) Determining the goals of life
B) Extraction of knowledge
C) If there are many major problems, do not move away from the target
D) To manage the leadership of both successes and failures in any work.