Photo Pick of the day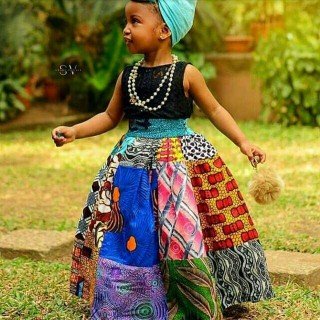 Hello Guys,
It's Monday.... I hope this article finds you well. In Today's blog we focus on....
The Future.
The future belongs to those who learn more skills and combine them in creative ways to tackle different challenges they encounter.
---
The Art of Achieving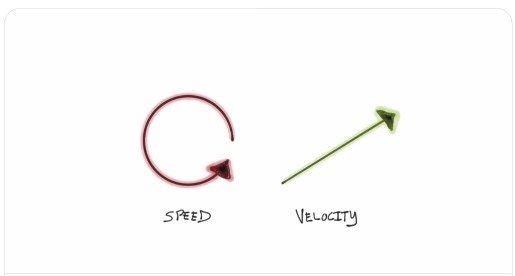 It's tempting to think that in order to be a valuable team player, you should say "yes" to every request and task that is asked of you. People who say yes to everything have a lot of speed. They're always doing stuff but never getting anything done. Why? Because they don't think in terms of velocity. Understanding the difference between speed and velocity will change how you work[...]
CONTINUE READING》
***
Work in Pulses.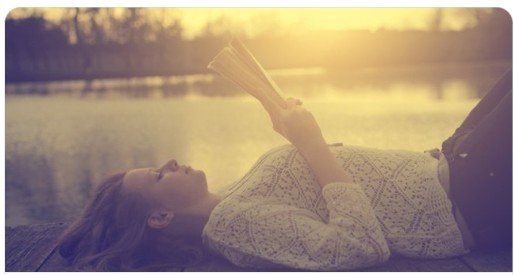 "We've lost touch," Schwartz says, "with the value of rest, renewal, recovery, quiet time, and downtime." The pressure of long hours, in a face time world, combined with the constant bombardment of modern interruptions (think email, phone calls, texts, meetings, etc.) means that increasingly we're not doing our best thinking at work. Maybe we should heed the advice of some famous philosophers and Take a walk[...]
CONTINUE READING》
---
On a light note.
It's not what you start with it's how you compund. Our entire universe began as smaller than an atom.
"To live in the past is to die in the present." — Bill Belichick
20th August 2018,
Talk soon.
Moserich.