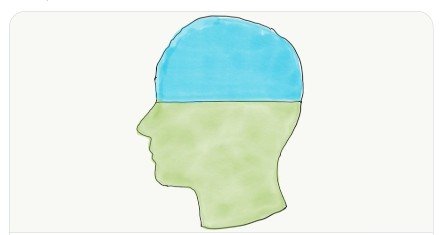 Bonjour,
Thank you for taking the time to join me. If you enjoy reading as much as i do, please share your thoughts.
Today's focus is on...

The Difference Between Open-Minded and Closed-Minded People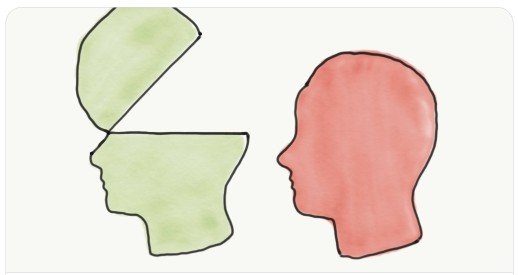 Why is it that some people seem to make constant progress in their professional and personal lives, while others appear to be doomed to repeat the same mistakes over and over?[...]
CONTINUE READING》

Who was Marcus Aurelius? An introduction to the last great emperor, leader and stoic of Rome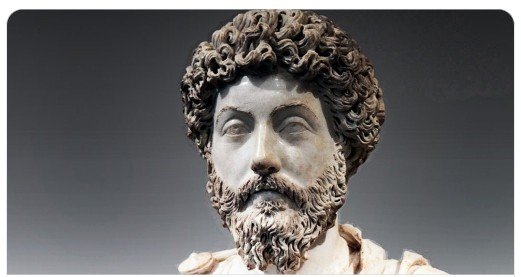 Marcus Aurelius was emperor of Rome during the 2nd century AD, the last in a line of five emperors known to have ruled Rome with authority, humanity, and competence. We know him today as one of the Stoics[...]
CONTINUE READING》
..............***.............
Weekly pick.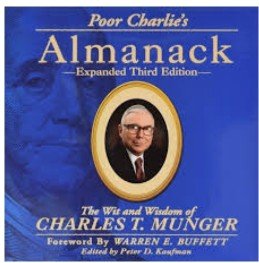 On a light note...
Wait one day before making an impulse purchase. If you still want it after a day, go and buy it. Time is the best way to seperate value from impulse.
23rd July 2018
Talk soon.
Moserich.