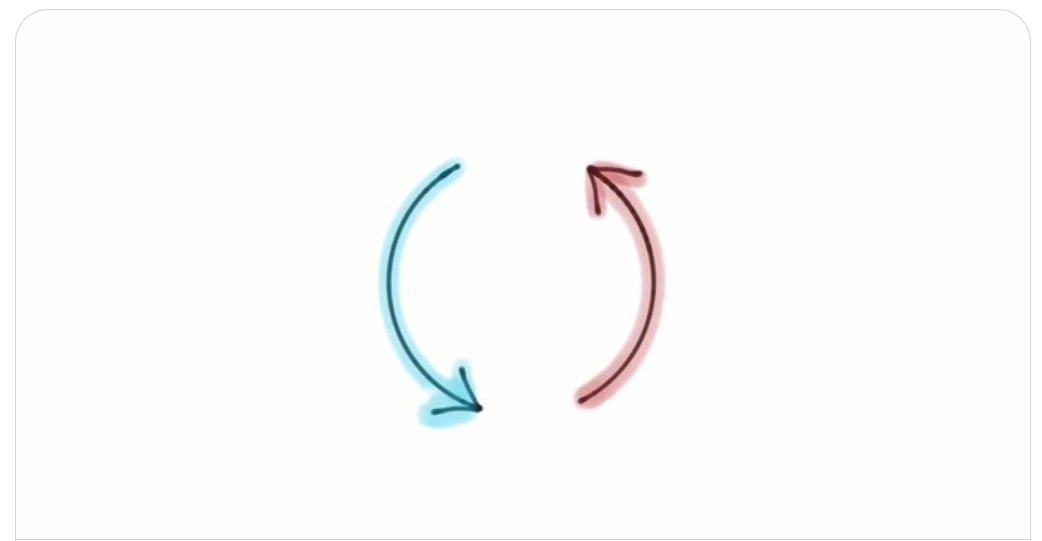 Bonjour,
Thank you for taking the time to join me.
If you love to read as much as I do, please share your thoughts.
Let's begin.

Brain Rules: 12 Ways to Supercharge Brain Power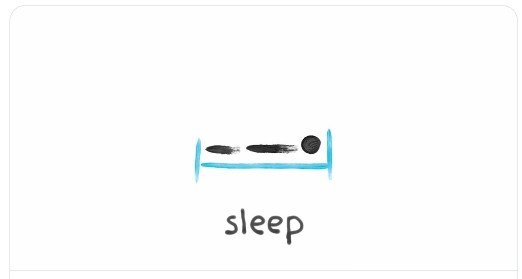 Napping is normal. Ever feel tired in the afternoon? That's because your brain really wants to take a nap. There's a battle raging in your head between two armies. Each army is made of legions of brain cells and biochemicals –- one desperately trying to keep you awake, the other desperately trying to force you to sleep[...]
CONTINUE READING》

How To Think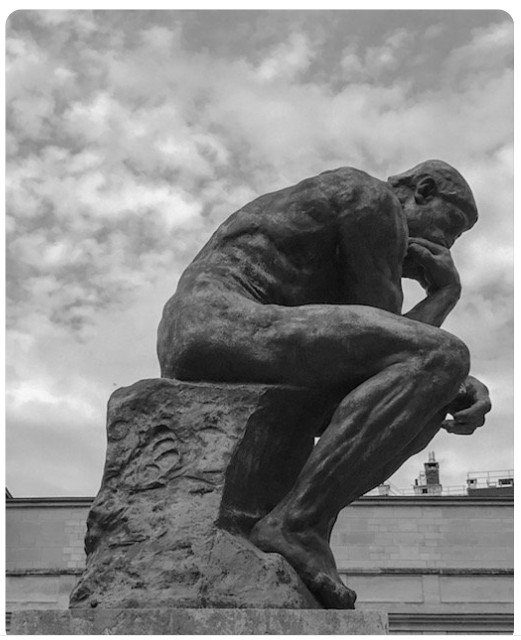 Thinking is not IQ. When people talk about thinking they make the mistake of thinking that people with high IQs think better. That's not what I'm talking about. I hate to break it to you but unless you're trying to get into Mensa, IQ tests don't matter as much as we think they do. After a certain point, that's not the type of knowledge or brainpower that makes you better at life, happier, or more successful. It's a measure sure, but a relatively useless one[...]
CONTINUE READING 》
.................***.................

The mind never becomes tired, but sometimes it becomes bored with the "food" it gets
---
Computer experts use the acronym gigo — garbage in, garbage out — to illustrate the fact that the computer can process only the information it is given. The same is true with your mind. If you feed it healthful, nourishing "food," it will grow strong and agile, but if you restrict it to a regular diet of mental "junk food," your mind will become unhealthy, negative, and unproductive. It will return to you what you put into it. Feed your mind a balanced, nourishing diet. Study information from a variety of fields to help you keep up with the latest trends. You may find that the best ideas for your business come from a totally unrelated area.
Source
20th July 2018
Talk soon.
Moserich.