Bonjour,
Thank you for taking the time to join me. In today's blog I will be sharing two of the best articles I enjoyed reading, if you find them interesting please share your thoughts in the comment section.
Let's begin....
---
...........***...........

PHOTO OF THE DAY.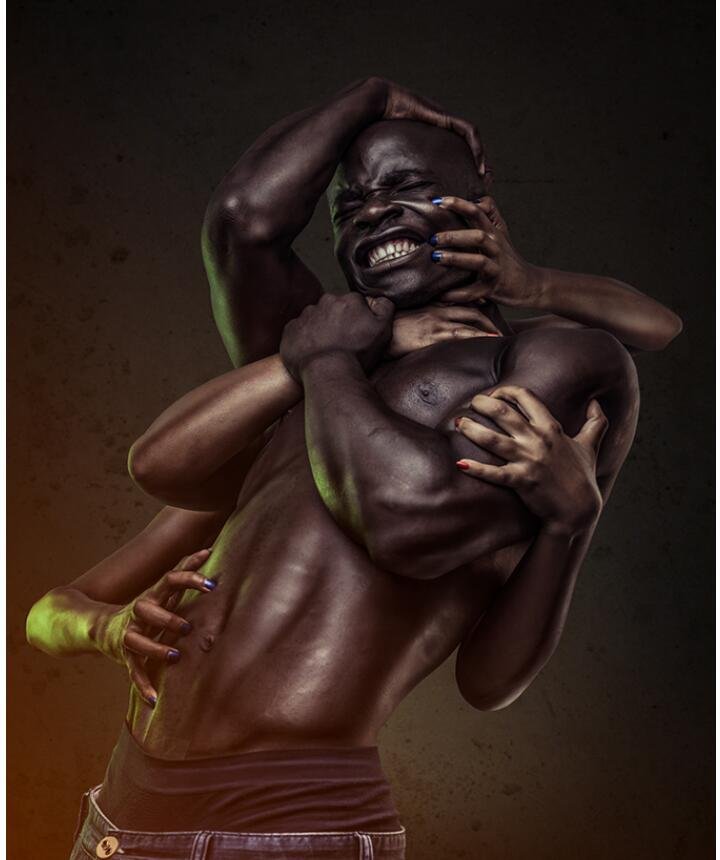 ---
Go Fast and Break Things: The Difference Between Reversible and Irreversible Decisions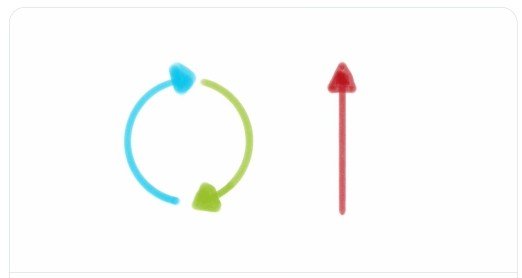 Reversible vs. irreversible decisions. We often think that collecting as much information as possible will help us make the best decisions. Sometimes that's true, but sometimes it hamstrings our progress. Other times it can be flat out dangerous[...]
CONTINUE READING》
---
How to Understand the Obvious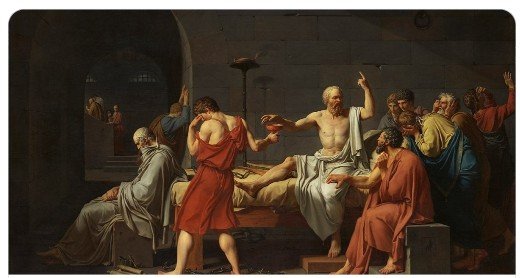 The aim of science is to seek the simplest explanations of complex facts. We are apt to fall into the error of thinking that the facts are simple because simplicity is the goal of our quest. The guiding motto in the life of every natural philosopher should be, "Seek simplicity and distrust it."-Alfred North Whitehead
CONTINUE READING》
27th July 2018
Talk soon.
Moserich.