Bonjour,
We meet again.
Thank you for taking the time to join me. The essence of this blog is to help you and I put the effort into what seems impossible--to develop skills with your left hand because your right hand is already dominant enough.
Let's begin...

***
---
PHOTOGRAPHER OF THE DAY.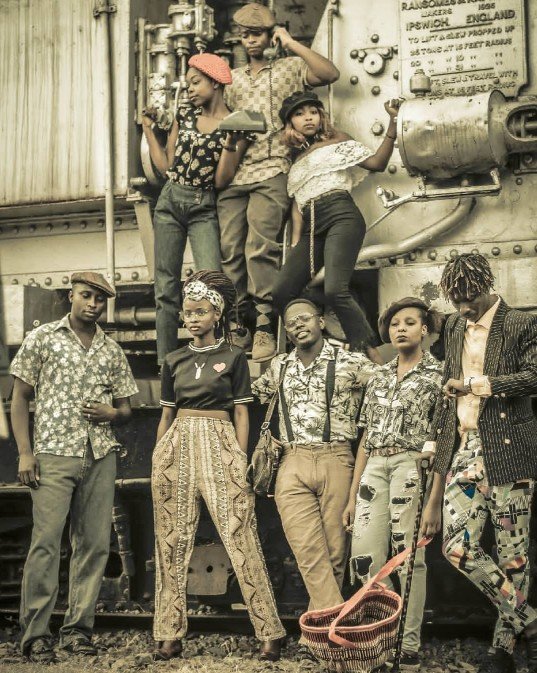 ---
The Art and Science of Doing Nothing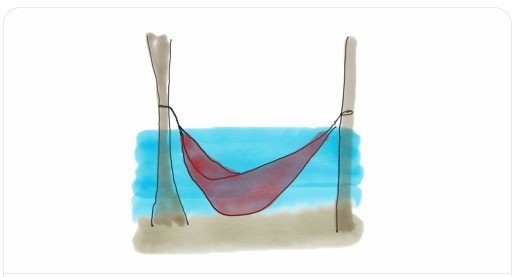 Idleness is a lost art. That's the message behind Andrew Smart's book: Autopilot: The Art and Science of Doing Nothing. "Being idle," he writes, "is one of the most important activities in life."
CONTINUE READING》
---
Thought Experiment: How Einstein Solved Difficult Problems.
"All truly wise thoughts have been thought already thousands of times; but to make them truly ours, we must think them over again honestly, until they take root in our personal experience."
— Johann Wolfgang von Goethe
CONTINUE READING》
---
.................***..................
Quick Tip.
Art gives consolation to our struggle by both dwelling into it and creating it.
Science and philosophy give us understanding and wisdom to bring perspective and direction to our struggle.
Without consolation life is hard to bear, without understanding it's hard to survive!
1st August 2018.
Talk soon.
Moserich.