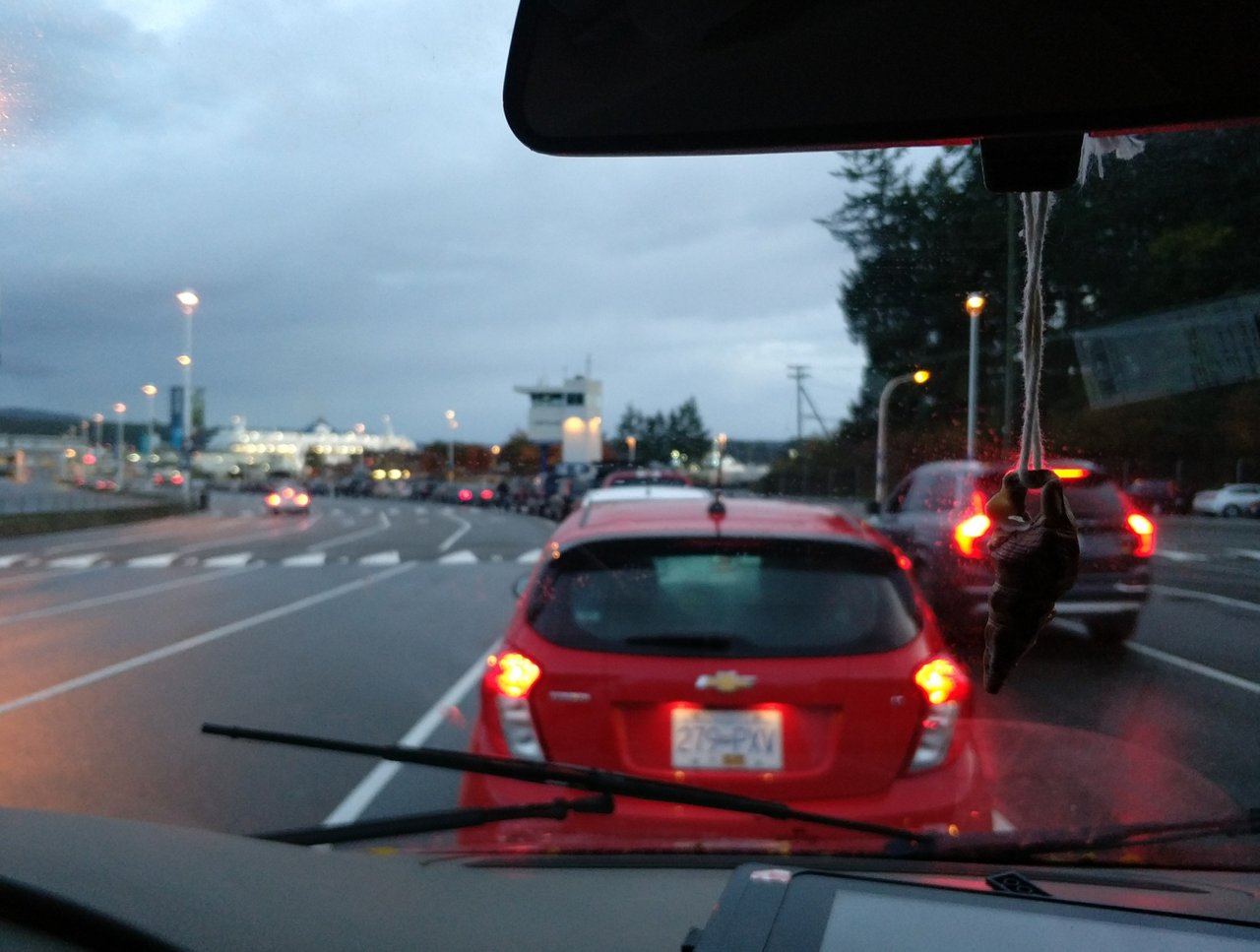 I'm currently sitting on one of the ferries that shuttles back and forth between Vancouver Island and mainland BC. Taking an extended long weekend, because Thanksgiving last weekend wasn't quite enough.
Winter is starting to roll in here in Canada. I haven't seen it myself yet this season, but we're driving through some mountain passes in a couple hours from now, and I believe we're expecting snowwy conditions. I'm not super concerned -- it should be fine. Not interested in talking about the roads anyways.
---
So what AM I interested in?... Curious question. I haven't been posting or sharing much on Steem recently -- other than some workouts. Probably since after the last recent HardFork, my posting frequency has gone down. I think it's mostly due to two things:
My REAL job has been pretty busy; and
Any spare time has been going towards developing various side projects I'm working on.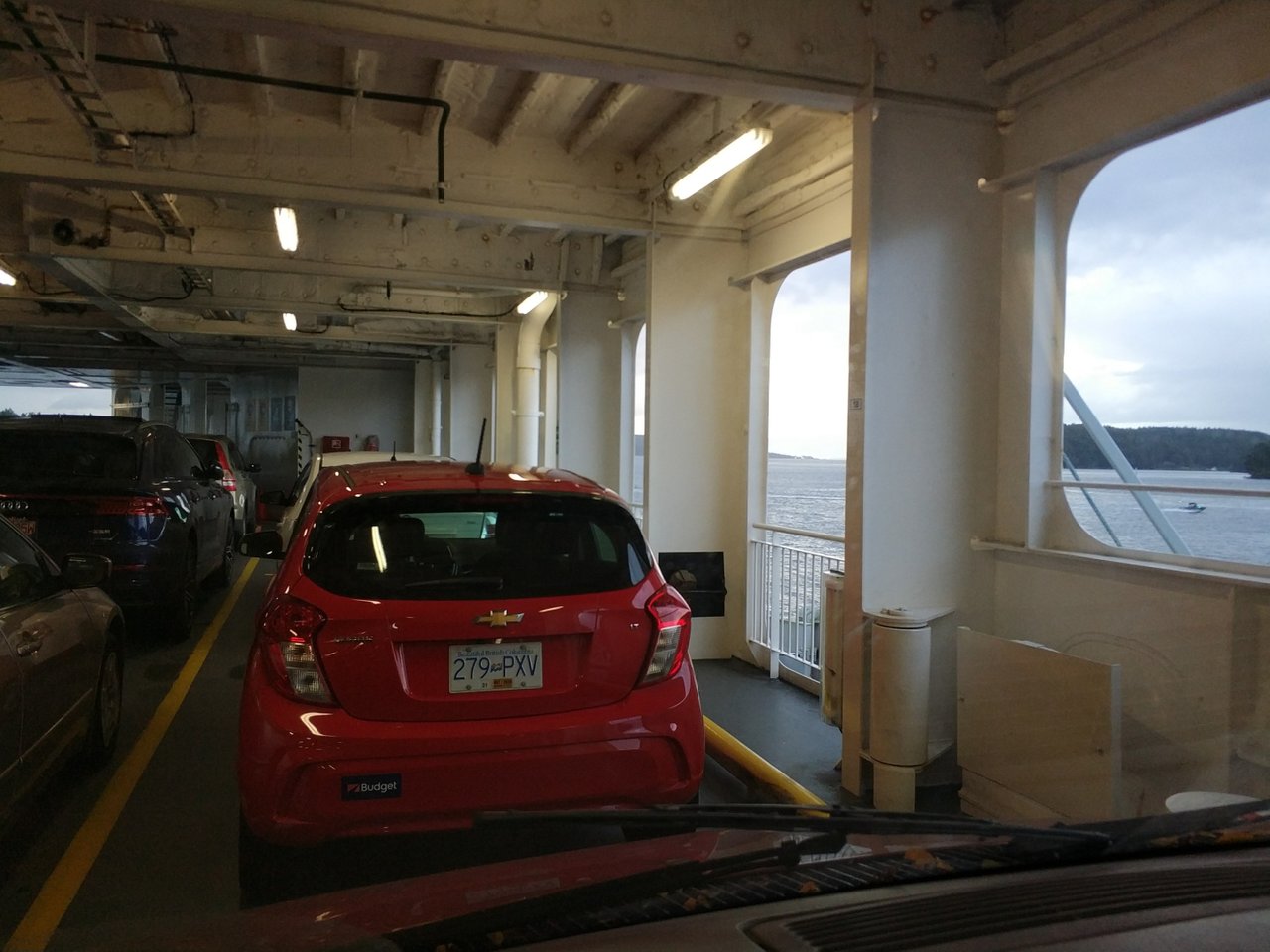 All that said -- I have some thoughts about Steem and how it currently seems to be functioning since the last major changes.
What I've experienced recently:
A few large / worthwhile curation votes have been cast on some of my posts;

Definitely more frequently than before. This is very promising. It motivates even me to contribute and share from time to time.

As a "curator", I've definitely been more accurate and/or consistent with spotting content that is (IMO) well (or at least decently) put together and worthy of being rewarded;

Most of the time, larger curatoras seem to agree, and my curation rewards have benefitted.

even with the 50/50 author/curator split, it seems like my author rewards have increased. Not a bad time to be posting and sharing, IMO.
generally though, it's quieter around here, which is strange...

I find it hard to believe that just the #newsteem sentiment around bid bots would be enough to discourage this many people.
maybe most of the people / accounts were fakes, and it didn't make sense to continue anymore?
maybe people are just tired of reading the same old crap from the same old people?
Regardless, I feel things have improved around here to a degree. There are still some things that need to be tweaked and changed in terms of the ways that people are encouraged to act, but it's certainly better than it was.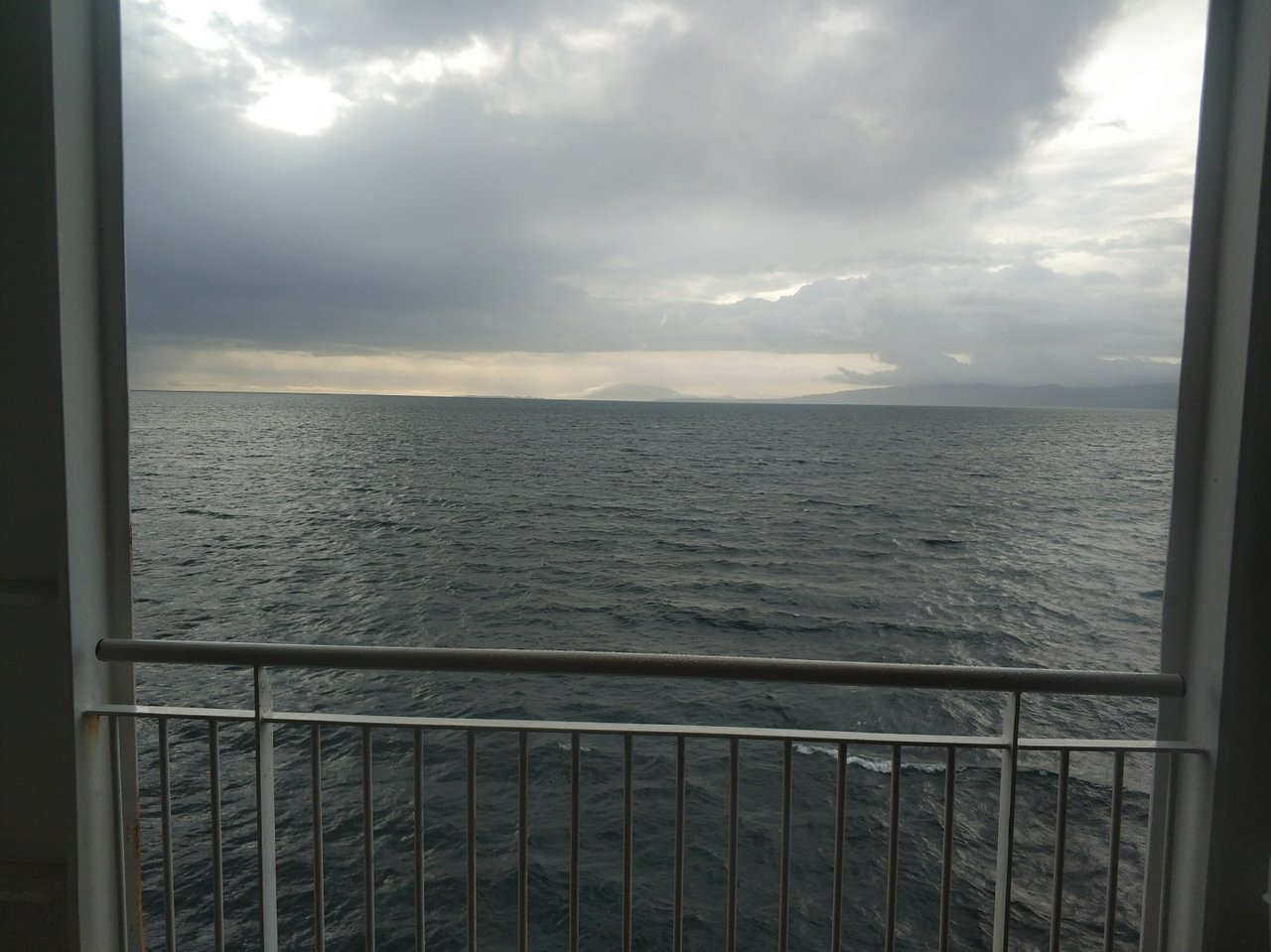 What I'm excited for:
I see a lot of rumblings about the new SMT test-net being live:

I think the most exciting part about SMT (and SCOT tokens, for that matter) is the ability to get away from the gross distribution of tokens around here. I'm not a big believer in stake-weighted voting -- I think it's one of the main issues preventing Steem from really taking off;
curious to see the big differences between SMTs and SCOTs;
excited to finally choose one or the other for EXHAUST.

More than most things, I'm looking forward to developing EXHAUST further so it's more usable as a training journal;

specifically, I'm working on incorporating GIS functionality, supporting climbing, yoga, surfing, and strength workouts.
made some progress in recent days, now that the weather has calmed down.
Thats all for now! Boat is docking and I should stop rambling and focus on driving!
What are you excited for on Steem moving forwards?