~:~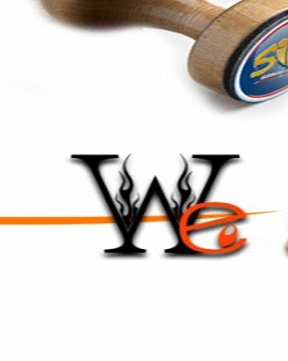 Definitely, my expectation from the beginning was that they would value my work, in addition to working together to take the ecosystem forward.
The atmosphere that is perceived within WeKu has great warmth and altruistic sense in favor of the new users and the constant improvement of we have been living for some time on this site.
After this elapsed time I am pleased to know that WeKu platform has reached its objectives and I am also pleased that my work has been properly evaluated.
There is another aspect that keeps me attentive and that is the commercialization of the WKD token after the launch of the ICO.

~:~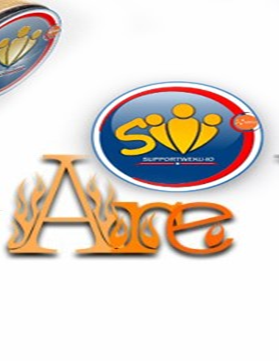 It is great to know that the moment is very close and soon we will all enjoy the economic and financial benefits offered by WeKu.io.
The interface of WeKu is formidable and I hope that with the passage of time we will see all kinds of innovations that make this place the most advanced and sophisticated of all.
I am sure that with our proposals and self-denial for the joint work we will achieve it.


I think that in reality everything that comes from WeKu is to my liking; Its planning, its moderators, witnesses, its love for the neighbor and sense of belonging.

~:~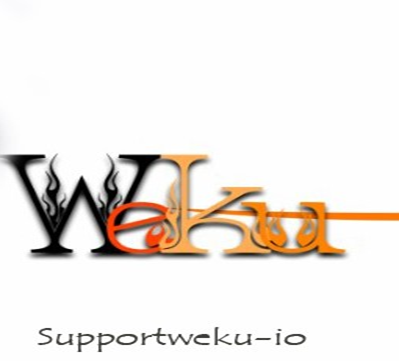 WeKu is almost perfect and allows us to develop and grow even more as human beings of edifying thought.
Among my strongest purposes is to continue working and publishing quality content in my blog, also to protect the platform from malicious aspects such as plagiarism and the black market, etc.
It is important to emphasize that we must all give the best promotion to the site, either in social networks, or in other similar platforms within blockchain, so we will achieve greater coverage and attract new users to the platform which would guarantee the growth of WeKu's economy .io and obviously would contribute to the increase in the value of the WKD currency.

Remember to make conscious use of the resources and benefits that we have obtained with so much effort.
WeKu is a reality, constant and resonant, today more than ever we can say that WeKu.io came to stay...

Long live WeKu Platform!!!
I invite you all to join and work with dedication and pride, doing what we like the most!
Everything will be rewarded and we will make our dreams come true...
With love,
@nachomolina


The images come from:
https://deals.weku.io/community-deals/@supportweku-io/write-down-your-expectations-for-weku-and-get-upvote-from-supportweku-io

It was also published in,
Twitter: https://twitter.com/addverso/status/1106806733723312129
WeKu.io: https://deals.weku.io/community-deals/@nachomolina/my-expectations-for-weku-contest-by-nachomolina
Whaleshares.io: https://whaleshares.io/@nachomolina/my-expectations-for-weku-contest-by-nachomolina