Sometimes it is useful to change the type of activity, and even the roof can go unnoticed...
I took a study leave at work as I started the setup session. For those who do not know/have forgotten, I'm an art historian at the correspondence Department in RSUH.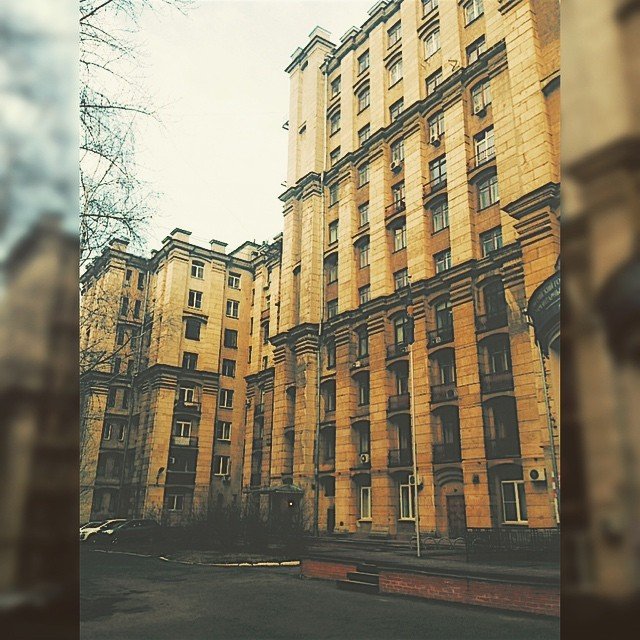 Our group was joined this year by several new and now we have already 14 people (for us it is a lot)!!!
But, of course," walk " we have only the most decent (and God grant such a person from strength 5, with me).
Everything has its charms... I love this spirit of small companies, sitting with coffee in between couples, talking about everything and nothing. Of course, for six months (and we have session twice a year, and the rest of the rest) I missed the guys... Much has changed, Univer continue to" upgrade " (for example, us in buffet set here is such a remarkable the fountain).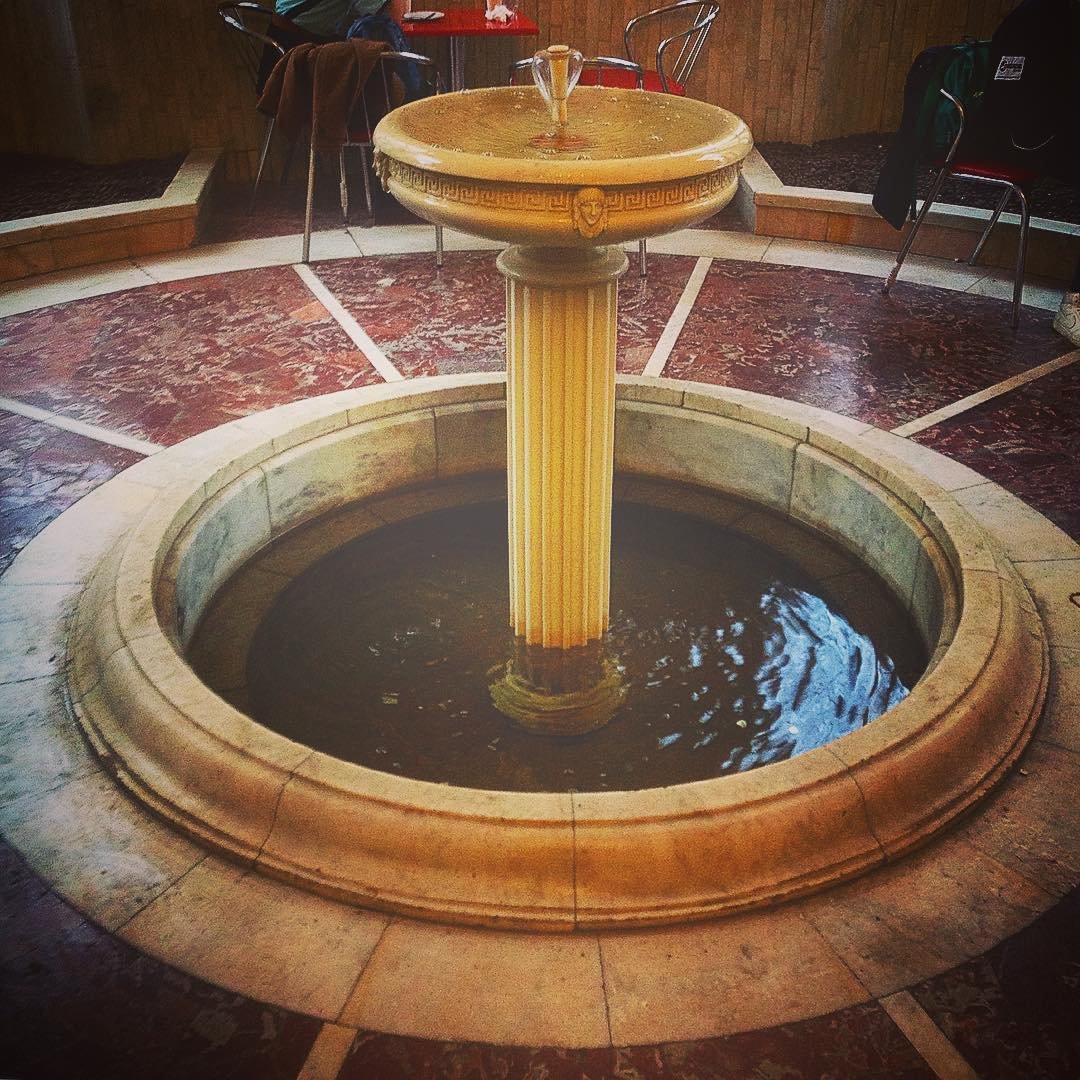 To be continued...