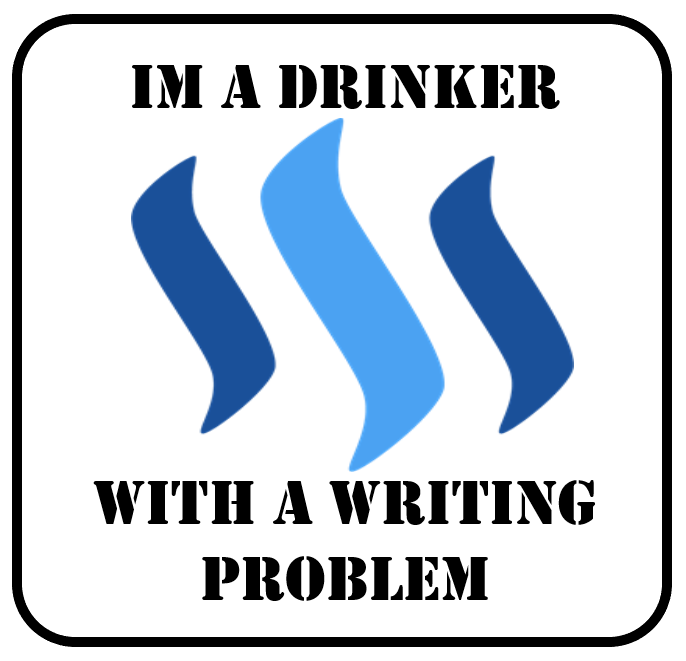 Small business first.
First things first, last week I posted about political correctness looking to see what peoples thoughts and opinions were. To sweeten the pot I was offering up to 5 SBI shares depending on the participation to my post. True to my word and after receiving some fantastic responses I gave out five shares and the only trouble that I had was deciding where they would go. After re-reading the replies and thinking for a while I decided to give two shares out to @chekohler and a single share out to each of @screenwriterml, @dfroberg and @mattifer. Thanks for your brilliant and detailed responses.

My week on Steemit.
After spending another interesting week on Steemit I'm happy to see how things are progressing. For the past two weeks I have been pushing myself to engage more, comment more and see where it takes you. It's led to some interesting conversations and showed me some new sides of Steemit that I never even knew existed. Most of this was inspired when I stumbled across "The Curation and Engagement Leagues", run by @abh12345. It really opened my eyes to the levels of engagement that some people were putting into building their profiles and helping to keep other people motivated and building theirs. I've only just joined but I have to say that this one little initiative has motivated me to really step up my game. Have a look for yourself if you're interested in getting more involved,
https://steemit.com/engagement/@abh12345/6fhokz-the-curation-and-engagement-leagues-steem-prizes-and-steem-bounty-available
Now this is only one of many interesting projects going on right now. I'm sure that everybody has heard about the new steem-ua project that has just started. It's made such a big impression in such a short space of time which to me says that people needed it. People weren't happy with the old system and wanted something new, something better. So people went out and made something to do this. A system that takes peoples activities into account and judges on those factors.
Is it a better system? To be honest, I don't know as it is too fresh to judge. I will need to see the results before I can tell. I do think that it's better and support it to see how it works out but only time will tell.
What is going out there?

So my question to you, the fine people of Steemit is..... What else is happening out there?
What great initiatives are taking place that we should all know about?
What competitions are running?
What can we get involved in?
What fixes are being put in place?
I want to know, and I want other people to know. So with up to 5 shares of SBI up for grabs again I want you to let me know in the comments what is happening and why we should all be getting involved or following it...???
Personally, I like winning SBI shares as I think that they are a brilliant system. I like new apps, new developments, curation initiatives, communities ect.... Anything that adds value to the blockchain and to our experience on Steemit will be considered as long as you can explain why this is true. Best of luck and looking forward to hearing something new and out of the box.