Nothing scares me more than a prominent tech person wading into the vaccination waters. I realise that its a hyper specific fear but you'd be surprised how often this happens.
Here's Dan Larimer on twitter earlier today :

tweet link

tweet link

tweet link
Later after diving into to respond to some of the comments he received he also tweeted:

tweet link

tweet link
There's a lot of really fascinating stuff to unpack here. If I had the time I would love to spend the whole of tomorrow writing a @steemstem post on this (sadly it'll be yet another day of smashing my head against a paper I'm still trying to get published). Especially that second tweet, I've seen that idea a few times now and it would be super interesting to get into the weeds on it.
As it is I only had time for a quick (possibly slightly off topic) response to his first comment: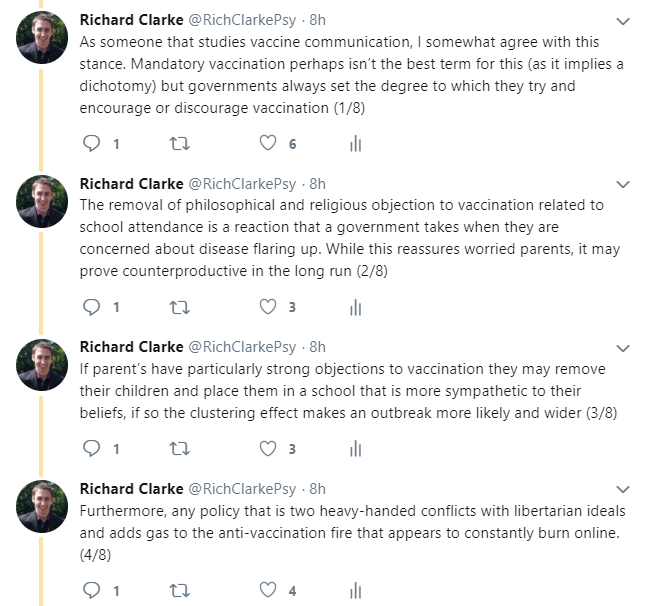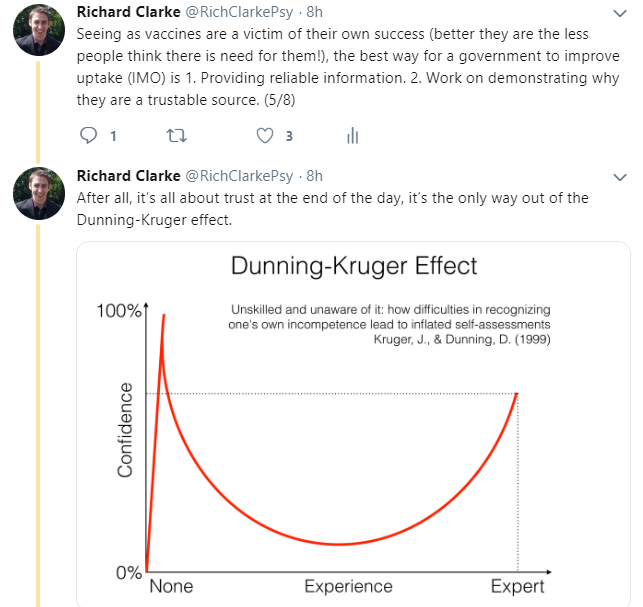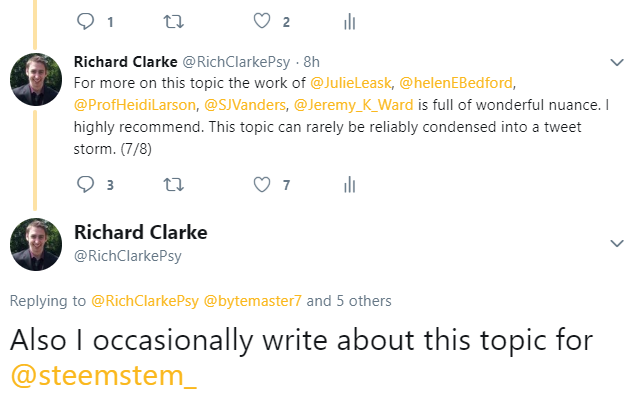 However credit where credit is due "high velocity led" is a phenomenal phrase. 10/10. Brightened up my day no end.