we had a ending with teachers and me fellow students. porridge a made kranskake sticks its a special cake. for special occasions.
I feel proud. this is the first time in a long time where a feel a have a gold in my life a have a purpose. and whit out a purpose. your life has no meaning.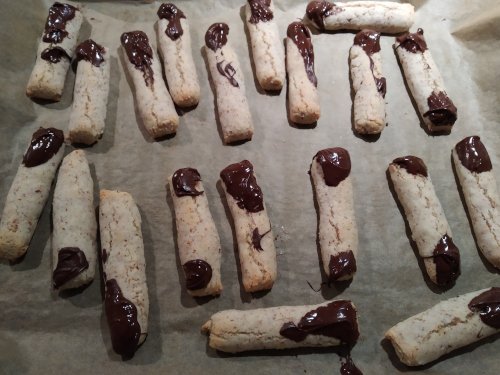 very home made..but very good.basically marzipan in cake form.
A have just send in my application for next year. its a course called Health and youth development, its over 3 years. First year is instruction in many subjects, then you specify your detection. Social worker, Elderly care, paramedic and so on.
now a have a day off then my annual Christmas tradition starts.
where a work volunteering making Christmas party for the homeless and addicts. best way to celebrate Christmas is to help the one ho dont have a roof over there head.
so have a happy holidays and a merry Christmas and happy new year.