just got in from and long and hot bikride this week its been super hot here in oslo at this moment its +30 and a dont have a fan..:( but it not often this hot so a manage without. this morning a met up whit a friend of mine at 9. we had a weary good ride and moose crossed the just over in front of us and long one two bathes true the ride. am not a big swimmer but it was nice non the less. its a good week. but to hot..am going to lay down a bit now a think am getting a head headache. next week am going to work two days and go home to where am from. so not a lot of riding going to happen. if am feeling fine am going to try to go tomorrow and Tuesday. food vist its going very well. but so much ice cream at work. :)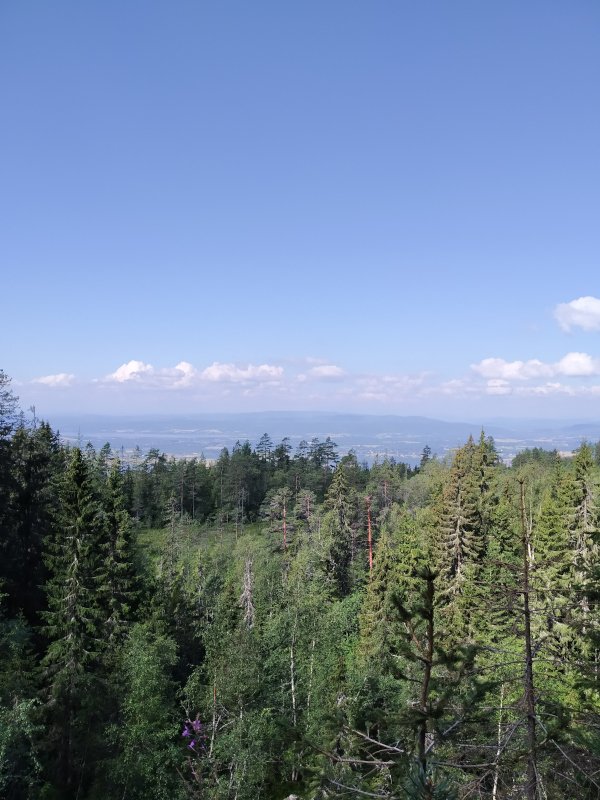 on the top of the clime to day in the distance you can see Tyrifjord and hønefoss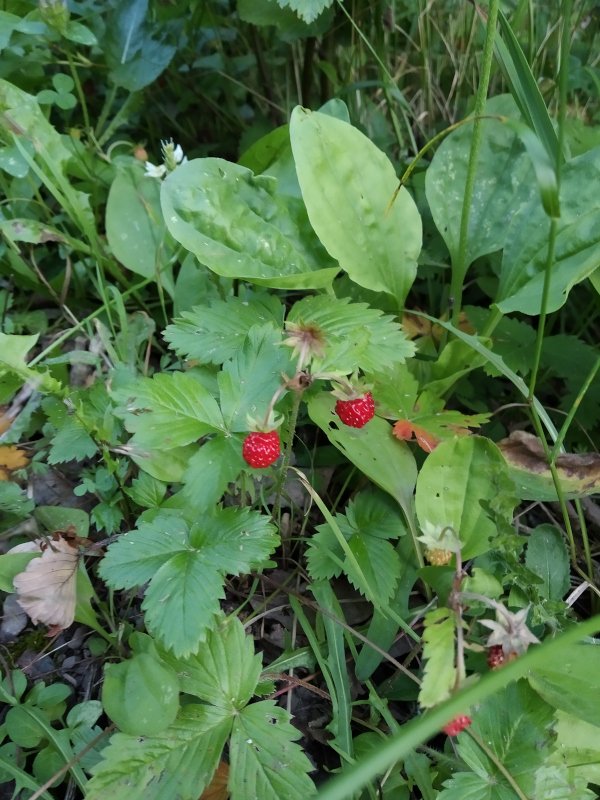 me and two friends found wild strawberries on the bike ride on Friday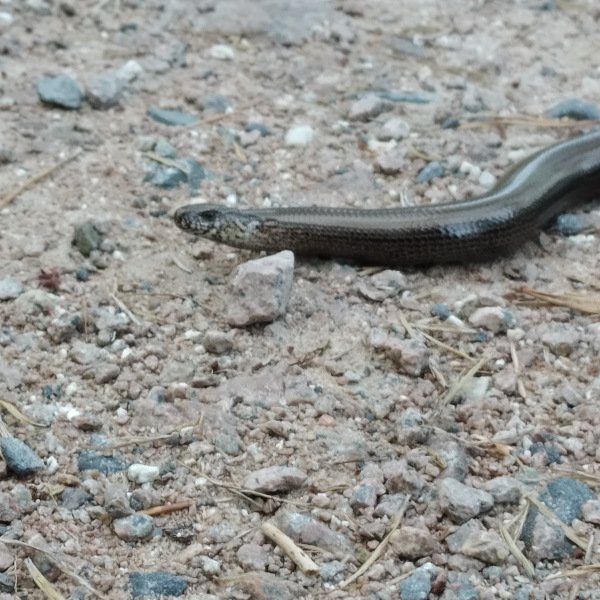 its a lot of this snake this year its called a stålorm it not toxic it can be up to 60Cm or so this one was only 25Cm how you see its a stålorm it the white spots on his head. we have 3 kinds of snakes in norway. one of them is toxic called a hoggorm he has stripes all over.
the heat in the week the result was a lot of ice cram at work but noting at home.
so to make it easy:
monday , Tuesday, Wednesday ,Thursday ,Friday and Saturday ice cream at work
noting at home.
Sunday had to littel food on the bike ride bought me a snickers.
now biking list (target at least 3 trips per week.
Target done
Monday movann 50km
Wednesday movann and a bit more 65km
Friday movann 50km
Sunday lommedalen to jevnaker etc 105km