just got back inn after and perfect ride
a bit of and communications error this morning am blaming Facebook after failing to send and sms. so a had to wait 30-40 min on my biking companion. ironical a was a bit late and was stressing hard to get there on time. but its was not a big deal. we meet up in the city a 15 min ride from my please. and was heading out. my collage and his girlfriend. they are 23 ish years old and super fit. like crazy fit. the rison the where late he had to do a test how his scape was. if meet going up a hill 20min as fast and hard as you can. he is on a national pro level. lol. and am not. but it was a good ride around 80km a manage to keep up all they way and not be compliantly out of it. on Thursday a went the same trip whit a friend of mine to. food vise its going will. in my oven its my dinner.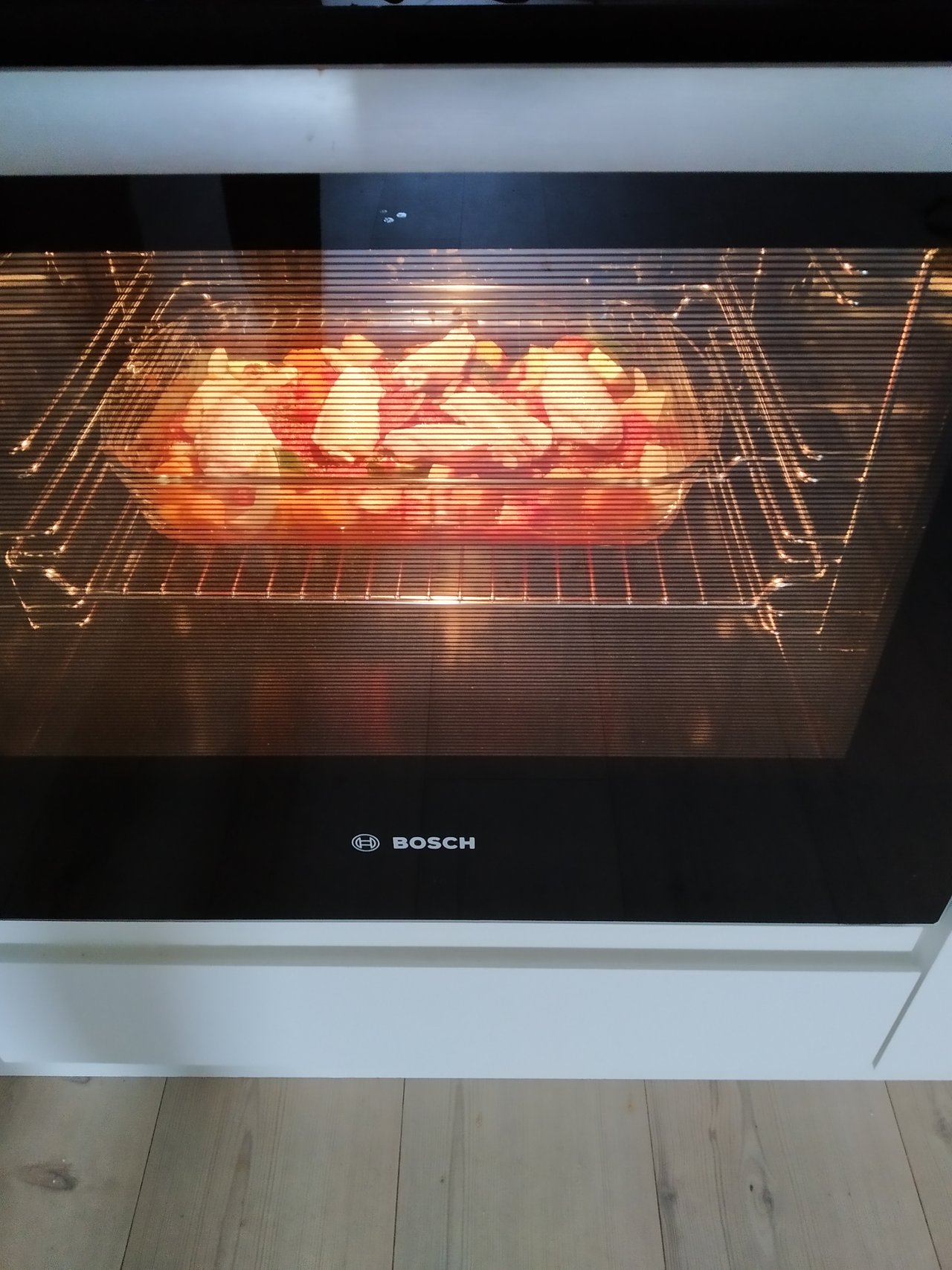 dinner is on the way while am making this post
3 carrots.
1 onion
part of and squash
1 can of crused tomatos 400gr
6 chicken wings
garlic, basil,salt,pepper
in the oven 10min then adding the chicken 40 min on 180gr done
maby rice of pasta.
easy cheap and good.
now the bad list:
monday noting
Tuesday one small ice cram at work
Wednesday noting
Thursday noting
Friday ice cram and nuttela on my bread at work
Saturday 1 wheat buns and 2 ice cream at work
Sunday and 1 skolebrød (and buns whit vanilla cream and coconut) on a cafe on the bike ride
then ice cram and strawberry at my friend flat after the ride.
not bad. it was a hot week so a bit to much ice cram. my ide to not eat "white sugar at home is going well.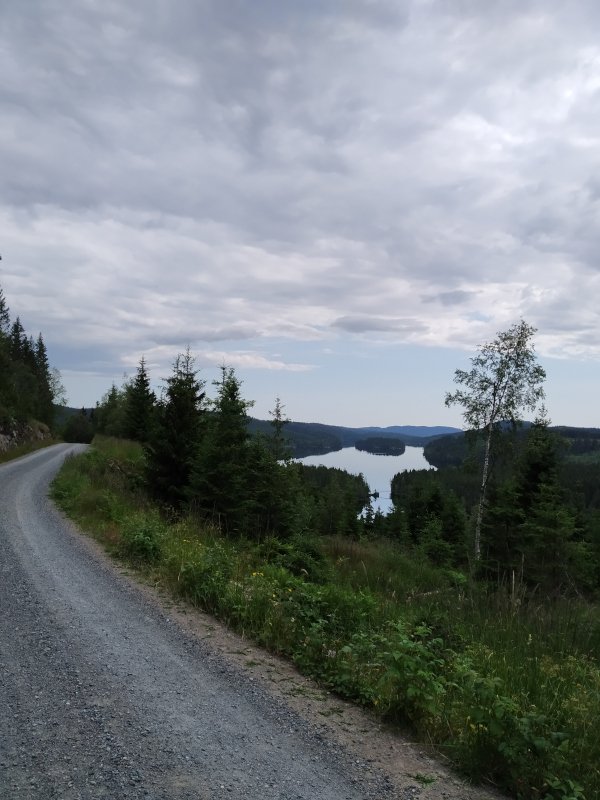 in the distanse Hakkloa lake from the trip to day
now biking list (target at least 3 trips per week.
Target done
Tuesday Kikut 55km or so.
Thursday long tripp meet up whit my frend when to hakkadal and back true the forest around 80km
Sunday same tripp as Thursday