week one of change how a eat is almost over.
if has gone well. a have been working on figure out how a can eat a lot of vegetables whit out it to expansive. and dealing whit my night cravings. my weakness jam on crispbread just before bed.
one ide is to make my own jam its easy and a can reduce the sugar a lot.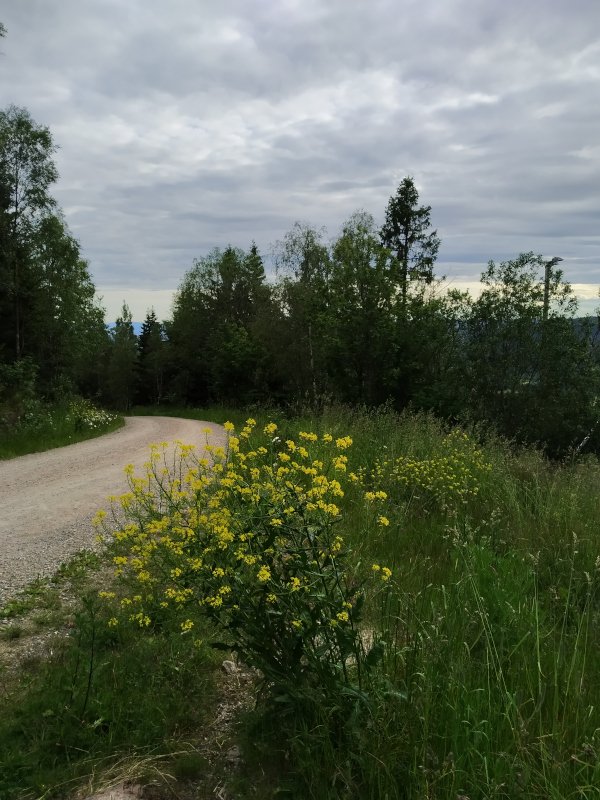 almost at the top of the clime to tryvannstua on Friday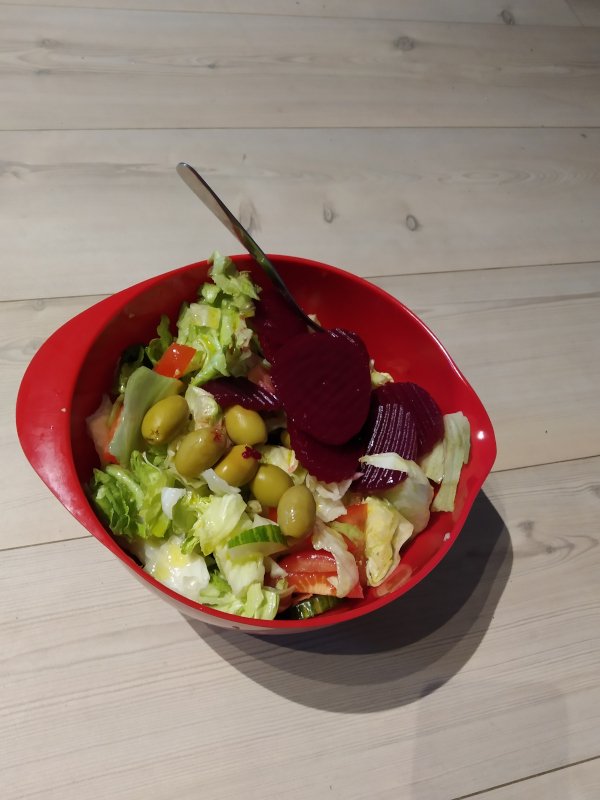 man's salad
my processed sugar etc cake/ candy etc.
monday noting
Tuesday cake for dinner :(
Wednesday noting
Thursday 1 wheat buns at work and nuttela on my crispbread
Friday nuttela on my crispbread at work
Saturday 1 wheat buns and ice cream at work
Sunday noting
biking list (target at least 3 trips per week.
had a bad start this week but.
Friday 40km after work. had a plan to go 55km but was tired so a did a long clime and a bit shorter in sted
Sunday long trip 70km or so. meet up whit a friend other side of the city a bit cold and rain in the begging then was a good temp.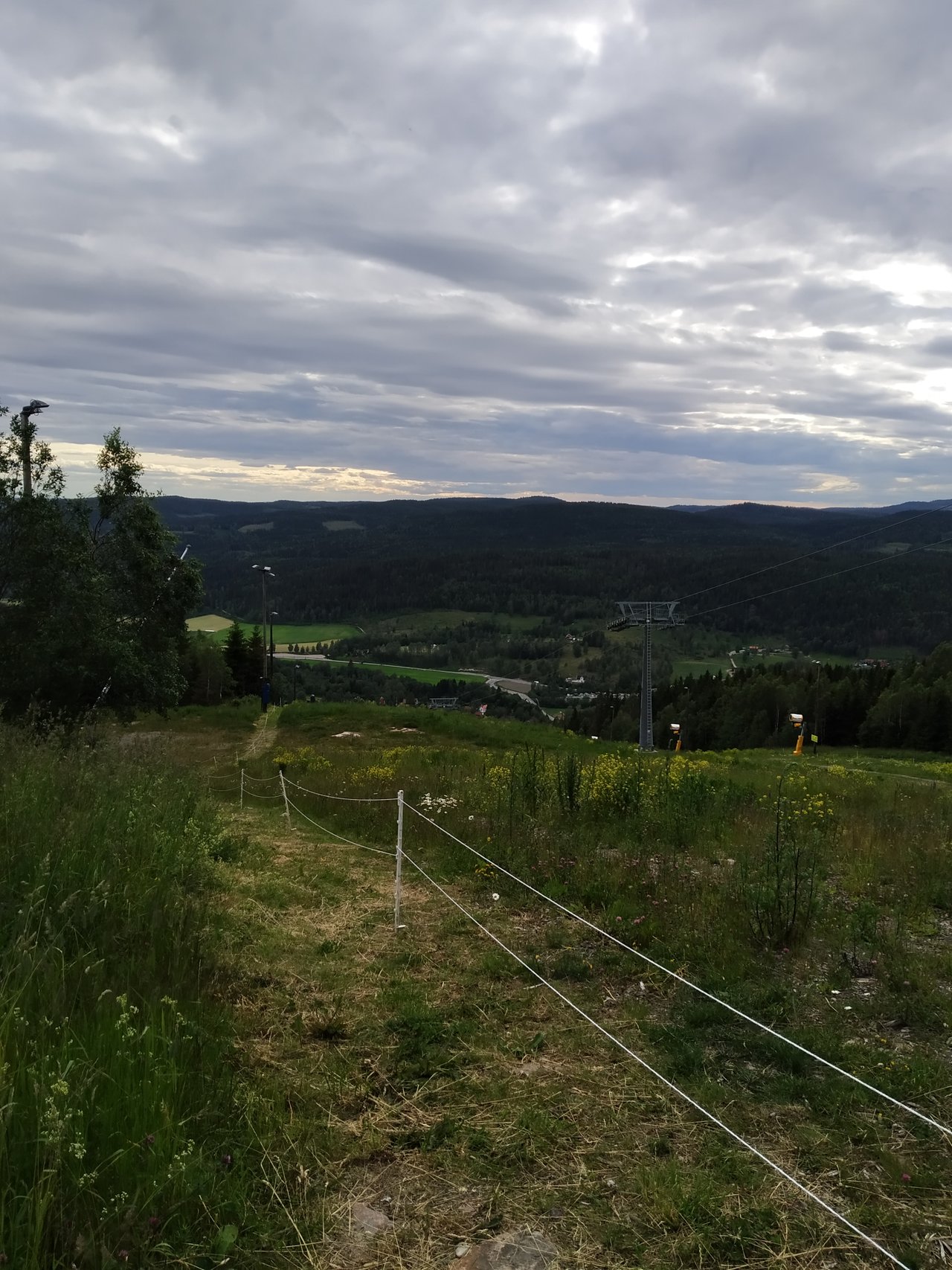 the view down inn to Sørkedalen over halfway to the top.