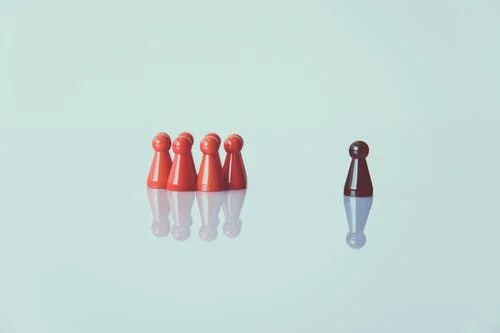 It is a comfortable quarantine for sure although the space isn't as big as advertised. There is a huge area outside the rooms that counts towards the space but it would be better if it was part of the rooms. I thought a connecting room would just be a door in between but this is a big shared space.
Still, I am glad we are finally through and more or less settled down although we are still waiting for the quarantine results. The covid test results from the airport aren't in but no symptoms so far.
So the other thing is the food and so far it has been pretty good although very very filling. Each meal is like 5 courses and for sedentary people it is way too much. I am stuffed after every meal and need to think of some way to burn calories or I am definitely getting fat after 2 weeks.
Maybe it will be good to do some burpees and pushups in the room to at least increase the muscle's energy needs although it can't make up for the lack of steps. I'm only at 2500 steps at half a day. To burn this many calories, I will need at least 15,000 steps.