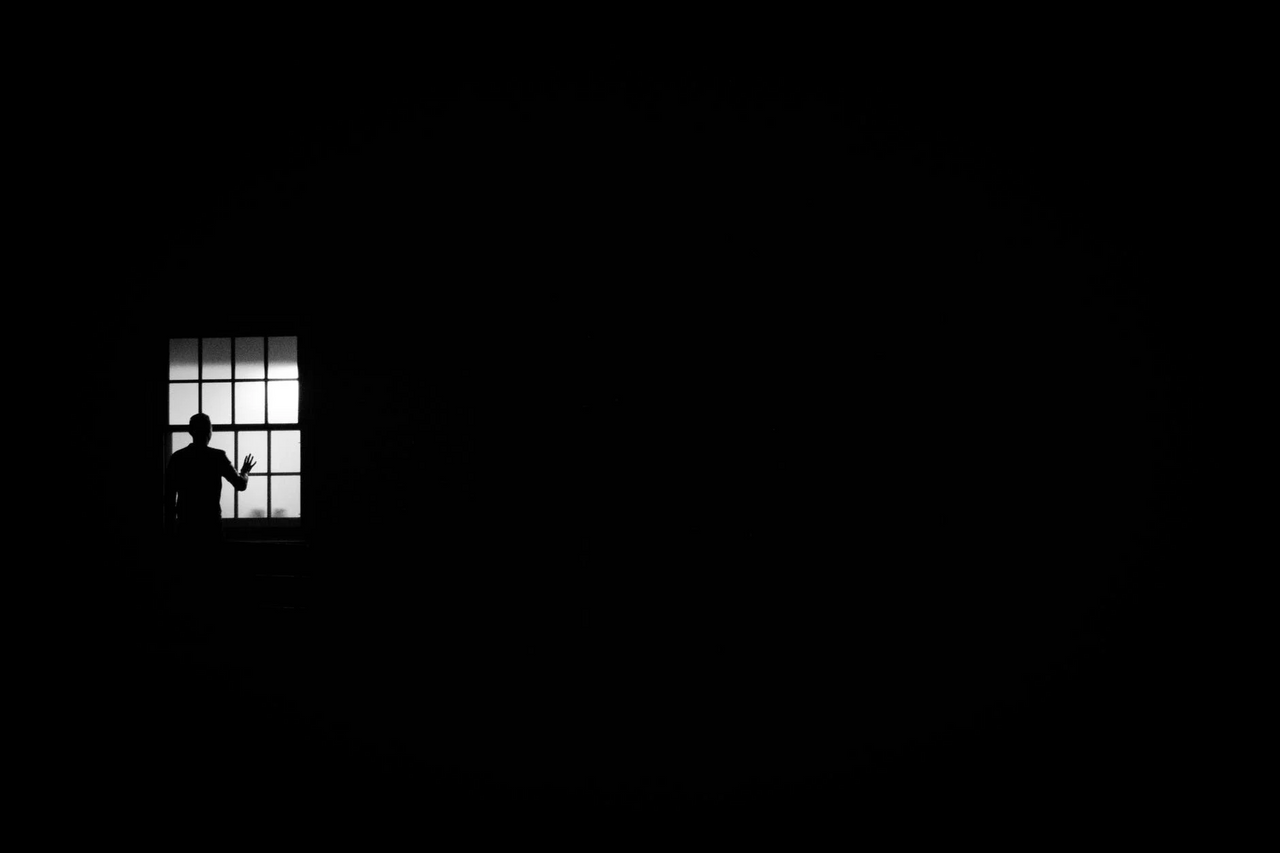 It is only the second day of quarantine and it hasn't been too bad although I am not sure if the spirits will be as high after day 7. For adults, it isn't too bad with lots of entertainment on hand. There's TV, the Internet and even Playstation and XBoxes.
Harder for the kids, though. If we want to limit their screen time and keep with the recommended amounts, then we need to have alternative activities. We do have some drawing and craft materials to play with but that can only last for so long.
So we're going to order some stuff locally and have them shipped to the front desk who will then drop it off outside our room together with our meals. Things like balloons and toys will go a long way to entertain them and they can be a little difficult when grouchy.
Coming from somewhere where everything is expensive, it is nice to see things be so cheap here. Like there's a 30% sale on almost everything from toys to books to food. Very welcome since I'm paid the same.