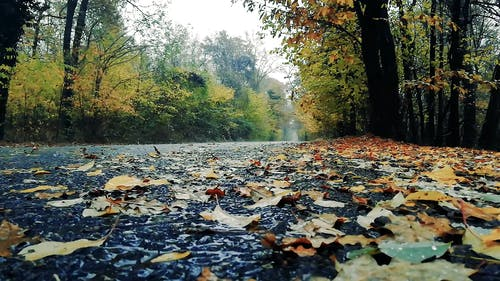 One of the things i am noticing about the new place that I am in is that the November's are a lot more wet than it is back where I was living. It has rained almost every day for the last week. In contrast, it never rains back there and it is perfect for dining outside. Cool temperatures and no rain.
With this sort of rainy and gloomy weather, I probably need to buy some rain coats and weather gear for the rainy weather. Maybe some raincoats and umbrellas are in order.
Next week on home monitoring, I will need to first check out what is allowed and what isn't when it comes to heading out. It isn't perfectly clear what is allowed and what isn't. I guess sensible precautions and avoiding crowds are a given. But what else?
Avoid public transport and maybe heading to work and school would be for the best. It has already been more than a week in quarantine and it has passed by quite fast. Here's to another quick week and a negative covid test result.