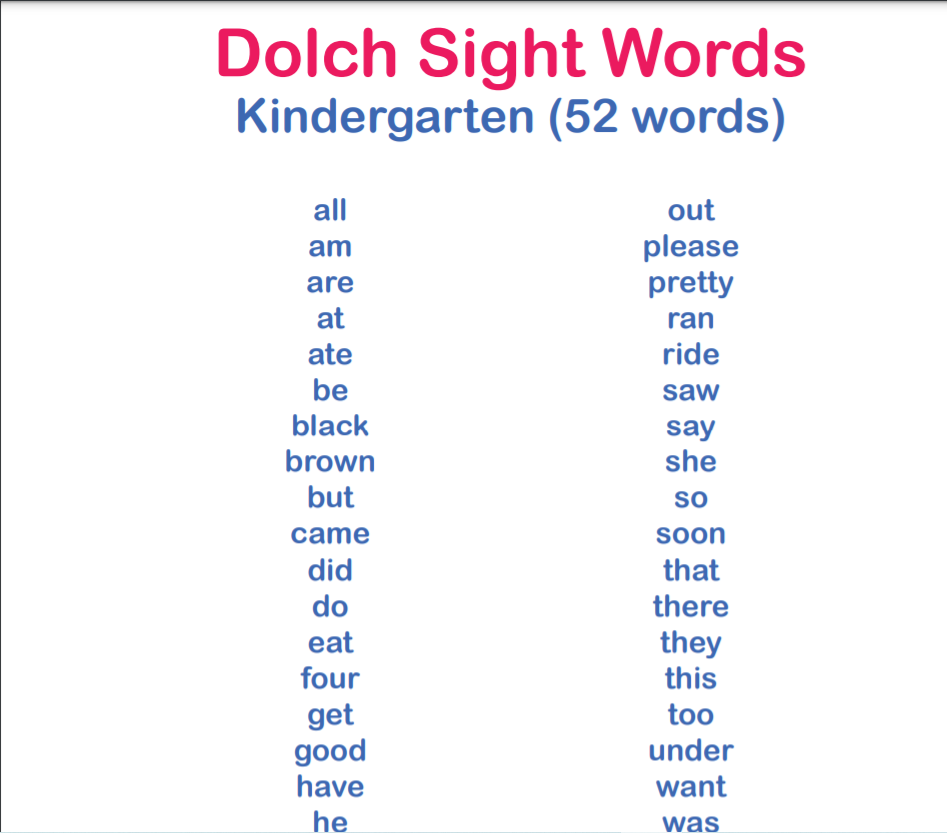 So while we are in quarantine, there's a lot of time to spend with the kids and that means more play time but also more time to spend on teaching them stuff. We are up to writing the number 15 and improving their sight words.
We're looking at the Dolch Kindergarten sight words and trying to get them to at least the Pre Kindergarten and Kindergarten level. That's about 100 sight words between them and getting them to that level by the start of the Kindergarten year would be beneficial, I think.
Along with reading and recognizing words, the other important skill is to be able to write the words and reinforce the learning that way. Maybe this evening, I will start training on the writing component of the sight words as well.
Day 5 of quarantine and so far so good with everyone still feeling pretty good!