The situation of rice in our dear country is really alarming, I learnt that the border has been closed in order to facilitate the consumption of local products or should I say home made food products.
This made it difficult for people to carry out importation of goods, but this also creates an avenue for few connected people to make more money since they are the only ones allowed to import rice into the country, so the price of rice in our dear country has increased greatly and this has made lots of average people result to eating rice filled with stones which happens to be the cheapest rice available in my dear country.
The rice which happens to be the cheapest rice has lots of dirt and stone in it, that you will not take a spoon without consuming stones and dirty particles with it, no matter how hard you try to sieve out the dirt, you cannot escape the consumption of stone.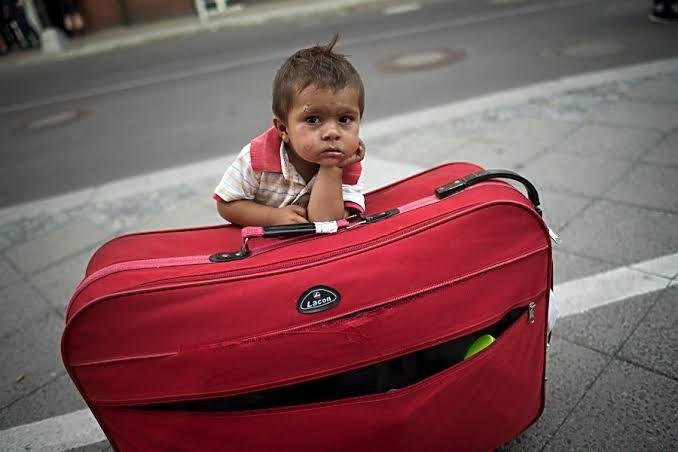 Image Credit
As a lover of rice, I had to purchase rice from the local market and because I did not have much money at the moment, I had to buy the cheapest rice which was 700 Naira and when I got home and prepared it, I felt so sorry for the situation of my dear country.
I threw up after eating the rice because I felt really disgusted, every spoon full was filled with stones and dirt even after washing it properly.
I imagined how many people in the country had to feed on stone filled rice in order to survive, how many parents has to serve stone filled rice to their kids just to satisfy their desire of rice consumption, it is even more annoying that those who have implemented this policy, comfortably eat first grade imported rice in their homes.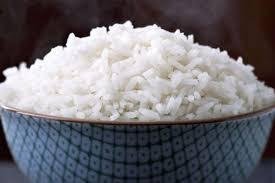 Image credit
I thought about the tax and vat charges removed by bank, we work so hard to earn a living and the government bodies brings up new task policy everyday while we still have bad roads, lack of adequate electricity and poor hospitals.
Do people who go into politics kill their conscience totally, you have billions in your bank account and lots of money buried in your homes, you still try to steal from innocent workers while they suffer and die out of poverty and hunger.
Where all this will lead us to, is one thing I do not understand, the young ones also have the mindset to get to the top and turn things to their own favour as well, where will all this lead us to is one thing I can't explain.
I really do hope that things get better for our dear country and it's citizens, may our lives be delivered from the oppression of the "pot bellied greedy individuals in power" and those with a good heart be put into right positions.
Thanks a lot for reading, I remain your very own @tobi.