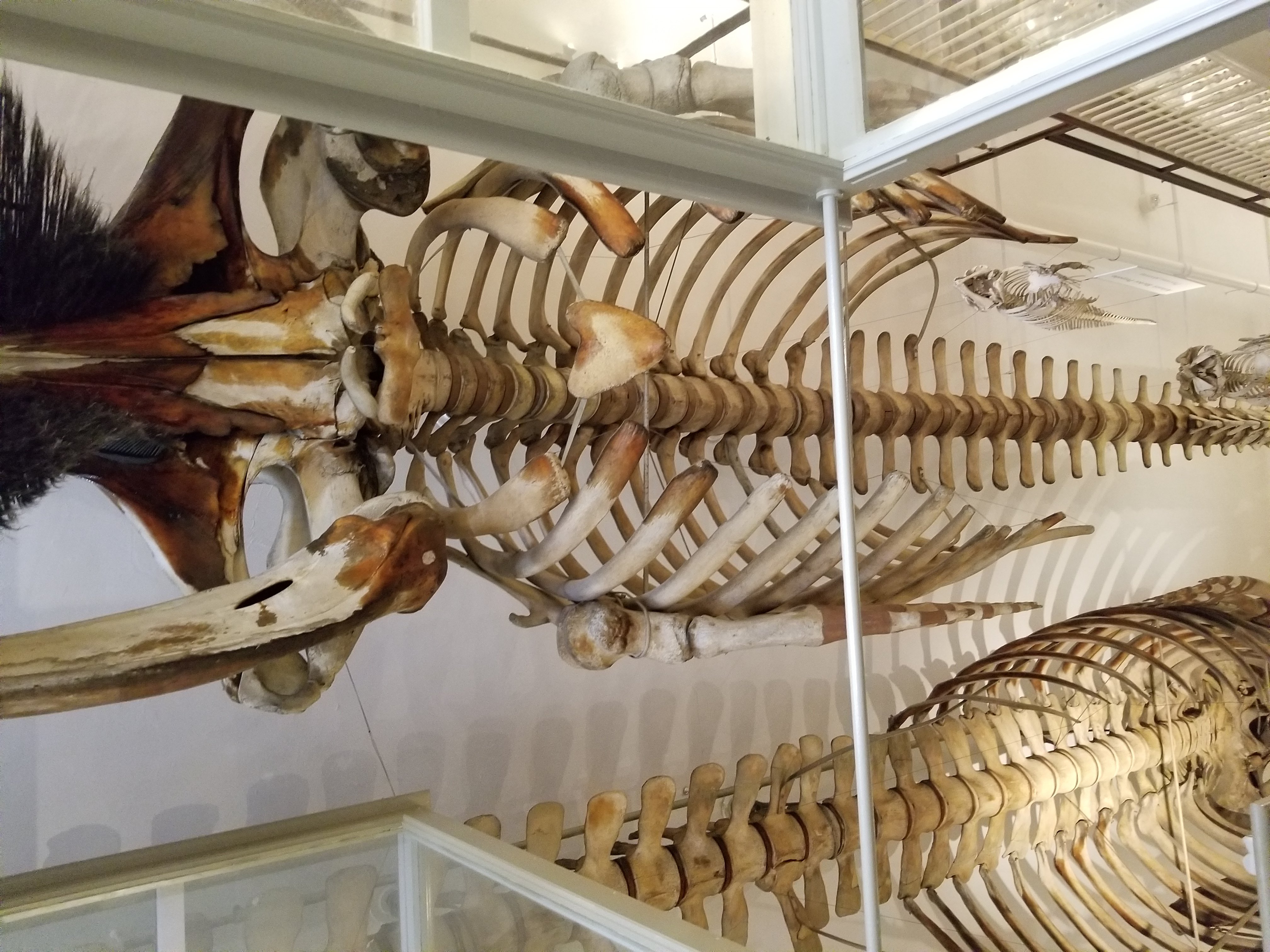 I have no idea why photos come out sideways but I guess it's the app. Welcome to Harvard Museum of Natural History with my crazy kids, getting our education about evolution on.
We're big fans of science here in our home. We even bought some "experiments" to do this Summer so hopefully we'll be doing some of those on their channel. One is a VOLCANO!
So what we're discussing today is gene transference, micro-evolution, epi-genetics, and natural selection. We spoke about the role of the environment in our health, and in our survival, and the likelihood of passing on our genes. We also spoke on passing on ideas and how that's also a form of sharing our "information" with the world.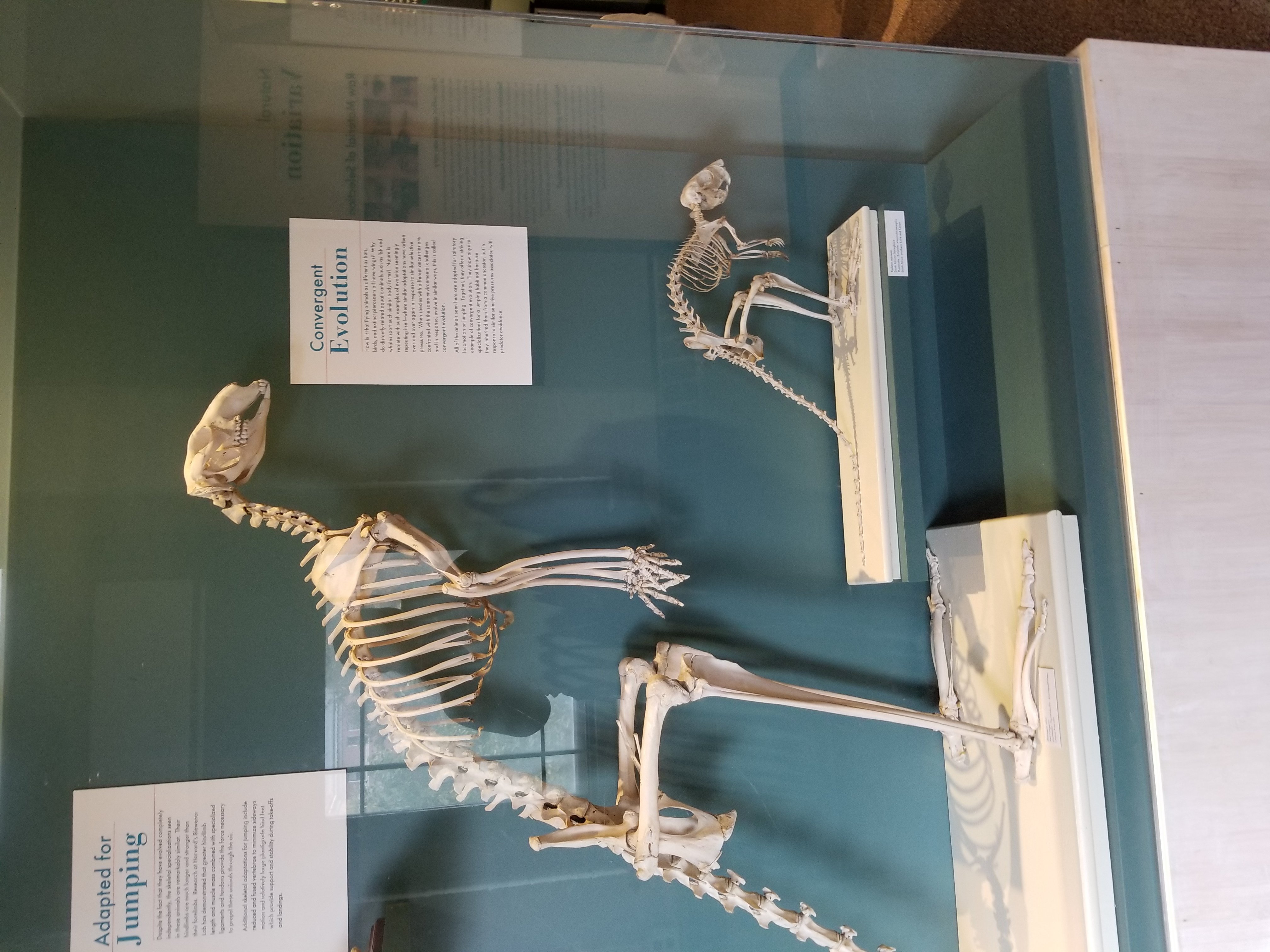 Skeletons are my kids current major interest in ways of science. We're also talking about how they move and help keep us put together. We went home and built a rigged model of a person and explored some basics of Kinesiology.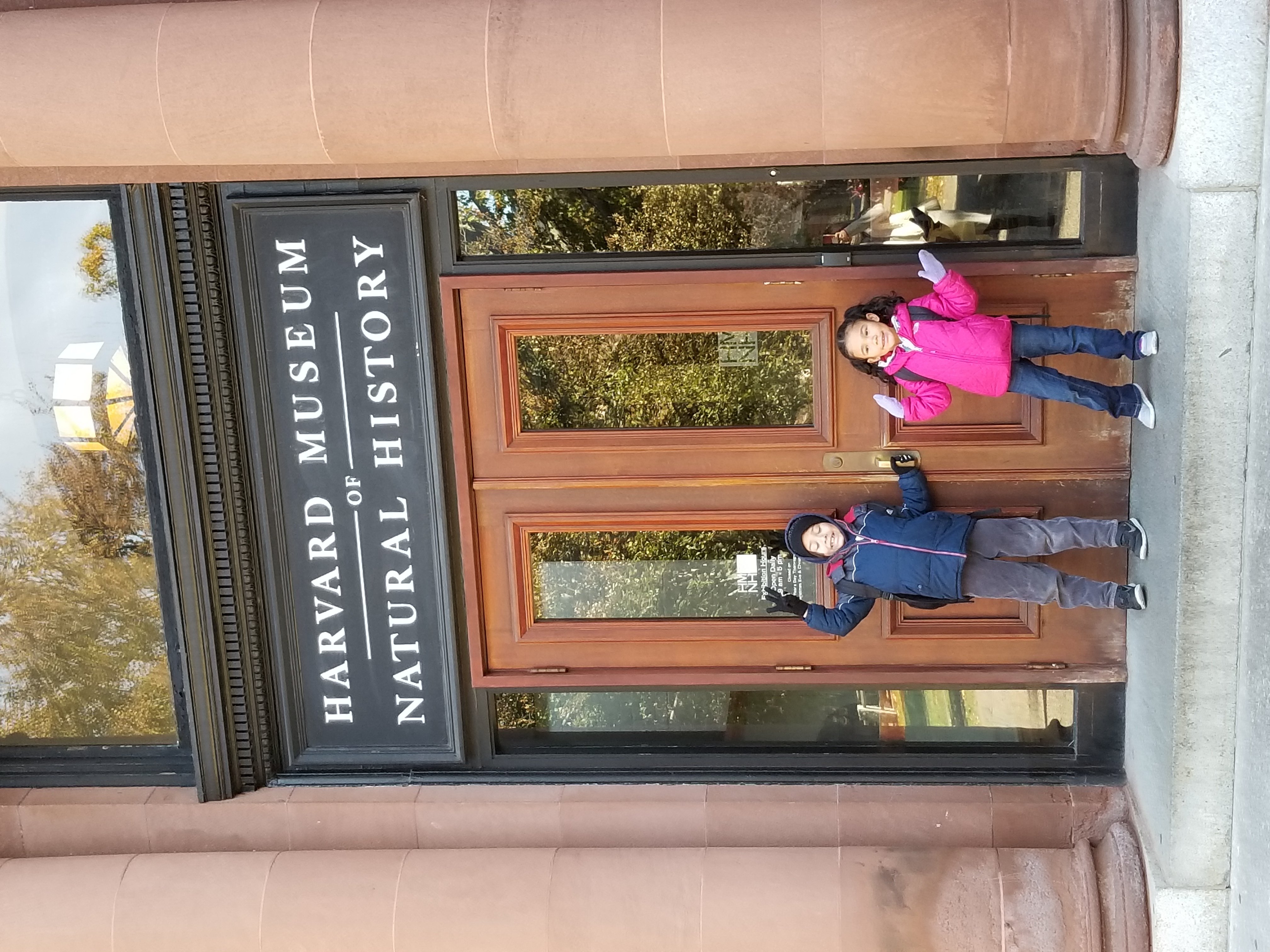 Okay so here were are. Nothing much else. Need to figure out how to keep the pictures upright when we're posting.
Have a great Summer!