This picture is so old. My son Joseph will be 9 in July. Here I think he was just a chicken nugget. This is 2011. You can see from the state of affairs of the background, this was that time when my house looked like a daycare center. Ha-ha.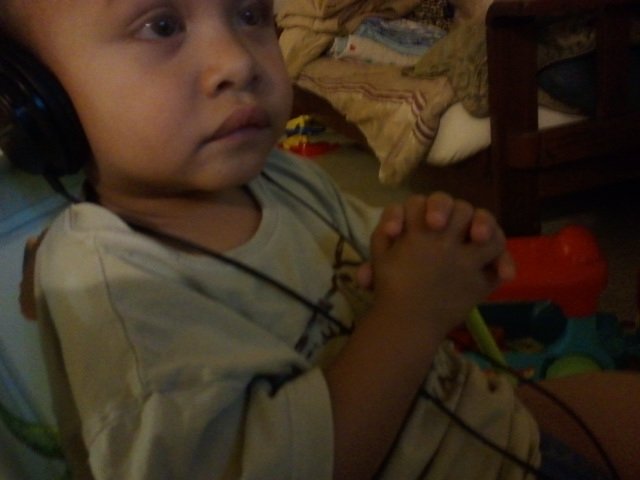 Theme song for the rest of this post.
---
Sometimes I feel like my kids and I are like old souls or something. We are spaced out a lot. Or it looks that way. Spectrum abnormalities. There's this neurological issue of having a really unusual corpus callosum. So it's like having the left brain and right brain being able to cooperate. As a result, information looks a lot like watching snowflakes fall in the winter while sort of seeing each one alone as well. In a way that interpreted inattention is hyper-attentive and highly sensitive. So sensitive in fact, that one becomes comfortable with tingling and tickling in a different way, sort of like being used to being almost naked in that snowfall.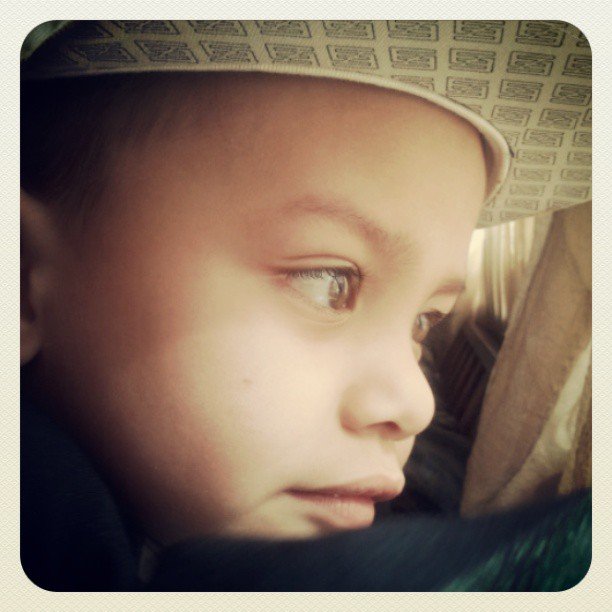 I recall reading somewhere that the key sign of Autism is a lack of eye contact. I think we connect with those who try to understand us, Autistic or not. Right now, cutting edge Autism therapies are discovering that "floor time" and copying Autistic persons helps ASD persons snap out of the zone. But what really happens when you try to love someone is you step into their zone, and you start giving instead of expecting a certain behavior. Before you know it, we are looking into you, not just back at you.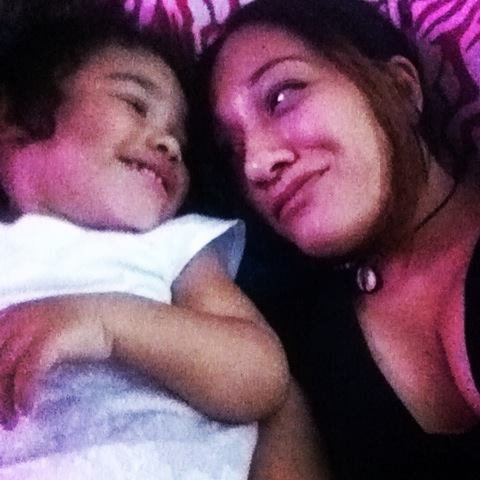 Have you ever tried playing a video game with your controller set to super-sensitive? Have you ever realized how hard it is to control your player when your controller responds extremely to the subtlest of stimulation?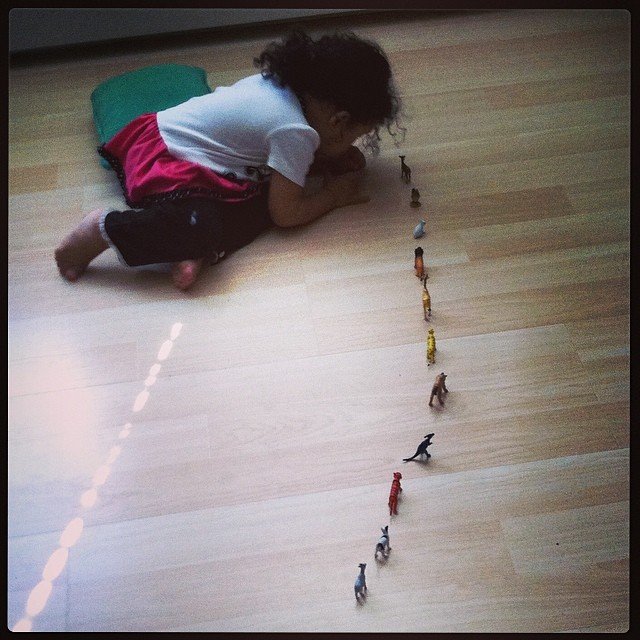 Or how about this... have you ever set a computer mouse so that a little nudge left swings the cursor half-way across the screen? Have you ever tried drawing a detailed graphic with such a mouse?
Or have you ever seen someone with Parkinson's disease try to feed themselves and shake and their food all over the floor? People with Autism have to make so much more effort to control everything: control the body like it's a player in a video game. That's why misbehavior and antisocial behavior and speech comes so easily I think. It's just that, imagine if every fine detail in a room was equally important and you have to rapidly figure out how not to make a complete ass out of yourself. Meanwhile, you want to love people just like everyone, and be loved.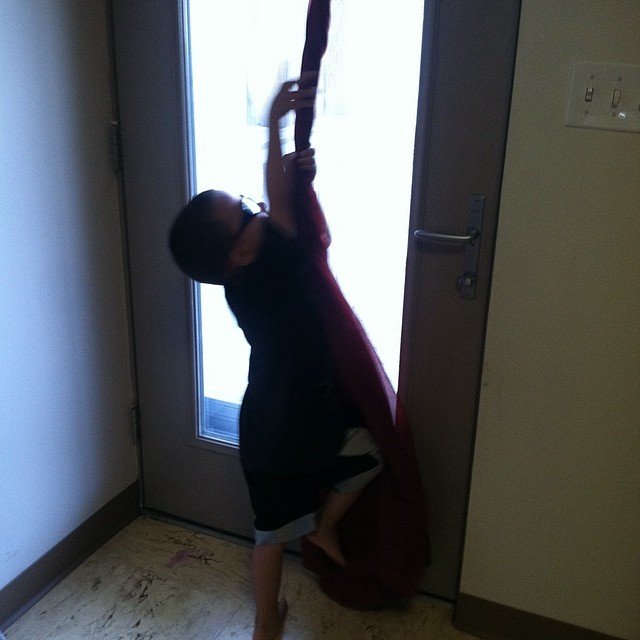 Have you ever tried to figure out how something works, then OOPS, you broke it?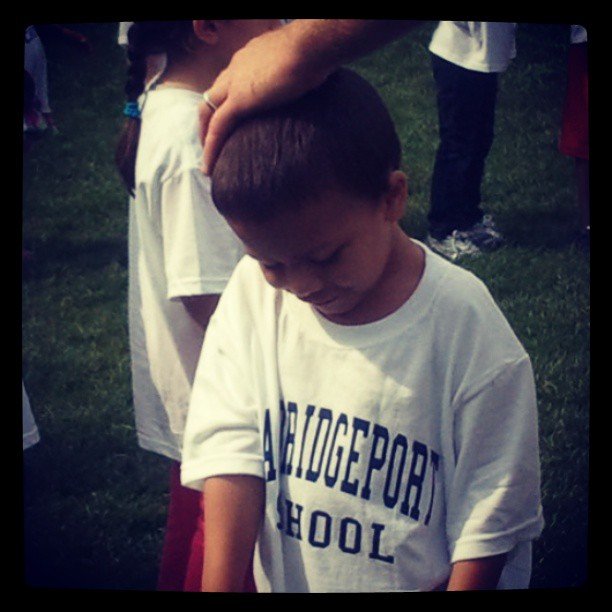 This is all thought salad right now....
---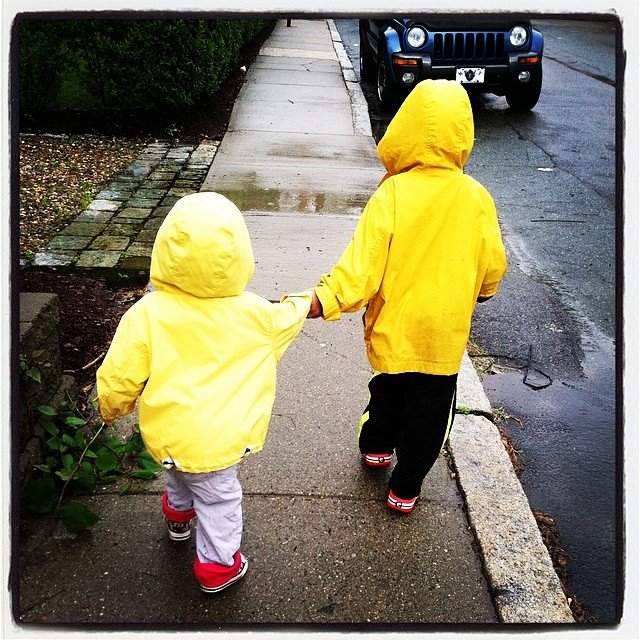 I sometimes entertain the thought that my kids were my parents in a former life.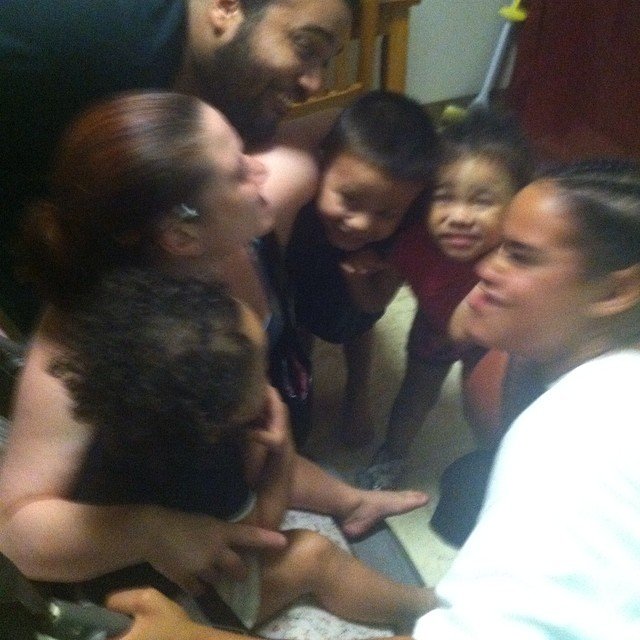 Me behind a horrible camera. My sister and our kids. Group hug. Go team.
Looking like a grown up and stuff ;)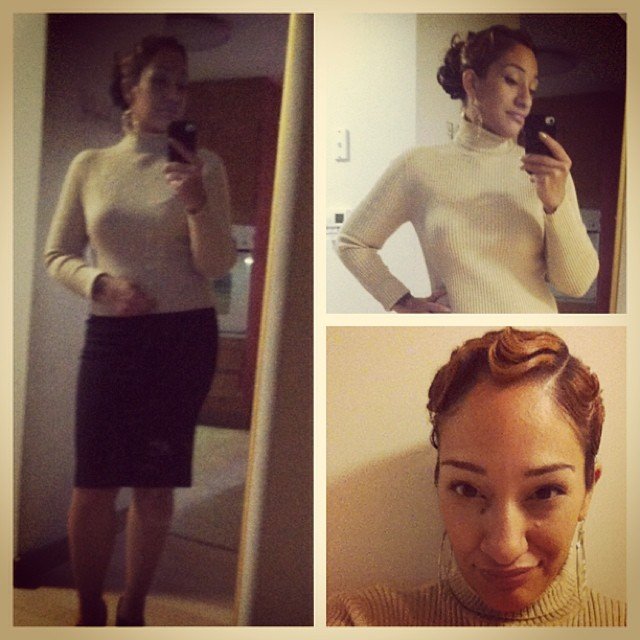 My children teach me more than my parents ever did. I'm their student.