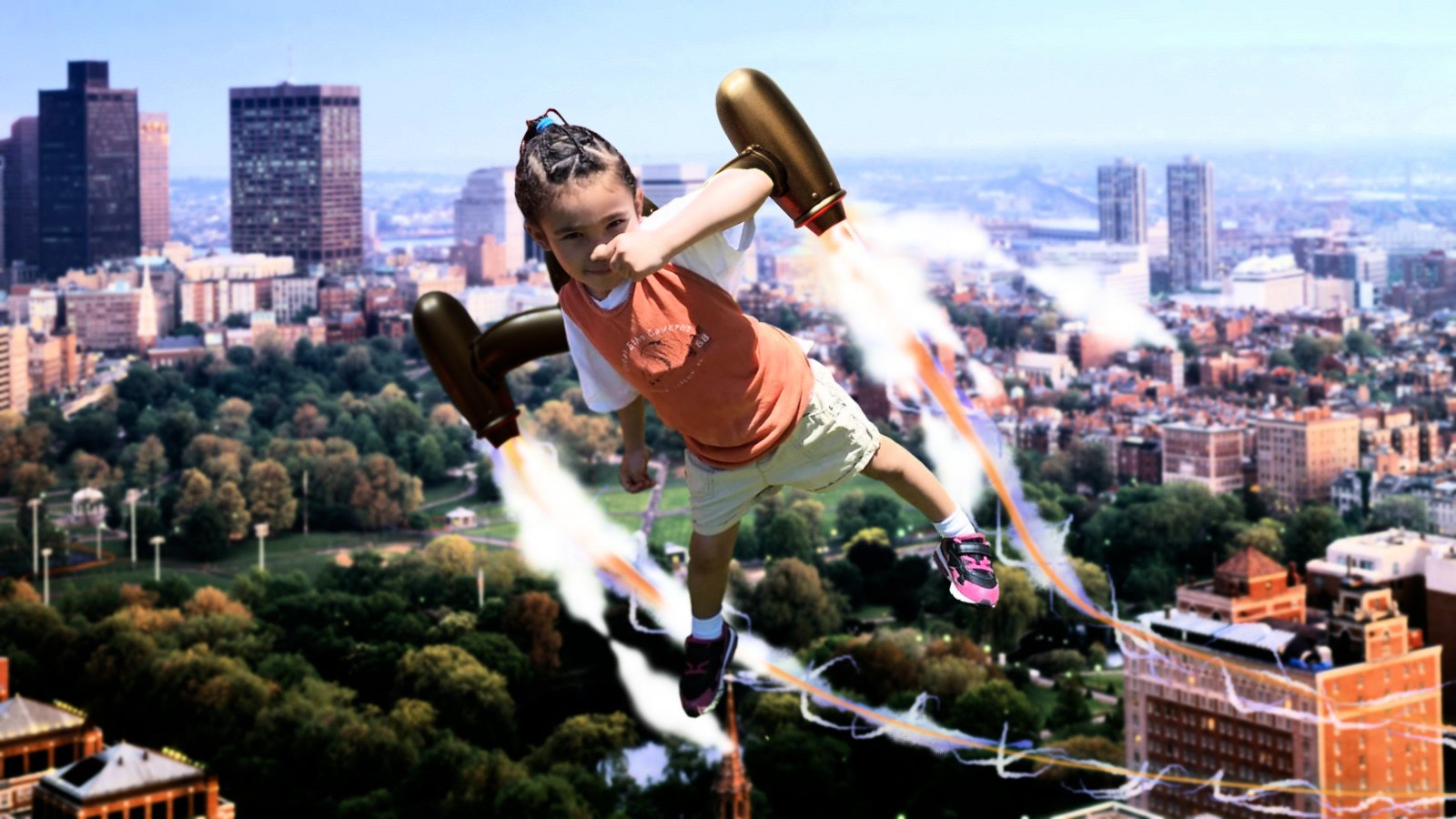 Just thought I'd check in since it's been a week since I've last posted and a few people have DM'd me on Discord checking on me. First of all, thank you for your concern to all who have wondered where I am or if I'll be returning.
Yes! Of course I'm still here. However, as you may not be aware; I'm a full time work at home mom of 3 awesome kids. This time of year is when my youngest gradeschoolers get out of school for Summer Vacation! Yay! That means they're home with me all day and the usual 6+ working morning hours I have begins to change June-August. Where I would usually be working (and Steeming) 8am-4pm, now during this time I'm making meals, entertaining, wiping boogers, and doing overall mom things.
So when do I work? Well that's the thing, I don't much. I've set my life up so that during this time, things are usually on Auto-pilot, including a lot of my curating (thanks SteemAuto!) My goal is to still post 1-2 times per week. And once I get my new schedule situated, I'll be returning to tipping, tweeting, writing, and the usual shenanigans.
I'm also doing 2 little side things in the meantime as well. Working on competing in two contests for Steem Monsters; writing for the blue team and mapping the universe by Monday. Even if it doesn't work out, I'd like to give it my best shot.
Today I noticed Steem is down. So I imagine that explains why so few people are here. Not me though. I'm buying! And I wish I could be posting too! I do have steepshot and the esteem apps installed. And I may start blogging more about my parenting adventures while it's the prime of my activities this Summer.
I have been coding some really cool tutorials while I've been out and about with them. Yep, I carry my netbook with me. While I love engaging them, and I'm all about putting away the technology and paying attention- they ignore me a lot when we're playing and out. I guess that's because I never fit in the bouncy houses and swirly slides. LMAO!
So I am 100% still here and on board; just transitioning to a Summer schedule and being a present parent.
What are you doing for your Summer? Do you blog during your Summer? Let me know in the comments.
Talk soon!
Omi