Choose loneliness–for a while
Loneliness is harrowing and sad yet beautiful and creative and liberating. Choose abject loneliness, be away from friends, family, life as you know it, for a period of time to become yourself. It could be in your 20s, 40s or 60s. It doesn't matter. It'll be easier without a family but now I know enough people who've done it with young kids. Here are some ways how:
---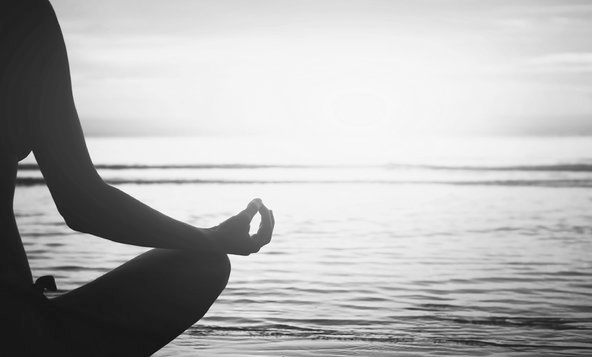 ---
Move to a place you don't know anyone.
Your initial feelings of isolation will quickly give way to realizing the beauty of yet another move. No weekend plans, just days, months, years of an empty calendar. You can do anything.
New places shatters old routines, old habits, old conversations. Use the the vacuum to create new ones.
Hold on to nothing.
Unburden yourself of certainties if you want a glimpse of transcendence. Become no one again and again.
Don't buy a house.
---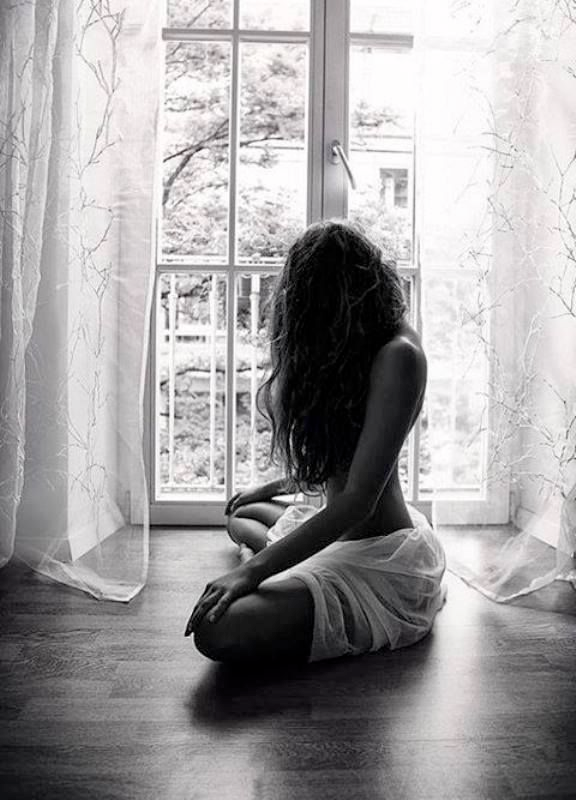 ---
How to use loneliness to change the world.
Create
On days I create–writing or planning my novel, blogging, creating a video, even thinking of a new way I'd approach my work– I feel silent. On days I don't, my mind spins the same restless thoughts of "I want to see this, I should do that" again. You tap into a reservoir of completeness when you create, touching the universal and forget your limited self. Use your loneliness as a catalyst to creation–a book, an organization, a idea, a new business process– whatever your medium and feel silent and complete once again.
Meditate
I spent years wasting time on busy activity–social events, weekend trips, empty dinners–none of which gave me any glimpse of transcendence. Don't fight your loneliness. Instead, use it as a catalyst to internalize that everything is a passing mind state. The sadness of loneliness, the warm glow you feel in companionship, pleasure, pain, nothing lasts. Everything is in flux. Don't make my mistake. Fast-forward your journey by learning how to meditate or consider this incredible, accessible experience.
##Know you'll return with the elixir for all one day.
The hero leaves everything behind to enter the unknown world alone but one day, he'll return with the Gift of the Goddess, his learnings from the journey