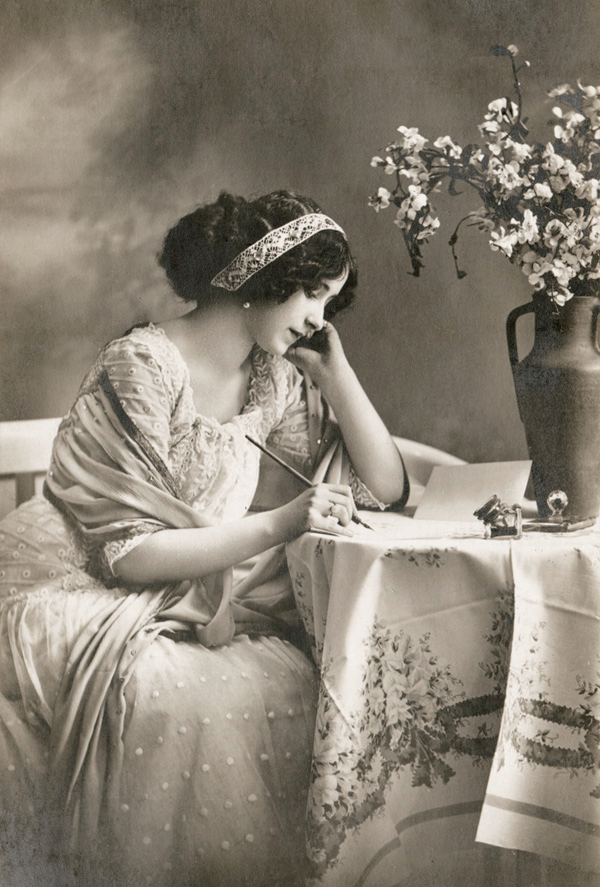 Similar to meditation, journaling is most effective if it's done on a regular basis. To ensure that this actually happens, below are some of our top tips:
---
---
Make it simple – keep your journal on your bedside table as a reminder, or open up a note on your phone if that's easier.
---
---
Make it a part of your morning or bedtime routine (or both) – this is an ideal time since there are little disturbances or tasks in the way. The morning is helpful for setting the right tone and intentions for the day, and the evening is a good time for reflection and winding down.
---

View it as 'me time' – grab a cup of tea, light a candle, put on some soothing music… Do what you need to do to look forward to journaling every day.
---
---
Don't overthink it – write whatever feels right at that point in time. While structure and prompts are helpful, let the words flow freely without worrying about structure, or how it makes you sound (no one else will be reading it anyway!).
---
---
Take it slow – give yourself time to write as little or as much as you want that day, and make sure you leave enough time to sit with it and reflect afterwards.
---
---
Write in a private space – make sure you're sitting in a quiet spot at home without distractions.