Hello Steemians. Last week we had our coronation of Ms. Mandaue and I would like to point out 3 things that makes it different from the previous years.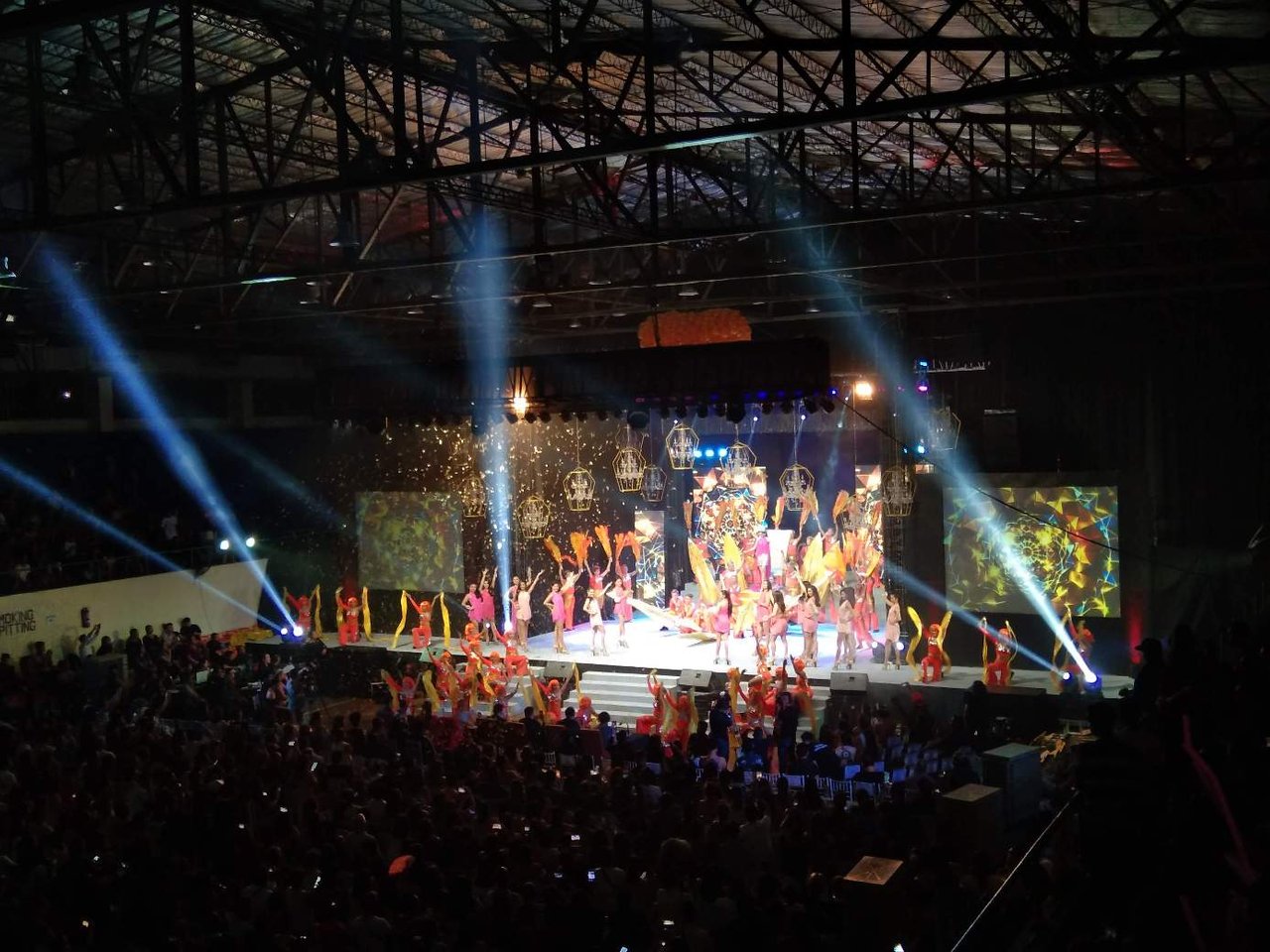 1. Golden Anniversary of the City
It is only once that the city turns into 50 years and the preparations and celebration are also grand. The back drops and design are fabulous and are really complimentary to both eyes and heart.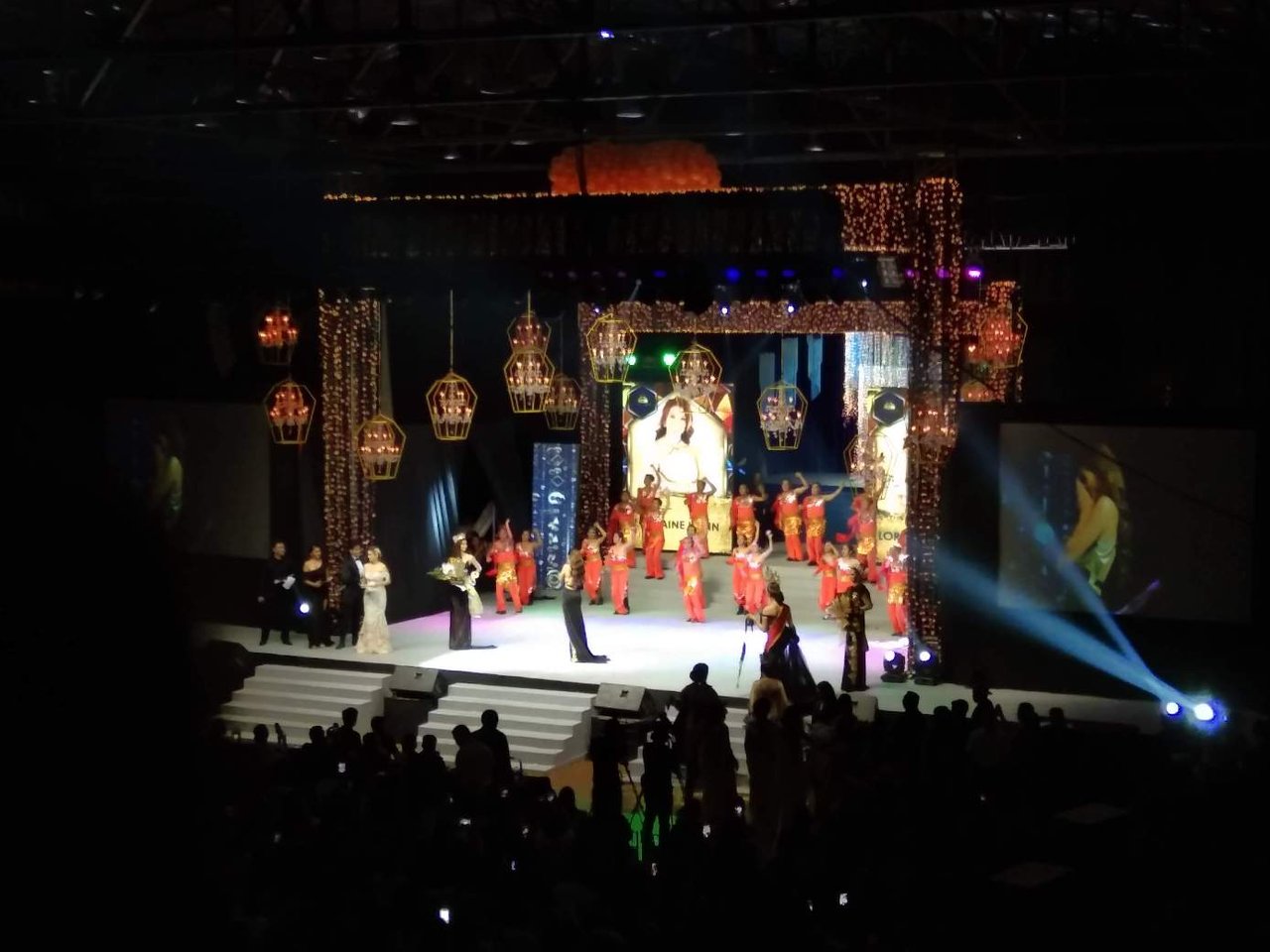 2. Women are Empowered
The candidates were both elegant and educated. As young as me, they had advocacies that they want to pursue if they will be crowned Ms. Mandaue. And not just physically that they attain the standards of the contest but also as the Top 8 and Top 3 answered the set questions given to them.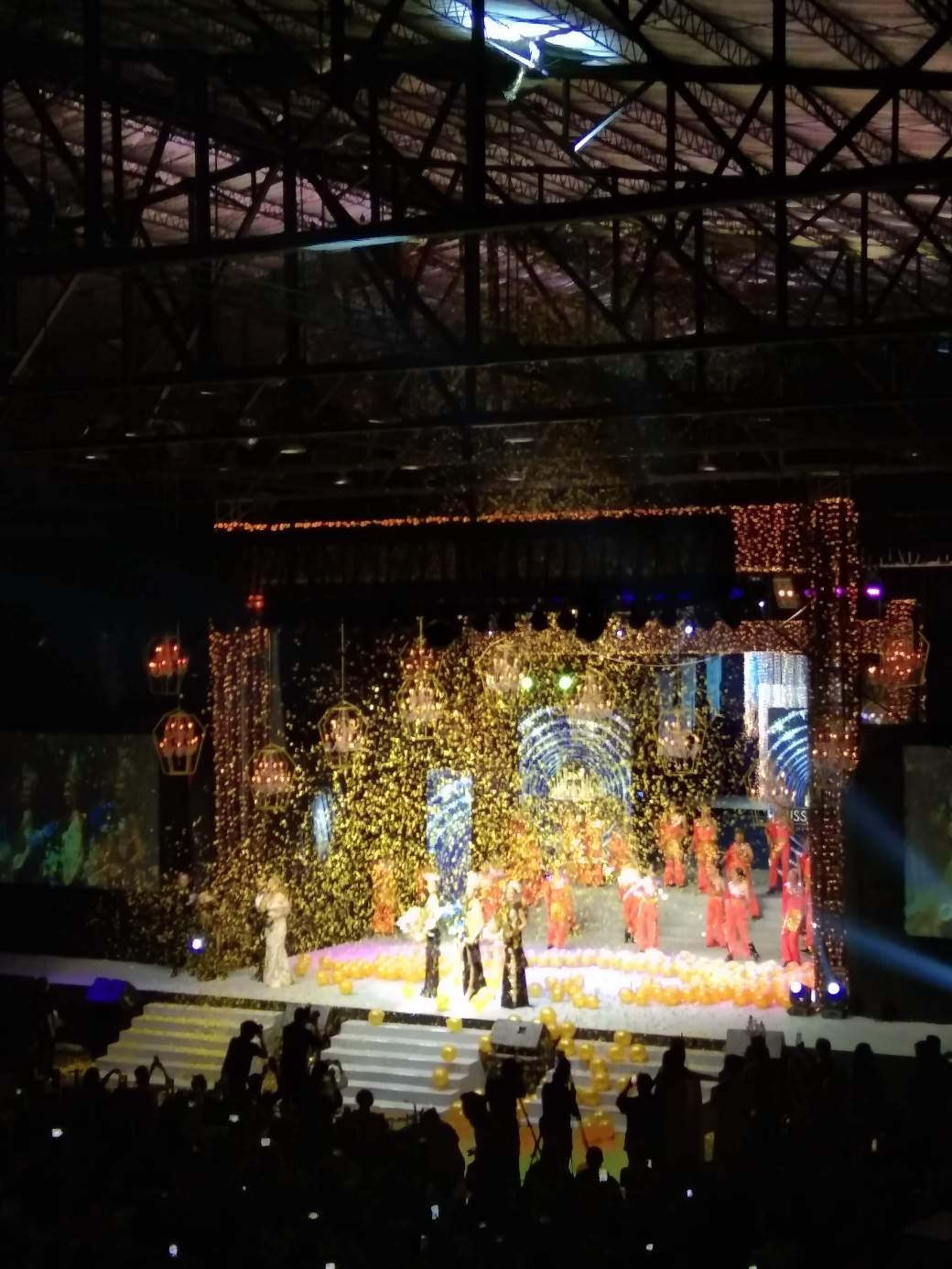 3. The contestants were well-choosed
As per judges and the crowd, they were picked as to how they were in pre-pageant and during. And I as a Mandauehanon is confidemtly saying that the contest was was choosed very well. This was also my first time to witness a #1 Candidate in the pageant that was hailed as the winner! Very historical!!
Hi, hope you had a good day!!! ❤
Posted using Partiko Android