A friend told me yesterday that any car she gets in is cursed.
And got into my car...
What do you think happened next?
Right, my machine is small and reliable, would cut out a hundred and one times, do not drive and 20 km.
Now I write and wonder: is there really such cursed people?
Never before-never in the curse is not believed.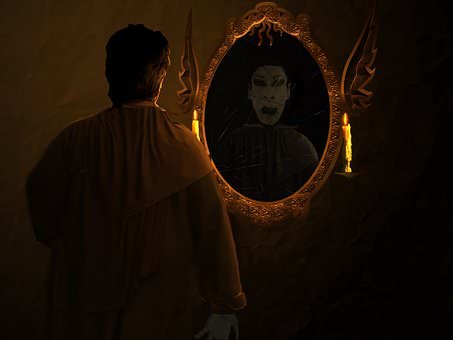 But maybe my friend believes in curses, and they believe in her?
Maybe it's something like NLP, is transmitted psychosomatically?
I don't know...
I know one thing: getting out of the car, I advised my friend to urgently find a boyfriend: you see, he will kiss her and break up
))))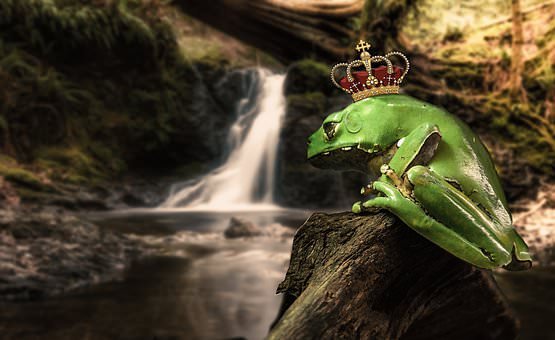 With the and of a week!