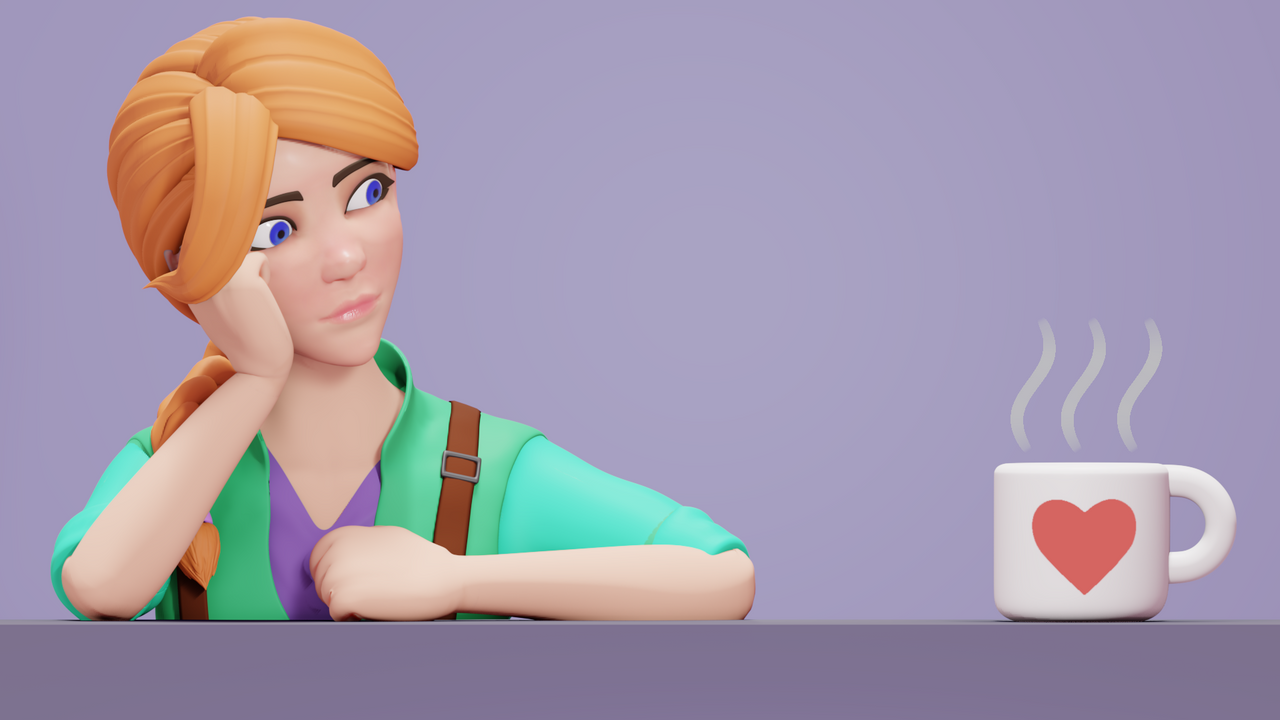 Recently I made a Ko-fi account to expand the platforms I can share my artworks on, get more people to know my work, and of course to add more source of income. Since making an intro/announcement post about it is what people usualy do, here it is, my Ko-fi page announcement post.

What's Ko-fi?
---
A tip jar.
Before I created a Ko-fi account, that was also my question. Ko-fi is literally a tip jar, a virtual tip jar for artists, streamers, cosplayers, and all sorts of content creators to earn tip from fans for their works. The best part is, in order to tip the content creator, there's no need to go through the trouble of registering an account, although that is also an option. Simply click the "Support" button and you just 'bought someone a coffee'. So it's kinda like Patreon, but different.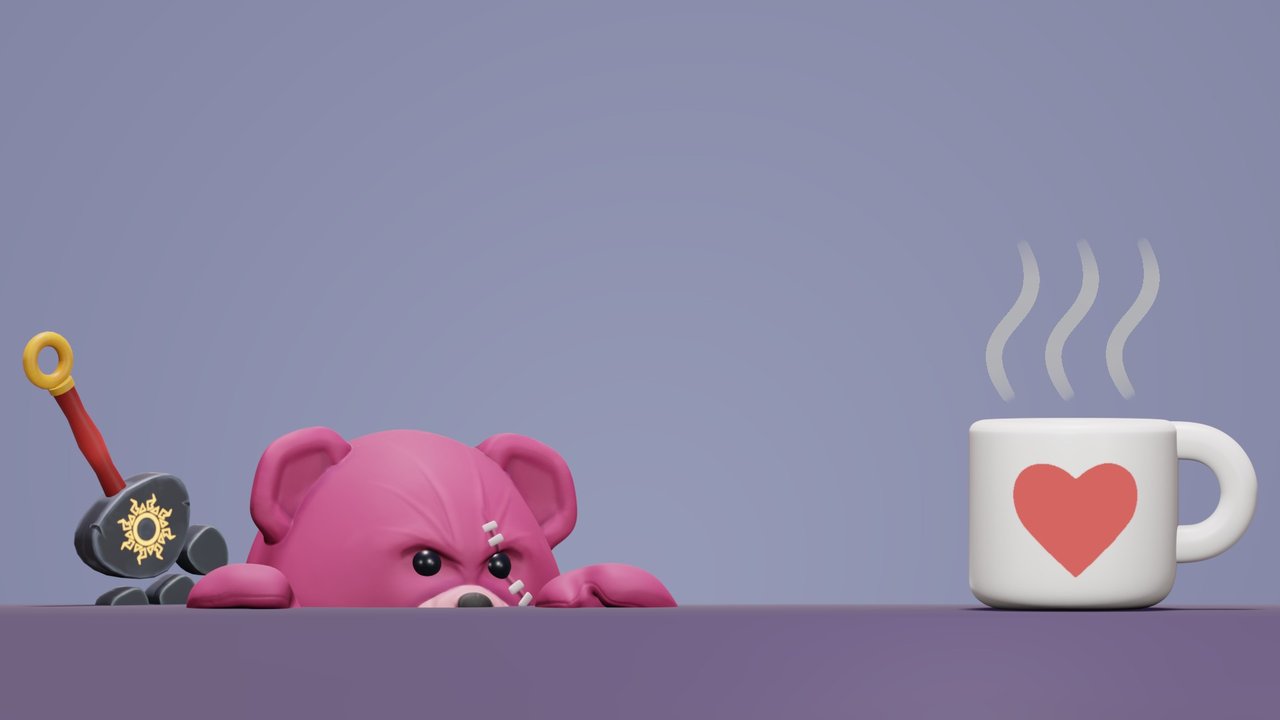 Ok, But Why Ko-fi Instead of Patreon?
---
It's 'safer' for me.
I was going to start a Patreon account. However! Based on my research, the difference is the pressure you get on these sites. I learnt that with Patreon, you have to post your work every month/week, but not on Ko-fi. That doesn't mean I'm not committed to doing art and I don't want the commitment but still want the profit. I wouldn't bother learning 3d modelling from 0 if I'm not committed. 
What I make is 3d character sculpting and modelling, which can take a long time to finish. One character may not be a problem, but in my case, I don't always have the time to focus on one project at a time. Which is why I chose the safer route first, and later in the future maybe I'll start a Patreon page as well.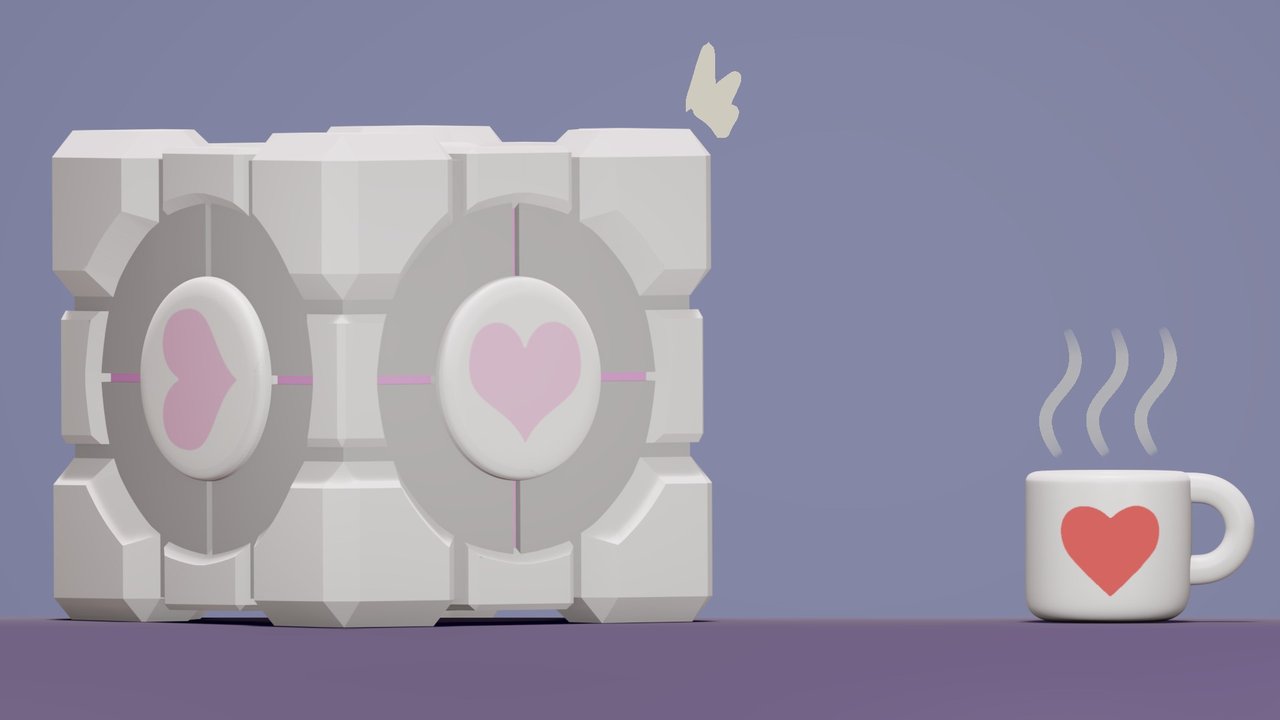 Why Do I Have to Use Ko-fi?
---
To earn money.
To be completely honest here, the "coffee" tip that I get will be spent on daily necessities and help to pay bills—yes, that is the primary reason I do what I do—, and secondly, for my artistic pursue (graphic tablet, software, maybe online course). So when you do support me, don't worry, I'm not one to waste money on less important stuff for shits and giggles. 
---
Currently I don't have a fan, but (some of) my artworks do. Like my Leah fanart for example, when I shared it in Blender community on Discord, someone sent me a dm saying that they like my style and got inspired by my work. That was big!
There were also people who didn't believe me when I shared one of my sculpture and I told them it was my first. As a beginner artist who is so self-conscious about my art skill, I was so happy to hear all of that. 
Not only that, I also got a lot of appreciation from fellow Steemians, artists or not, and I'm so happy for that too! You people are awesome! I guess I've been proven wrong (about my art skill), I'm far from being a pro but I'm not that shitty either after all. So, I started a Ko-fi page in case people would want to appreciate my artwork in other way—by buying me a coffee.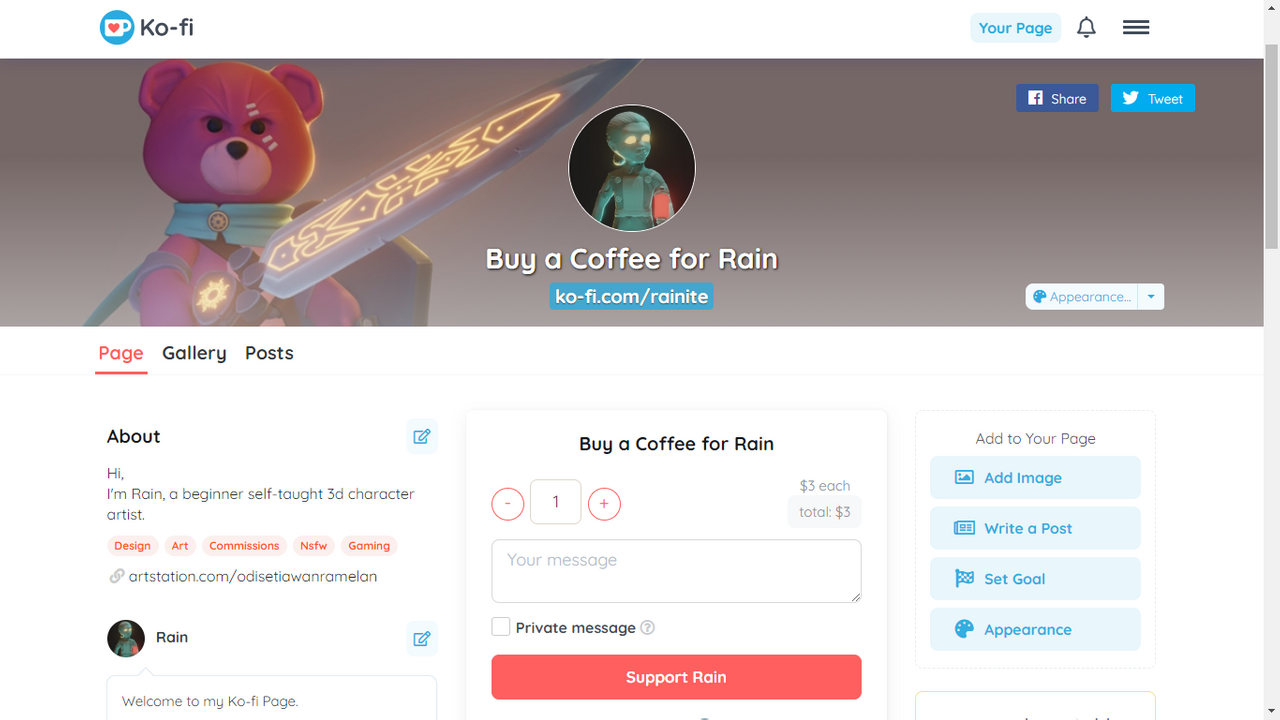 Now that I have my virtual tip jar, I'm not asking people to support me only that way from now on, I'm simply putting a tip jar on the front desk in which you can throw some tip in if you like what I do and want to support me that way. 
SO, this will be the first time I'm saying this like other artists that have Ko-fi page/YouTube channel...
...If you like my work, please consider supporting what I do.
Thank you for visiting!
Commission
I'm open for commission. I make 3d rendered stylized character portraits. If you want an icon, a portrait, a wallpaper, etc, click the button below to see the terms and conditions.

If you're interested, you can contact me on:
Discord: Rain#9999
Twitter: @ProbablyRainite
Email: careforacoffee@gmail.com
Coming soon:
Combining Commissioned Characters
Stylized Game-Ready Weapons
Stylized Game-Ready Character
Stylized 3d Print-Ready Character
---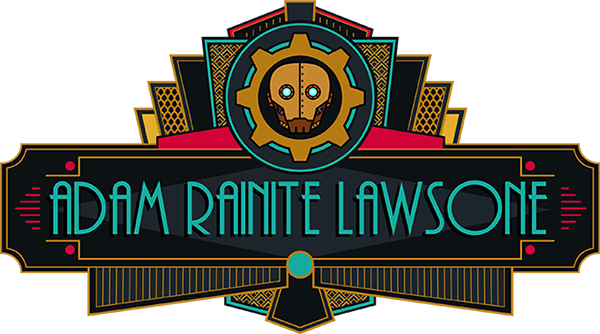 ---
©2019 Adam Rainite Lawsone